Remove the lien and take ownership of the vehicle.
When shopping for a used car, you stand to save money on your purchase when buying one from a private seller. Dealer markup can add hundreds to well over a thousand dollars to the price of a car, money you can save by negotiating directly with the vehicle's owner.
If the owner is still making payments to a lender, then there is a lien on the car to remove before you can buy it. A lien essentially locks down the car's title until the loan obligation no longer comes into play. The following are the steps to take to resolve the lien:
Step No. 1: Learn the Vehicle's History
No used car deal should take place before confirming the vehicle's repair history. That information is available through various sources, including Carfax.com, a company that compiles vehicle history reports specific to a car's vehicle identification number (VIN).
A vehicle history report should show most of its repair history except the work that the owner performed on his own, work not reported by independent sources and anything else not reported by a repair shop. Importantly, if the car has been in an accident or damaged by a flood, then the history report should reveal that information. But they're not perfect, so buyer beware. (Here is an excellent article that details the limits and sometimes the pitfalls with vehicle history reports — Limitations and Problems with Carfax or any Vehicle History Report).
Step No. 2 — Confirm Vehicle Ownership
Simply because an individual claims to own a car does not make that person the rightful owner. You need to inspect the title and run the VIN through the National Insurance Crime Bureau VinCheck to verify ownership.
VinCheck will confirm if a vehicle was reported as stolen, but unrecovered. It will also list whether it is a salvage vehicle, one that's damaged or was seriously wrecked.
Step No. 3 — Inspect the Car With Care
Vehicle history reports can only reveal so much about a car. If you are handy, you can perform
the inspection yourself, otherwise, head to your mechanic and pay him to check the car.
Have the car placed on a lift and examine the vehicle's suspension system, inspect the vehicle's frame, review previous repair work and look for leaks from the engine, transmission and the coolant system. A mechanic can also pull up the check engine codes to look for potential problems.
No independent analysis will be foolproof, but your mechanic can offer his opinion on whether the car is worth your consideration and for the price you have in mind.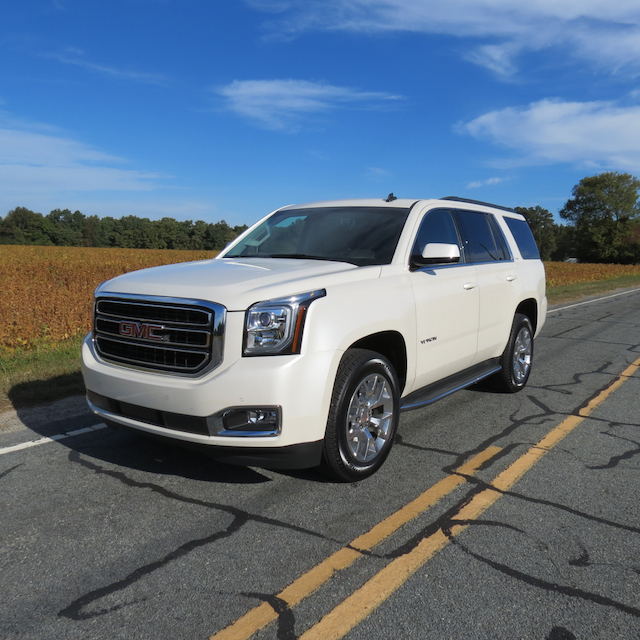 Step No. 4 — Negotiate Your Price
How much a private seller still owes his lender may have a bearing on your negotiation. However, if this individual owes more on the vehicle than what it is worth, you need not offer to pay that price.
Instead, your price for the car should be based on its current market value, its condition, mileage and vehicle's trim level (content). Visit Kelley Blue Book to obtain its private party value. You can show your mechanic's report to back up your offer.
Step No. 5 — Head to the Bank
Never give money to a private seller and have him handle the paperwork. Because there is a lien on the car, you should meet the seller at the bank and complete the deal in front of a representative.
Explain to the bank representative what transaction is taking place and have the seller ask for the loan's payoff amount. Your funds plus whatever the seller still owes his lender will remove the lien, freeing the vehicle for a title transfer.
Let's Make a Deal
Finalizing a deal for a vehicle with a lien on it is not always an easy process. That said, with persistence you may be able to conclude the deal and obtain a quality car for a below market price.
---
See Also — 8 Steps to Buying a Used Car
Photos copyright Auto Trends Magazine. All rights reserved.