Our choice of select California auto museums.
No visit to California is complete without taking in the various automotive museums that dot the state. The Petersen Automotive Museum in Los Angeles and the San Diego Automotive Museum are two of the well-known collections of classic and exotic cars in California, but there are several others worth exploring including the following four.
1. Murphy Auto Museum
Located approximately one hour northwest of Los Angeles in Oxnard, the Murphy Auto Museum offers a variety of vehicles including antique, classic, and sports cars. The oldest model on display is a 1903 Curved Dash Oldsmobile and the newest one is a 2008 Shelby GT500KR. The collection also includes a 1924 Chevrolet Housecar, several Packard models dating to the 1930s, a 1952 Chevrolet Suburban Woodie, and a 1967 Pontiac GTO convertible.
The museum has also hosted special events including a Corvette exhibit, a microcar exhibit, and a vintage camping trailer display. The Murphy is open on Saturdays and Sundays year 'round and daily except Wednesdays from April to December. Group tours on weekdays are available by reservation.
Murphy Auto Museum
2230 Statham Blvd.
Oxnard, CA 93033
(805) 487-4333
murphyautomuseum.org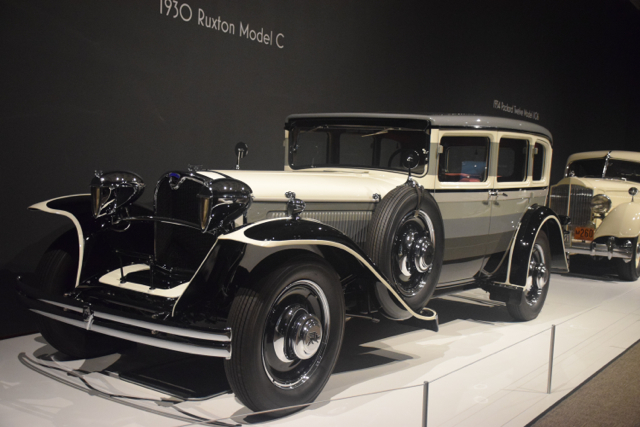 2. The Nethercutt Collection
About 25 miles north of Los Angeles just off of I-5 is the Nethercutt Collection, named for founders J.B. and Dorothy Nethercutt. The couple began to assemble their collection of vehicles in the 1950s when they acquired a 1936 Duesenberg Convertible Roadster and a 1930 DuPont Town Car, refurbishing both. Over the years the Nethercutt's acquired and refurbished many more cars and won the highly regarded Pebble Beach Concours d'Elegance six times.
The Nethercutt's opened their museum in 1971 and just as it was back then, it is free to the public. The collection is divided into lower salon, grand salon, mezzanine and music room sections, exquisitely designed rooms that include chandeliers, marble columns, and painted ceilings. American and European cars from the early 1900s through the 1940s are featured. The museum portion is open Tuesdays through Saturdays; the collection portion can be seen at select times on Thursdays, Fridays and Saturdays by guided tour only.
The Nethercutt Collection
15200 Bledsoe St.
San Fernando Valley, 91342
(818) 364-6464
nethercuttcollection.org
3. Toyota USA Automobile Museum
Toyota began to sell its cars in the United States in 1958, setting up its headquarters in California. The automaker operates a 45,000 square foot museum adjacent to its Torrance headquarters near Redondo Beach. The museum opened in 1989 and has been refurbished since.
The Toyota USA Automobile Museum features a variety of Toyota, Lexus and Scion models from 1958 to the present day. A 1958 Toyota Crown, the first vehicle Toyota sold in the United States, is on display. Other models include a 2000GT race car, a 2000 Toyota Prius, and the first Lexus and Scion models sold in the United States. Visits to the museum are by appointment only.
Toyota USA Automobile Museum
19600 Van Ness Ave.
Torrance, CA 90501
(310) 468-4728
toyota50th.com
4. Marconi Automotive Museum
Tustin is an Orange County community that is approximately 40 minutes southeast of Los Angeles. Dick Marconi founded the collection as part of his Marconi Automotive Museum and Foundation for Kids, benefitting children's charities. A $5 admission charge helps numerous local groups including the public schools, a children's hospital, a boys and girls club, and the Make-a-Wish Foundation.
The Marconi collection chiefly features race, sports and muscle cars including Indy cars, heritage Ford Mustangs, Ferraris, Porsches, and several antique models. The museum is open Mondays through Fridays for self-guided tours, but it is closed on most major holidays and for certain special events.
Marconi Automotive Museum
1302 Industrial Dr.
Tustin, CA 92780
(714) 258-3001
marconimuseum.org
California Dreaming
Automotive museums offer a historical perspective for an industry that spans parts of three centuries. California helped give rise to the automobile, therefore it is only fitting that such museums with extensive and varied collections are found throughout that state.
The included photos are not representative of the actual vehicles on display at the respective California auto museums.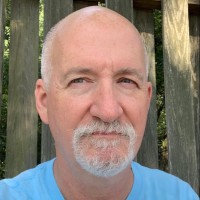 Latest posts by Matthew Keegan
(see all)