How to drive a deal on your next used car.
Buying a used car has its advantages as the steepest depreciation costs for new cars come during the first few years of ownership. Used cars come priced to reflect steep depreciation, are generally cheaper to insure then new cars, and often come with the original warranties.
Take the following eight steps to help you find a used car that you want and can afford.
Step No. 1 — Identify Your Style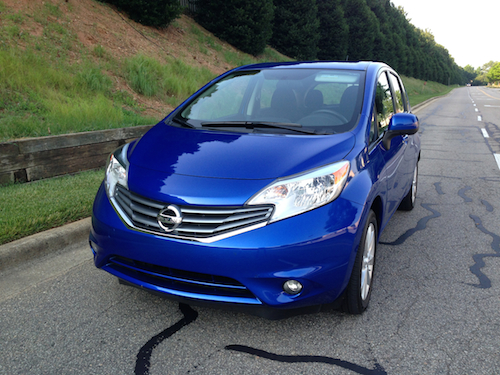 Choose a used vehicle based on your needs. Quite easily you can find a "great deal" on a model that you may not want, including a gas-guzzling SUV such as a Ford Expedition. Then again, that low-cost subcompact Nissan Versa Note may be too small of a car to suit your needs. Understand your reason for wanting a certain type of vehicle.
If you have a family, a sedan or a crossover might be the logical place to begin your search. Narrow your list to a certain vehicle size, such as a midsize sedan, and attempt to restrict your search further to a specific make/model vehicle. Visit sites such as Consumer Reports, Motor Trend, and Edmunds to read product reviews and to obtain pricing information.
Step No. 2 — Establish a Budget
Your desire may be for a luxury sedan, but your wallet may tell you that you can afford a mainstream family sedan, such as the Ford Fusion, Kia Optima or Toyota Camry only. Determine what you can afford and make your plans accordingly.
Learn what the prevailing prices are for a particular vehicle by visiting Kelley Blue Book (KBB). Compare KBB's dealer and private party sale prices with Internet car ads found on Craigslist and eBay. Know that used car pricing will vary depending on several factors, including mileage, trim level, vehicle condition, and location.
Step No. 3 — Arrange Your Cash or Apply for Credit
Unless you have enough cash on hand to purchase a used car, you will rely on credit to finance your transaction. A used car dealer may offer to finance your loan, but you can typically find better rates by shopping around.
The logical first place to look is where you currently do your banking. Banks and credit unions provide financing, with some financial institutions offering loans on vehicles up to 10 years old. Get quotes from at least three lenders and know that both your credit score and repayment ability will be big factors in determining your creditworthiness.
Step No. 4 — Know Your Market
Choose an uncommon model such as a hard to find coupe or gas-sipping compact and you will find the pickings slim and your cost may come in higher than anticipated. Select a popular model such as the Hyundai Sonata and your choices may prove greater and the prices fairer.
Some vehicles do not fare well outside of certain markets. Convertibles such as the Chrysler 200 are popular in Sunbelt states while four-wheel-drive SUVs are most desired in areas where winter weather and tough terrain prevail. Then again if you want a pickup truck and live in New York City you may find a seller eager to unload a vehicle with few takers.
Step No. 5 —Search For a Car
Consider both private party sellers and used car dealers when shopping for a car. Generally, you will pay less when buying privately, but with a used car dealer you may get a warranty on top of the balance of the manufacturer's warranty.
Buying from a dealer may be the best option for you if you want a certified used car. Such models must meet rigorous guidelines instituted and backed by the manufacturer. Typically, cars no older than two or three years old qualify, but some manufacturers back cars up to five or six years old.
You can also check the fleet inventories of major car rental companies such as Hertz, Budget, and Enterprise. Although such vehicles are often driven hard, they're also usually very well maintained. You may find a bargain and still get a warranty with it.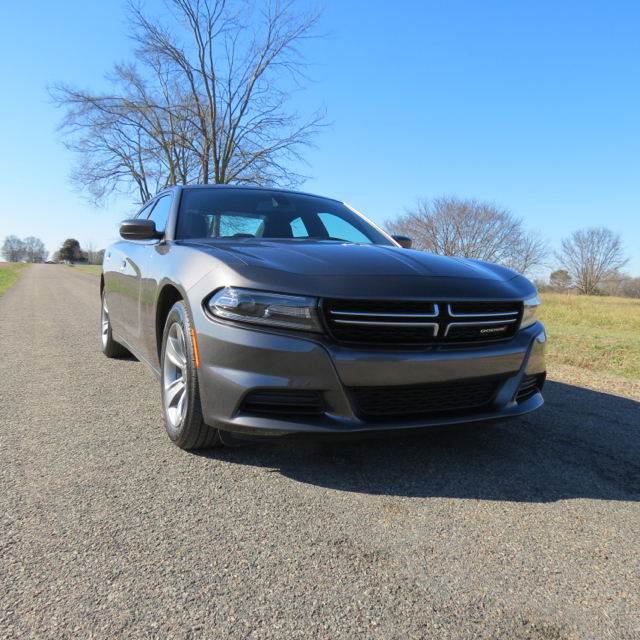 Step No. 6 — Test and Inspect
Once you find a car that is of interest to you, take it for a test drive. Keep the audio system off and listen for how the engine turns over, the transmission engages and how the brakes react when you come to a hard stop. Have the owner show you how various technological features work, including the audio and navigation systems, climate control, sunroof and other electronic amenities.
Inspect the car carefully, looking for signs of wear and tear or concealed damage. New carpeting may hide rust while hazed over headlamps in a newer model could signal water damage. Ask the owner for repair records and invest in a vehicle history report.
If possible, take the car to your mechanic to have it evaluated. He will tell you what problems are present, if any.
Step No. 7 — Make An Offer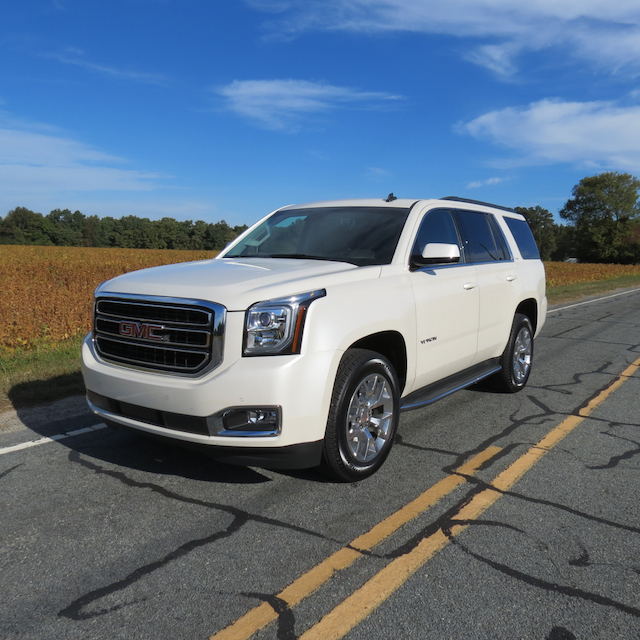 Your earlier research can pay off when it comes to making an offer for a vehicle. KBB research may give you a price very close to what any vehicle is worth, enabling you to negotiate from a position of strength.
Know that if the owner has priced the car according to the information she uncovered herself, you may have little room to negotiate. Still, offer a reasonable price and wait for a counteroffer. Find a common ground where you both can declare victory and you'll have a deal.
Step No. 8 — Complete the Deal
The last step for sealing your used car deal is to make your payment. If you have a pre-arranged loan, your dealer will handle the paperwork including the contract. For a private party deal, your lender may issue you a check for the amount due. Cash deals are best handled by signing a contract and obtaining a receipt.
Have the title signed over to you by the owner. Take your car to the department of motor vehicles to have it registered and a new title issued. If there is a lien on your car — that is, you took out a loan — the lienholder's name will appear on the title retained by the lender. Register your car, pay the required fees and taxes, and obtain new tags. Contact your insurance company to insure your vehicle.
Accomplish Each Step Carefully
Never rush into a car purchase, whether buying used or new. Likely, you will keep your car for a long time, therefore complete each step carefully to get the model that is right for you.
Photos copyright Auto Trends Magazine. All rights reserved.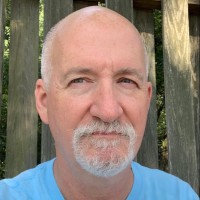 Latest posts by Matthew Keegan
(see all)