First models arrive early this summer.
When Alfa Romeos were last sold in the United States, Bill Clinton was in his first term as president and the Internet was just getting started. That was in 1995. Soon after Fiat and Chrysler hooked up in 2009, plans to bring back the sporty Italian brand were announced, then withdrawn, before finally receiving an official go ahead last fall.
Alfa Romeo Dealer Network
On Tuesday, parent Fiat Chrysler Automobiles Ltd. announced that it had awarded the first batch of Alfa Romeo dealerships in the United States as well as in Canada. That group, composed of 82 American and 4 Canadian dealerships, will be supplemented by additional dealerships later this year. In the meantime, the 86 recipients will become the first dealers to sell the Alfa Romeo 4C, a two-seat sport coupe with expressive curves.
FCA quietly introduced the 4C at the 2014 North American International Auto Show in Detroit in Jan., and has since showed it at auto shows in New York and Montreal. Its official roll out took place at the New York International Auto Show in April where FCA said that both standard and limited-edition coupe models would be sold first beginning this summer.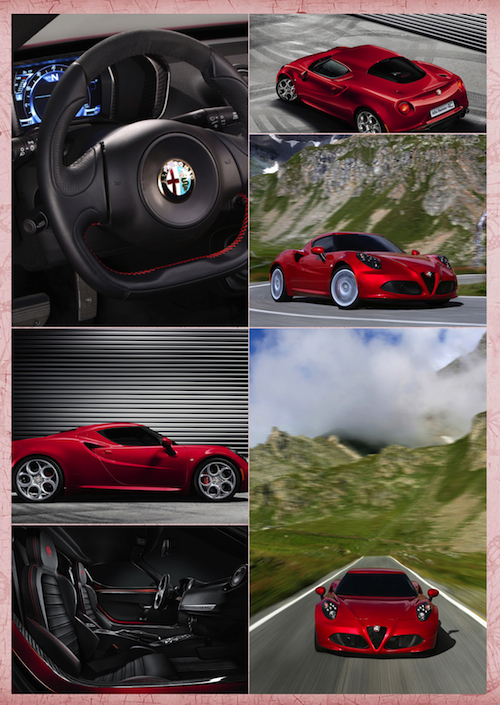 Initial and Future Franchises
The 82 US dealers are located in 33 states with the largest concentration found in Florida, Texas and California, markets where sales should be particularly strong. Peter Grady, Vice President of Network Development, Chrysler Group LLC, said that once the North American network has been completed, the company expects at least 300 franchises to be in place.
About the Alfa Romeo network Grady said, "Each Alfa Romeo dealer will have a unique staff dedicated to the brand's premium market clientele. We require each Alfa Romeo dealer to have their sales and technical staff go through an intensive curriculum to ensure the highest levels of customer care and proficiency of the Alfa Romeo 4C."
The entire group of new franchises already have Fiat and or Maserati dealerships. Just two dealerships will serve the New England states initially with Connecticut and Vermont covering that area. Hawaii, the Dakotas and Oregon were among the other states that will have to wait a bit for franchises. In Canada, two dealers will be placed in Quebec and one each in Ontario and British Columbia.
Italian Bred and Built
Built in Modena, Italy, the Alfa Romeo 4C features a mid-engine, transverse-mounted turbocharged four cylinder engine. This rear-wheel drive coupe's engine displaces at 1.7 liters and makes 237 horsepower at 6,000 rpm and 258 foot-pounds of torque at 2,200 rpm. That engine is paired with a six-speed twin-clutch transmission.
The 4C's suspension features double wishbone up front with high-strength steel tubular-control arms, aluminum knuckles and a tubular anti-roll bar. To the rear is a MacPherson suspension with a rear strut and shock absorber with hollow piston rod and side-load spring, high-strength steel tubular-control arms and aluminum knuckles. This model rides on standard 17-inch wheels with 18- and 19-inch wheels available. Three-season Pirelli P Zero AR performance tires are standard.
The 2015 Alfa Romeo 4C sits on a 93.7-inch wheelbase and is 157.5 inches long by 73.5 inches wide by 46.6 inches tall. It is outfitted with a 10.5-gallon fuel tank and takes premium unleaded gasoline. FCA estimates that it will get 24 mpg in the city and 34 mpg on the highway.
Pricing: To Be Determined
Pricing has not yet been announced with guesses ranging from $54,000 as estimated by Motor Authority to more than $70,000 offered by Edmunds. A starting price closer to $60,000 seems likely for the standard model with specially equipped models trending toward the higher end.
---
Photos copyright Fiat Chrysler Automobiles, N.V.
---
Recent News
Auto Trends: Average Age of Cars is 11.4 Years
MINI Hardtop 4 Door Drops Cover
Capacity Unconstrained: Kia Plans Mexico Factory
Downward Displacement: Four Cylinders for Porsche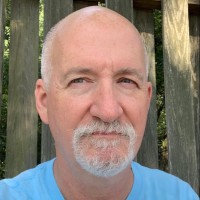 Latest posts by Matthew Keegan
(see all)