Updated April 9, 2018, to include Day No. 4 photos.
Charlotte Motor Speedway's AutoFair is a classic car extravaganza.
The twice-annual Charlotte AutoFair never disappoints, even when the weather is less than cooperative. Rainy skies and falling temperatures ruled Day No. 3 of the Spring 2018 Charlotte AutoFair, keeping crowds to a minimum.
On the other hand, if you ventured out as we did, those same small crowds made it easier to capture the moment. In this case, we found ample opportunities to take photos without worrying about people getting in our way. The following two dozen photos are the work of my contributing photographer, Arsis Fruritch, and are included here for your enjoyment.
Car Corral
Typically, more than 1,500 cars ring the car corral, but today the numbers were below 100, at least in the late afternoon when we paid our visit. The corral is a top spot for haggling and where deals are finalized with a handshake, cash and title transfer at the on-site NCDMV desk.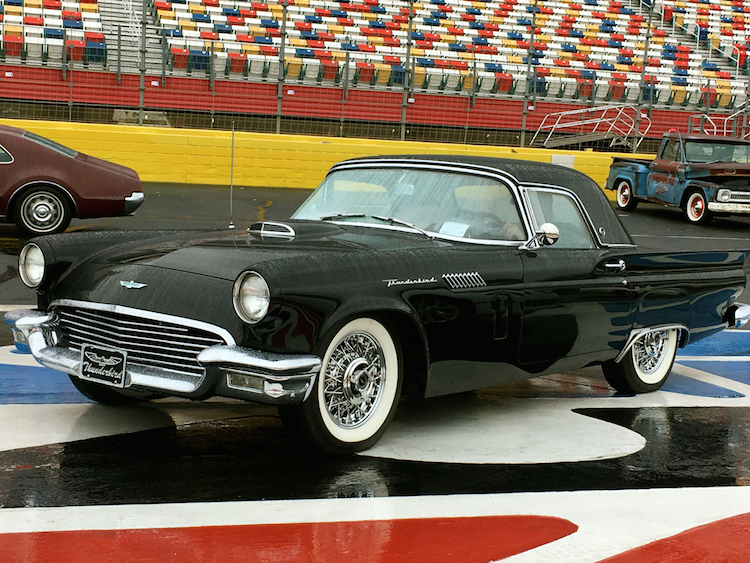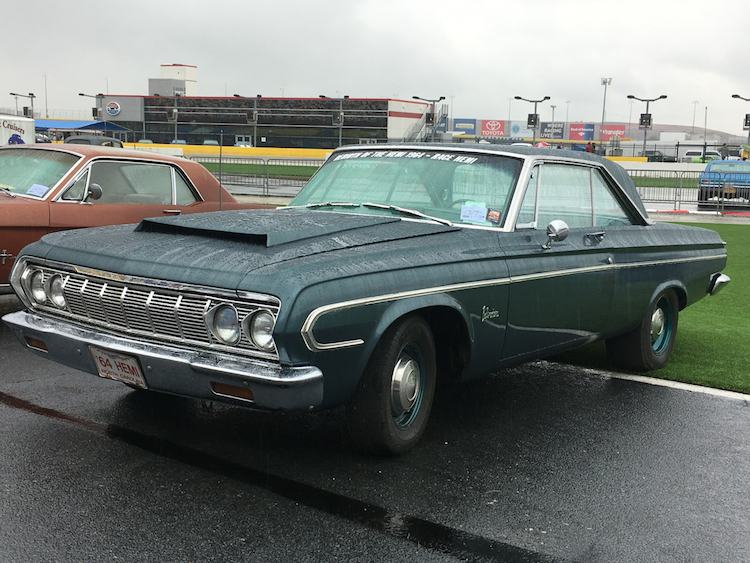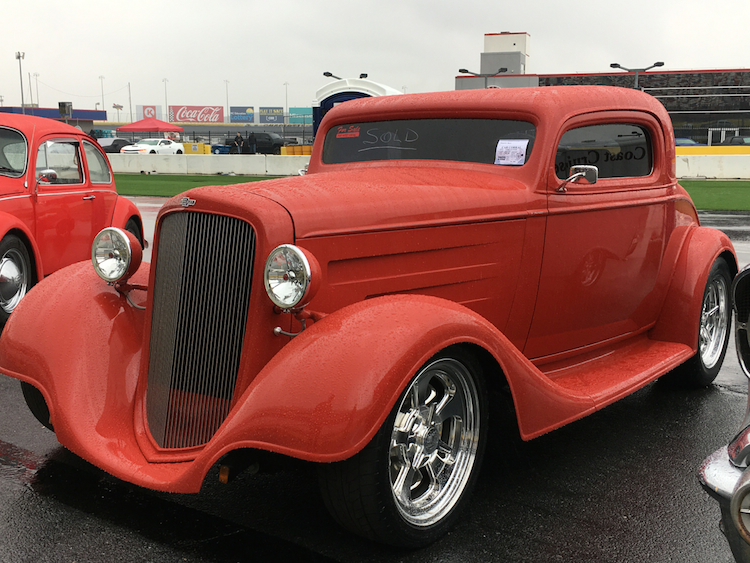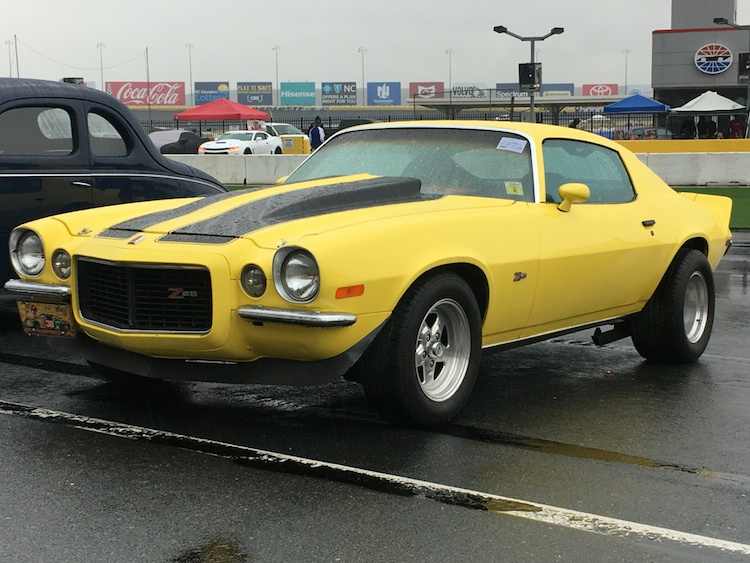 ---
---
Showcase Pavilion Features the Classics
Moving inside and away from the rain had become a priority by late in the afternoon, something we accomplished by visiting the Showcase Pavilion. True to its name, the pavilion is where we found Chevrolet Trucks marking its 100th anniversary, movie cars and assorted other beauties.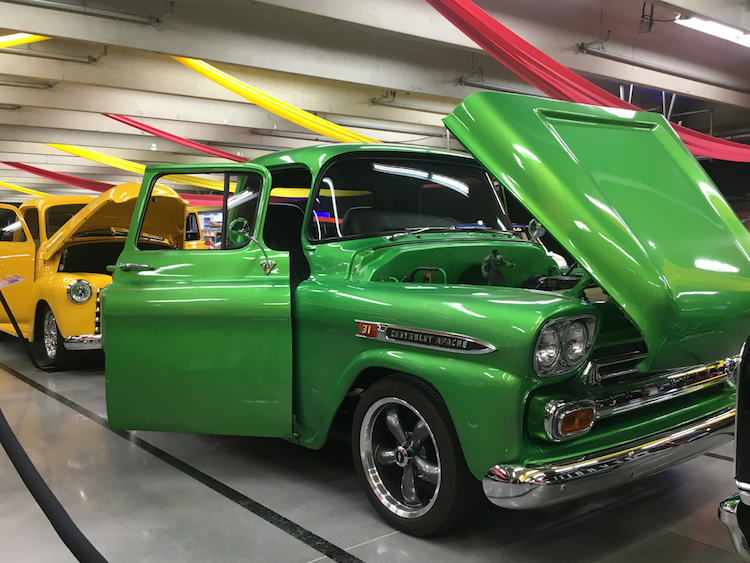 2018 Charlotte AutoFair
If you're still wanting to visit the Speedway for the Spring 2018 Charlotte AutoFair, you have one final chance on Sunday. Gates open at 8 a.m. and close early at 4 p.m. Then make plans to return to the fall show, Sept. 6-9, 2018, at the same location.
---
Day No. 4 Photos
(click on any photo to view full size)
---
[Best_Wordpress_Gallery id="4″ gal_title="Spring 2018 Charlotte AutoFair"]
---
See Also — This Week: Spring 2016 Charlotte AutoFair
Photos copyright Auto Trends Magazine. All rights reserved.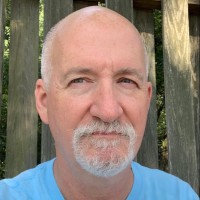 Latest posts by Matthew Keegan
(see all)