Our list of automotive brochures is a work in progress. Likely, it will never be complete. That said, we're happy to provide a library for you to find detailed information about the make, model and model year vehicle of interest to you.
The information supplied here is courtesy of the manufacturer, copyrighted and supplied strictly for your review.
Please check back regularly as this list will change. Our priority here is on performance cars, trucks and utility vehicles. Popular models will follow at a later date. Most models featured are from 2014 and forward.
Cadillac Brochures
Cadillac ATS
Chevrolet Brochures
Chevrolet Camaro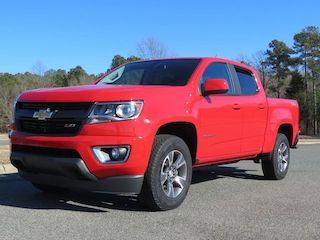 Chevrolet Colorado
No 2013/2014 models built
Chevrolet Corvette
Dodge Brochures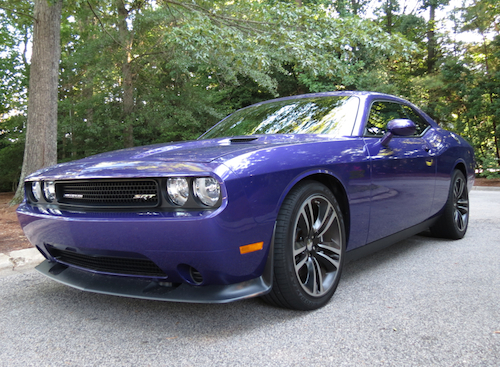 Dodge Challenger
Ford Brochures
Ford Focus
Ford Mustang
Jeep Brochures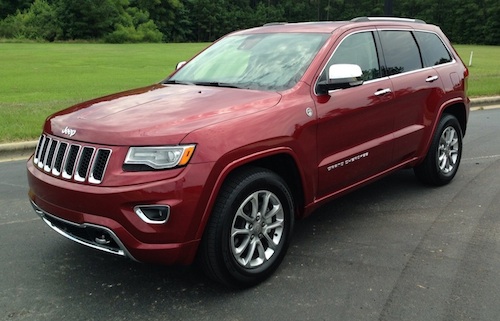 Jeep Grand Cherokee
Mazda Brochures
Mazda MX-5 Miata
2018 Mazda MX-5 Miata (Pending)
Nissan Brochures
Nissan GT-R
Nissan Maxima
No 2015 Model
Ram Brochures
Ram 1500
Scion Brochures
Scion FR-S
Subaru Brochures
Subaru BRZ
Toyota Brochures
Toyota 4Runner
Toyota Tacoma
View or Download
Feel free to view the brochures right on our site our download same. To download, right click on any brochure and save it to your hard drive. Keep in mind that some brochures consume extra bandwidth. If you're on a public computer, you may not be able to attach files to forward to your email address.
All brochures offered here are for the US market only. If you're looking for a brochure for you market, visit your country's media page for the manufacturer and begin your search from there.