Sixty models came and went in 2014. Those 60 represented my weekly drivers, an array of utility vehicles, coupes, sedans, sports cars, pickup trucks and vans that I had the pleasure (or misfortune) of driving. All joking aside, even the most sedate of the fleet models usually had something to offer, typically excellent fuel efficiency and a low price.
I am often asked, "what is your favorite car?" Honestly, I do not have one. Generally, however, there are two types of conveyances that stir my heart, if not raise my blood pressure: 4x4s and rear-wheel drive performance models.
And by 4x4s I don't mean crossover utility vehicles. Instead, they should be traditional body-on-frame models such as the now-retired Toyota FJ Cruiser, what provide the most fun. If I can safely take it off road, enter and exit a mud slough without drama, and keep the frame intact, then I am golden.
Rear-wheel drive models always stoke my interest. Pair a naturally-aspirated V-6 or larger engine with a manual transmission, and my "happy quotient" will have been met. Add in a sport-tuned suspension, exceptional handling characteristics and a cat-back exhaust, and you will peg my "thrills and chills" meter.
Moreover, I will also do my best to find a police-free circuit to open her up — don't ask me any questions, because I'm not about to tell you.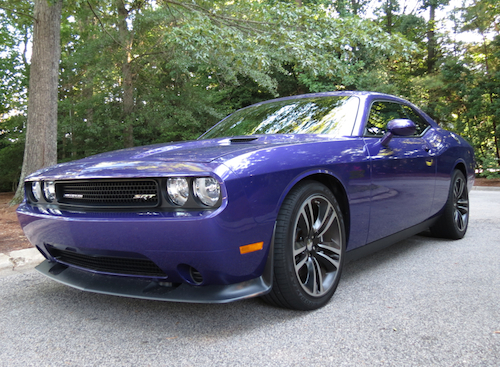 Automaker Expansion Continues Apace
I only drive a small number of vehicles compared to the hundreds of models manufacturers serve up these days. Personally, I am amazed at how automakers continue to expand model lines. Certainly, if I have difficulty keeping up with the latest and the greatest, then the average driver will find it nearly impossible to do so as well.
Several brands entered my press fleet rotation in 2014 for the first time. They were: Kia, Mazda, LandRover, Jaguar and Volvo. For 2015, I hope to add Mercedes-Benz, Honda and Acura, as well as drive additional Mazda and Kia models.
GM, Toyota, Nissan, Fiat Chrysler and Subaru are well represented. I am currently working on driving more Ford and Lincoln products. In addition, I would drive Mitsubishi, Tesla and, of course, Porsche models if and when these were offered to me.
New Arrivals for 2016
Given that this site is "Auto Trends" and that I write for three or four other periodicals throughout the year, I keep pace with industry happenings by attending press events and auto shows, and by interviewing various movers and shakers in the automotive realm.
For that reason, among the upcoming models that have my piqued my interest include the Cadillac CT6, Chevrolet Camaro, Nissan Maxima, Jaguar XE, Infiniti Q60 Coupe and the BMW X1.
Also on the horizon is an all-new Chrysler Town & Country minivan, the BMW M2, the next generation of both the Ford Focus and the Ford Super Duty, an updated Honda Odyssey, as well as a Volkswagen model that is based on the CrossBlue concept.
Consolidation or Collaboration: Who and What?
I also anticipate that some major industry revelation will be disseminated this year to advance collaboration or consolidation between select manufacturers.
Fiat Chrysler (FCA) has a weak presence in Asia and could very well liaise with Mazda, perhaps even Suzuki. The Volkswagen Group might make for an effective global partner, but do not rule out GM, Ford or some other manufacturer demonstrating interest in FCA. On the other hand, Toyota, Honda and Hyundai-Kia seem prepared to maintain the status quo and most likely will eschew formal partnerships. At least for the near future.
US auto sales may top 17 million units in 2015, but an overheated stock market is due for a significant correction. Once that happens the sales momentum would cease and the streak of year-over-year increases would abruptly and forcefully come to an end.
As for you my patient and dear readers, thank you for following Auto Trends in 2014. Your continued patronage is simply appreciated.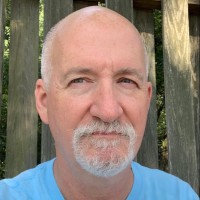 Latest posts by Matthew Keegan
(see all)