Brembo seeks a boost in market share.
If you are an automotive enthusiast, then you are familiar with the Brembo name. The Italian company is one of the world's largest brake manufacturers, with its red, black or silver painted brake calipers supplying high-end OEMs including Porsche, Mercedes-Benz, Volvo and Citroën.
Expanded Michigan Facility
Brembo has a strong presence in the North American market and recently expanded its Homer, Michigan, facility in a bid to increase its market share. Indeed, the facility is known for its brake, disc, caliper and corner module manufacturing, what should help Brembo reach its ultimate goal of making North America its lead market by the end of 2014.
With additional manufacturing facilities in Avenel, New Jersey, and Monterey, Mexico, the company says that it will be better positioned to serve its clients. Daniel Sandberg, president and CEO of Brembo North America said, "The investment in the Homer facility will allow us to expand our product offerings not only in North America, but also for customers across the globe."
The Michigan plant was acquired in 2007 when Brembo purchased the Hayes-Lemmerz brakes discs division that same year. Brembo immediately set out to expand the plant in 2008, completing the second phase of that expansion in 2012 and 2013. The company also built a separate caliper and corner module manufacturing facility next to its disc plant, now offering 47 processing lines and 12 painting lines.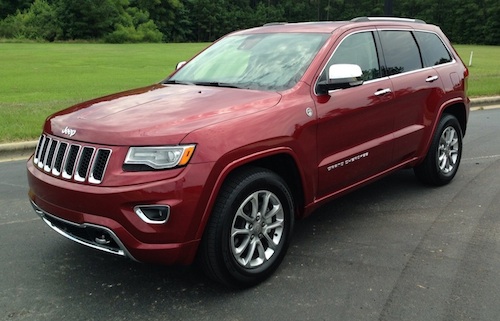 See Also – 5 Symptoms of a Seized Brake Caliper
Acquisition and OEM Demand
With added production capacity, Brembo expects to increase its discs output from 10 million discs in 2013 to 12.5 million in 2014. The company is also on track to boost calipers and corners modules production by one-third to 400,000 units this year.
Brembo credits two changes in recent years that have expanded the company's already strong presence in the North America. The first was its 2007 acquisition of the Hayes-Lemmerz Automotive Brake Component division. The second follows much stronger demand for the US-based OEMs that use Brembo products.
Besides supplying the likes of Porsche and Mercedes-Benz, Fiat Chrysler is an important partner for Brembo too. Fiat Racing uses Brembo and Chrysler products, including its minivans and select Jeep products, are also outfitted with Brembo brakes.
Brembo: Formula 1 and NASCAR
Brembo is not, of course, the only supplier of high performance brake products. Earlier this year, Motor Trend provided an excellent overview of the company and its influence on the market.
Brembo is also involved in Formula 1 racing, first getting involved in motorsports in 1975. The company operates a facility in Mooresville, North Carolina, conveniently located near the headquarters of several racing teams. The company has supplied brakes for many NASCAR winners and claims Jimmy Johnson, Kevin Harvick, Ron Hornaday, Kurt Busch, Jeff Gordon, Matt Kenseth, Greg Biffle and Clint Boyer as champions that have relied on its products to race to the winner's circle.
---
Recent Articles
Dangerous by Design: A Look at Pedestrian Fatalities
Happy Memorial Day! Except for the Stop-Sale Orders
Arrived: 2015 Hyundai Tucson Fuel Cell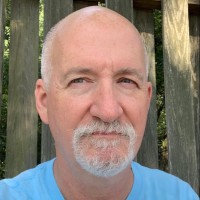 Latest posts by Matthew Keegan
(see all)