The global auto industry consists of dozens of brand names, but not all are marketed throughout the world. Opel is popular in Europe, but it is not sold in North America.
Suzuki cars are no longer sold in the United States, but its Maruti Suzuki brand is a top seller in India. Industry consolidation has united or forged alliances for several car manufacturers and brands, including some owned by rival automakers.
General Motors Company
This Detroit, Mich., company has been around for more than 100 years. For decades, it was the world's largest manufacturer of passenger vehicles since surpassed by Volkswagen and Toyota.
GM's four core North American brands are Cadillac, Buick, GMC, and Chevrolet. The company used to operate Saturn, Oldsmobile, Saab, Hummer, and Pontiac.
Its other subsidiaries include Holden and GM Korea (formerly Daewoo), a joint venture with SAIC Motor, a Chinese company, and partnerships with other Chinese concerns. GM used to own Vauxhall and Opel but sold these two European brands to Groupe PSA in 2017.
Volkswagen Group
Based in Stuttgart, Germany, Volkswagen owns or has a stake in 12 brands including its eponymous Volkswagen moniker. It also owns Audi, Lamborghini, Porsche, Bentley, Bugatti, Skoda, and SEAT.
It previously had a stake in Suzuki and joint ventures with two Chinese automakers. Volkswagen also owns Ducati, a motorcycle manufacturer, and MAN, a commercial vehicle brand.
Fiat Chrysler Automobiles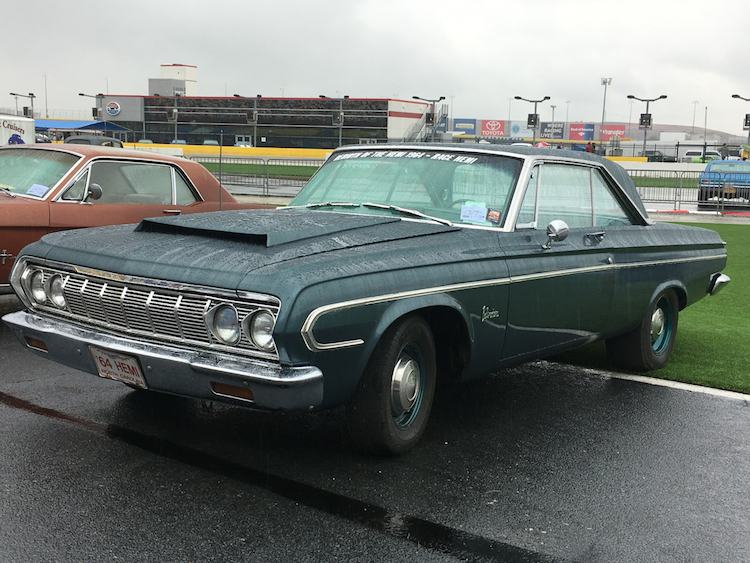 Fiat Chrysler Automobiles represents the merger of two well-established automotive manufacturers. Its North American brands include Chrysler, Dodge, Jeep, Ram, and Mopar.
In the US, it also manages the Fiat and Alfa Romeo brands. Chrysler previously owned several other brands, including Plymouth, Imperial, Eagle, and DeSoto.
Other FCA properties include Ferrari and Maserati. The automaker has partnerships or stakes in companies based in China, Turkey, and India.
Toyota Motor Corporation
Toyota and Lexus are the two North American brands managed by the Toyota Motor Corporation, a Japanese business. From 2003 to 2016, Toyota also operated the Scion brand.
The company is one of the largest conglomerates in the world, an entity with stakes or affiliate agreements with hundreds of companies. Toyota has a controlling interest or a stake in several automotive brands including Daihatsu, Hino Motors, Noble Automotive, Subaru, and Isuzu.
BMW AG
The Germany-based BMW AG entity is best known for producing BMW brand vehicles. It also owns Mini, a British brand it obtained in 1994.
In 1998, BMW acquired Rolls-Royce Motor Cars, another British marque. The company also produces motorcycles under the BMW name.
Renault-Nissan-Mitsubishi Alliance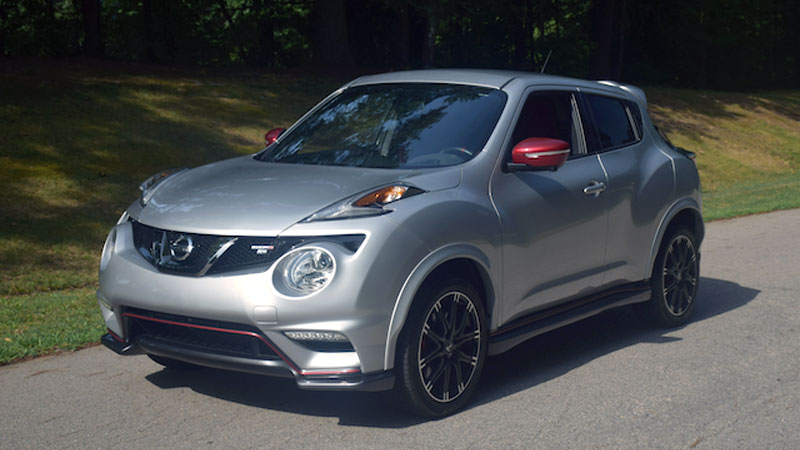 Formerly known as the Renault-Nissan Alliance, the current set up now includes Mitsubishi. Originally established in 1999 whereby Renault and Nissan have investments in each other, Mitsubishi joined in 2017 when Nissan took a stake in it.
Today the alliance is a strategic partnership that enables these companies to partner for vehicle development. Besides the three monikers, there are other brands associated with the alliance: Alpine, Dacia, Datsun, Infiniti, Lada, Renault Samsung Motors, and Venucia.
The alliance also has stakes in or partnerships with Daimler, AvtoVAZ, and China's Dongfeng Motor.
Ford Motor Company
Besides the Ford brand, this Dearborn, Mich., car manufacturer owns Lincoln and previously had Mercury before shutting down the latter in 2011.
The company had shares in Mazda and Aston Martin, and previously owned Jaguar, Land Rover, and Volvo. Other Ford partnerships include with Brazil's Troller, an SUV manufacturer, China's Jiangling Motors, and Changan Ford.
Daimler AG
German car manufacturer Daimler's best-known brand is Mercedes-Benz. The company also produces Smart brand vehicles, Mercedes-AMG performance models, and owns the ultra-luxury Maybach marque.
Daimler is heavily invested in commercial vehicles with Freightliner, Mitsubishi Fuso, Thomas Built Buses, and Setra under its control. Daimler also has shares in the Beijing Automotive Group and MV Agusta.
Hyundai and Kia
Hyundai and Kia are a pair of South Korean car manufacturers, with both companies comprising the Hyundai Kia Automotive Group. That group formed in 1998 when Hyundai gained a controlling interest in Kia.
Hyundai's share now stands at about 33 percent, but the alliance continues. Hyundai, Kia, and Genesis are the three brands associated with this group.
Cooperation and Collaboration
Apart from outright stakes or full partnerships, car manufacturers will often collaborate to build components or explore new technologies. It's a cost-saving move that can benefit the consumer through shared expenses spread across more vehicle lines.
We'll see more of this in the coming years, especially as the cost of developing autonomous and electric vehicles become too prohibitive for most manufacturers to undertake alone.
---
Photos copyright Auto Trends Magazine. All rights reserved.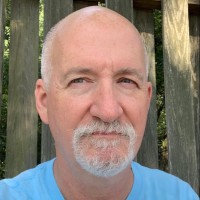 Latest posts by Matthew Keegan
(see all)