If you are looking for an informal meetup of car enthusiasts, then a Cars and Coffee event is the place to go. This past Sat., I happened upon the local gathering in Cary, NC, featuring more than 100 vintage, classic, exotic, Asian, European and American models.
Cars and Coffee
Cars and Coffee events are held around the country, indeed at locations around the world. Where I live, the Waverly Place Shopping Center on Kildaire Farm Road in Cary is the venue for a group that meets on the first saturday of the month. As the name implies, you simply drive in with your car, grab a cup of coffee and showcase your vehicle for about two hours beginning at 9 a.m. The local group has a Facebook page that provides more information.
The event is well attended with hundreds of people milling about two lots including the larger lot abutting Colonades Way and the smaller lot along New Waverly Place near Whole Foods. As cars arrive, they are organized by type with muscle cars in one area, super cars in another section, and sections devoted to showcasing antique, classic, Asian and European cars.

Model Variety
You're probably not going to want to show up with your late model Ford Fiesta unless it has been tricked out. People are looking for the unusual or hard to attain models, although the organizers do say that this event is all inclusive. Your local club may have different requirements.
Out of dozens of photos taken, Ive included some of the models that caught my eye. By no means is this an even representation of the vehicles on hand. There were a lot more Porsche, BMW, Mercedes-Benz and other European models on hand; my limited time precluded me from taking multiple shots at every section. In any event, two dozen shots are included herein. Feel free to use these for your own purposes as long as you give attribution to autotrends.org.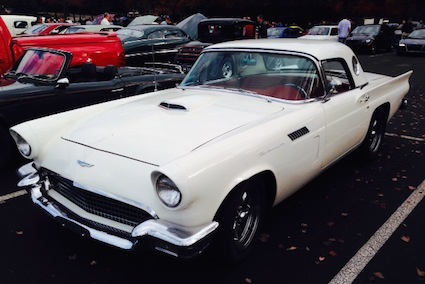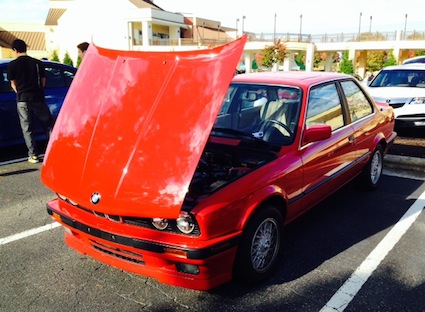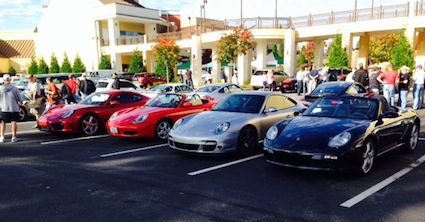 Photos copyright Auto Trends Magazine. All rights reserved.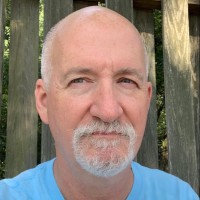 Latest posts by Matthew Keegan
(see all)