Rumors that the Ford Ranger Raptor would arrive stateside have percolated for months. Yesterday, the news boiled over when CEO Jim Farley confirmed that it would, by tweeting the same.
The next-generation Ranger along with the Ranger Raptor will go on sale in 2023, with American and Canadian customers in line to receive them. Currently, the stoked Ranger is available only in overseas markets. But not for long.
---
---
Adding a high-performance Raptor line to the Ranger makes sense and follows several generations of models for the full-size F-150. Further, the Bronco SUV is also receiving a Raptor variant, giving Ford a trifecta unmatched by the competition.
Raptor Ranger: Twin-Turbo Goodness
Like the Bronco Raptor, the Ranger Raptor gets a 3.0-liter twin-turbocharged V6 engine. With an output of 392 horsepower and 430 pound-feet of torque in global markets, we may see those numbers tweaked slightly for the U.S. In other words, we believe both Raptor models will bang out 400 horsepower when it arrives in North America. A 10-speed automatic transmission, four-wheel drive, a two-speed transfer case, and front and rear locking differentials come standard.
As such we expect the 2023 Ford Ranger Raptor to retail somewhere north of $50,000. That is a steep price point for most fans, but it is within the range of what this kind of vehicle should fetch.
Ford's Twitter reveal and accompanying video showcased a few important points about the Ranger Raptor. For one, it'll have 2.5-inch diameter Fox Racing adaptive shocks, coming in slightly smaller than the 3.1-inch shocks in the F-150 and Bronco Raptors. We also expect that the Ranger Raptor will offer several drive modes and allow the driver to control the turbo spooling when easing the throttle for short spurts.
The requisite oversized "FORD" lettering will dominate the grille. Beefy fender flares, dedicated exterior colors, and 33-inch all-terrain tires are standard.
---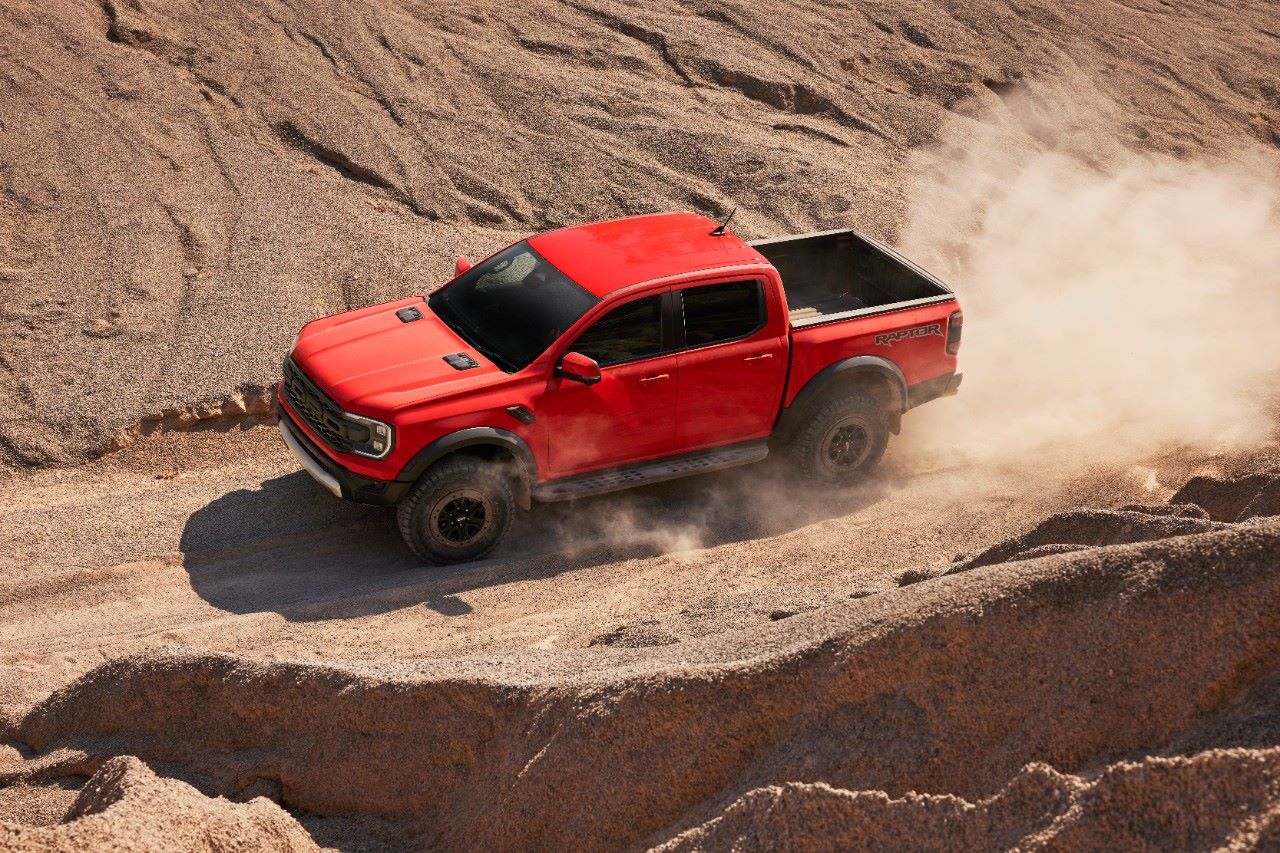 ---
Modern Cabin and Tech
Slip behind the steering wheel and an entirely different motif is present. While the current Ranger makes a decent showing in the segment, the next Ranger will take things to a new level. Specifically, a handsomely stacked dashboard with a wide center console delivers a modern touch. At the center of it all is a 12-inch touch-screen display. This screen sits vertically and consumes a large amount of real estate. An oversized open compartment at the base of the stack is certain to include a wireless charger. The transmission shifter sits between that compartment and the armrest.
Other features have not been made known yet, but we can surmise a few of them, including a premium audio system, zoned climate control, heated front seats, and probably a heated steering wheel. Ford may offer one or two packages, or simply load it up with all the expected features. In that case, we believe the Ranger Raptor will have a full contingent of driver-assist tech features, including automatic emergency braking, lane control, adaptive cruise control, surround-view monitor, and parking sensors.
Further details are certain to emerge later, including the approach, breakover, and departure angles, as well as ground clearance. The Ranger Raptor is designed for rigorous off-roading with the Baja in mind. Thus, we believe that it will simply outperform every pickup truck in its class.
---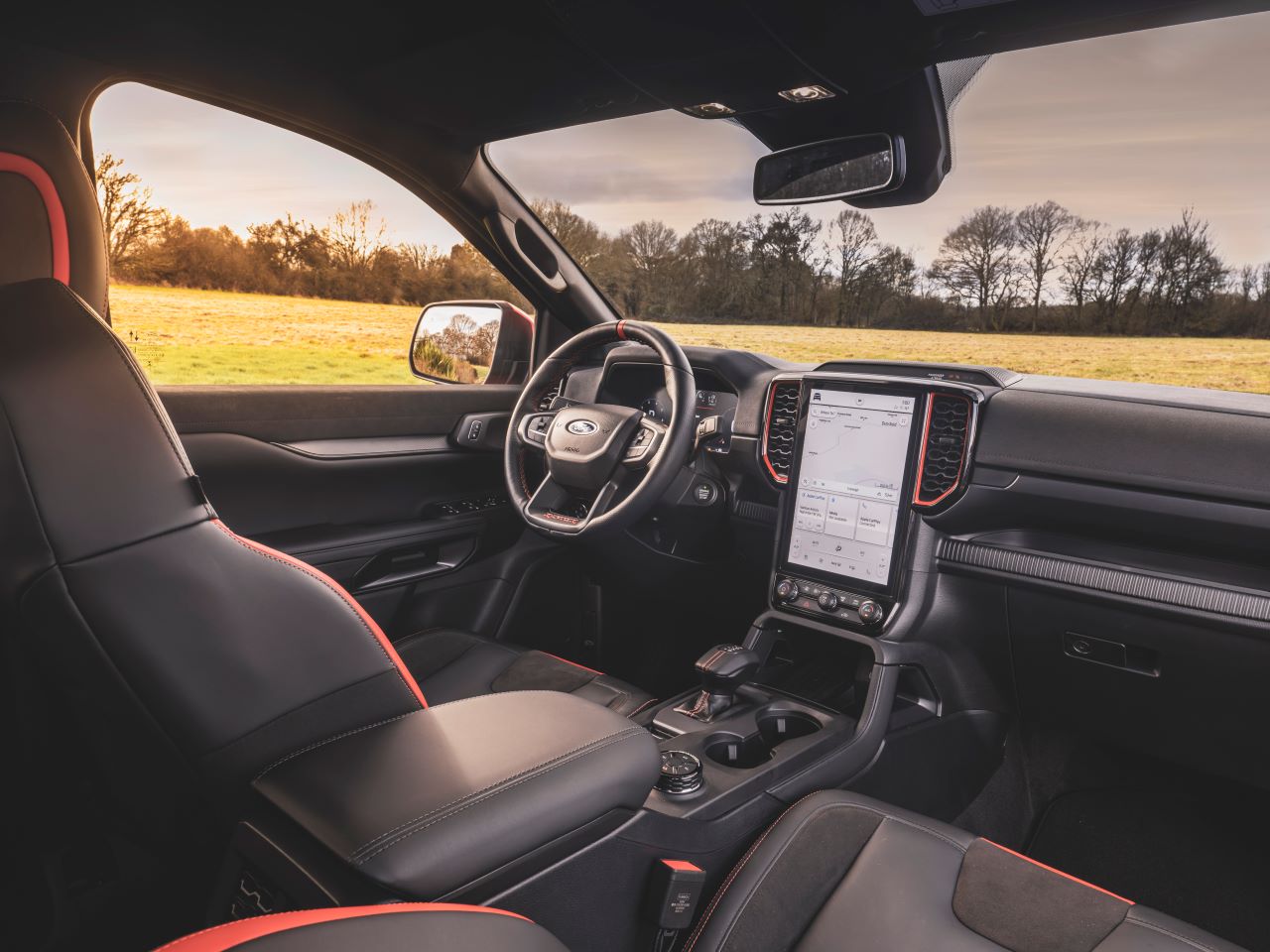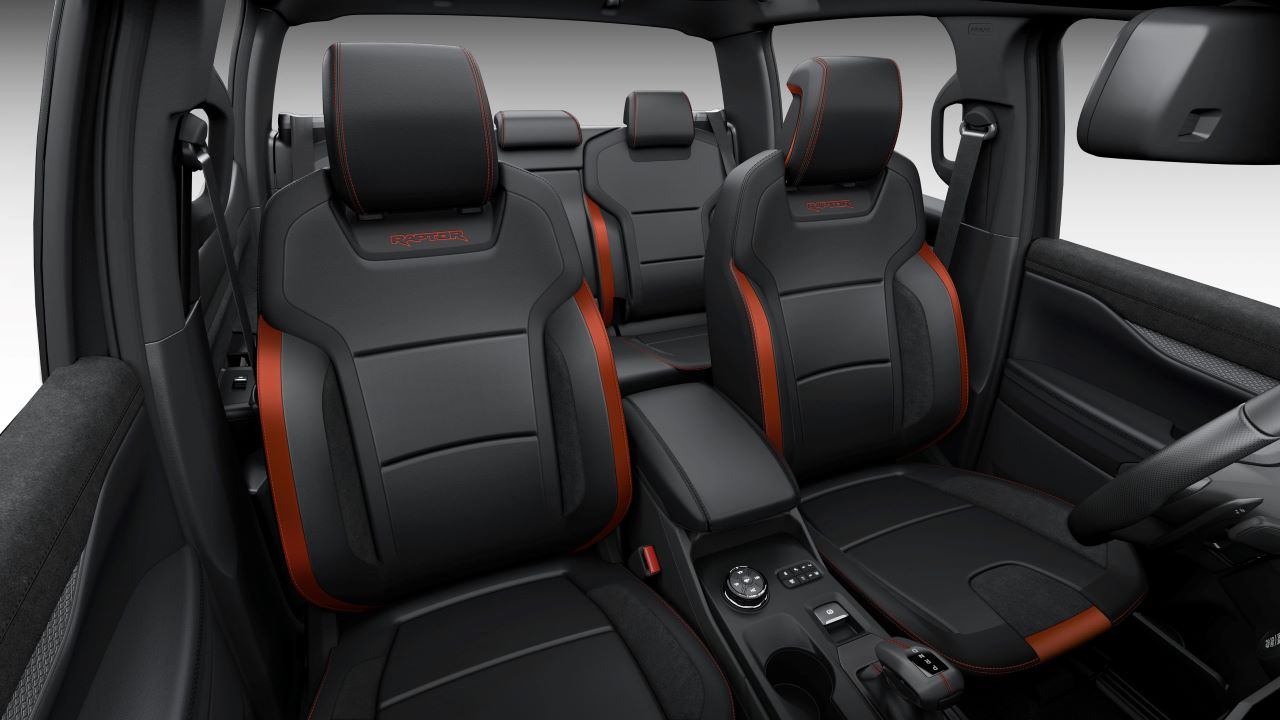 ---
New Competing Models
Ford's timing for a new Ranger comes immediately after Nissan has rolled out a new Frontier and two years after the arrival of the Jeep Gladiator. But 2023 means that several other models are also ready for substantial upgrades, including the Toyota Tacoma, Chevrolet Colorado, and the GMC Canyon.
In all, the Ranger Raptor simply builds on the excitement we still have for the internal combustion engine. Certainly, an electric variant will eventually arrive, but in the meantime, the new hyped-up Ranger Raptor is it and not a single blue oval soul will complain about it.
---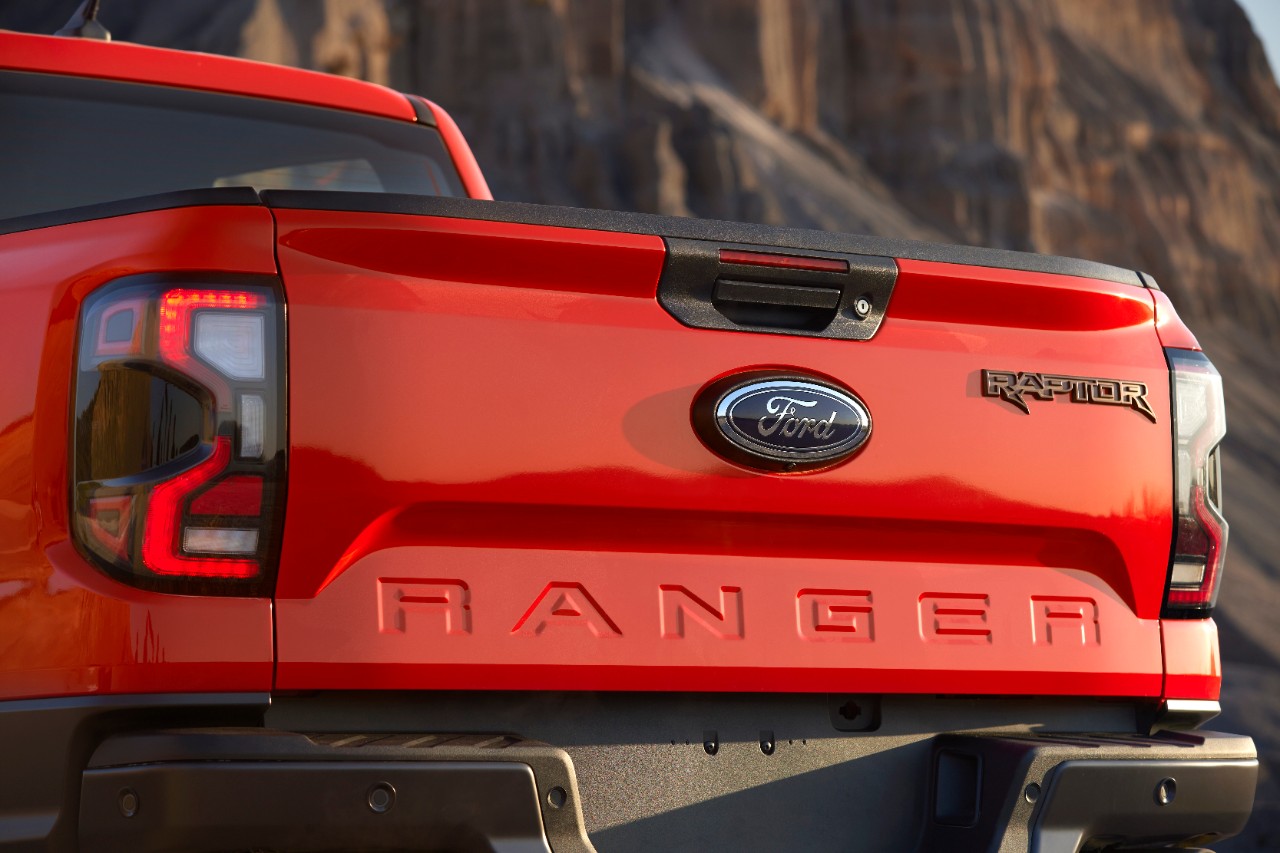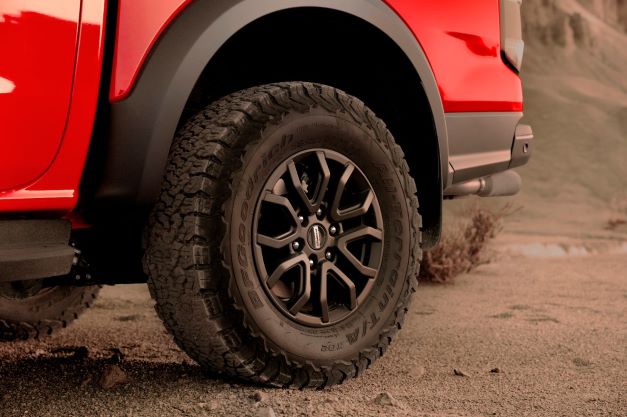 ---
See Also — Raptor Fighter: Ram 1500 TRX!
Photos copyright the Ford Motor Company.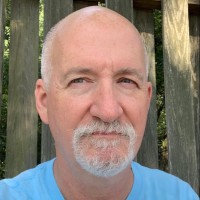 Latest posts by Matthew Keegan
(see all)