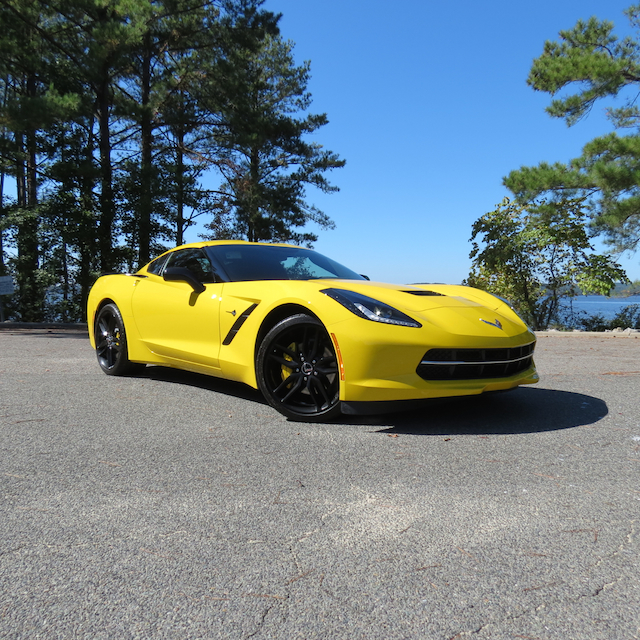 The General Motors Company has taken its share of lumps, some of it deserved. But in one area it excels, what has everything to do with where many of its vehicles are produced. And that location is important to some American consumers, who hold tightly to "buy American" even as global manufacturing continues to rise.
The Kogod Made in America Auto Index is one of the more cited studies for determining US-made content. it has been fashioned annually for the past three years by Associate Professor Frank DuBois, an authority in global supply chain management at American University's Kogod School of Business (Washington, DC).
American Made: Six Scoring Factors
The Kogod study was conducted in February 2015 and looked at data procured from the American Automobile Labeling Act (AALA). The study measured six factors to assign a score.
First, the profit margin — where the automaker's global headquarters is located.
Second, labor costs— where the car is assembled.
Third, research and development.
Fourth, the location of assembly. Specifically, inventory, capital and other expenses.
Fifth, where the engine and transmission are produced.
Sixth, the location of production of the body, chassis, interior, electrical and other components.
The study also takes into consider the National Highway Transportation Safety Administration's own AALA "domestic content score." Lastly, the Kogod study looked at 332 vehicles. And because there were countless tie scores, there are only 83 ranked positions.
GM, Ford Pace the Study
With the Kogod measurement criteria, GM swept the two top positions by virtue of its midsize crossover utility vehicles (i.e., Buick Enclave, GMC Acadia, Chevrolet Traverse) as well as for the Chevrolet Corvette and the Cadillac CTS Coupe. All five models scored 87.5 percent for domestic content.
GM cleaned up second place at 83 percent with its line of midsize trucks (Chevrolet Colorado and GMC Canyon) as well as with its traditional, full-size vans (Chevrolet Express and GMC Savana).
But immediately behind the GM quartet coming in at 82.5 percent were the first Ford vehicles — Expedition, Explorer and the F-Series pickup trucks as well as seven GM vehicles, including the Buick LaCrosse, the Cadillac CTS sedan and the Chevrolet Malibu.
Chrysler, with its US headquarters in Auburn Hills, Michigan, but with its global headquarters in London, likely suffers on account of its foreign ownership. Even so, the Jeep Cherokee Limited and Cherokee Limited 4×4 registered a 79.5 percent US content rating.
Honda and Toyota Shine
A pair of traditional foreign manufacturers still managed to crack the top 10. Indeed, Honda and Toyota, Japanese automakers with a long and deep presence in the North American market, including the United States, fielded several models. Scoring a 78.5 percent content rating was the Honda Odyssey, a minivan designed and built for the US market. That score was also claimed by Toyota with its Camry midsize sedan (the best-selling car in the United States) and the Sienna minivan.
This year's list reflects some significant changes. Notably, the Ford F-150 and Corvette Stingray no longer occupy the top spot. Both models are all-new.
Matt Blunt Speaks Bluntly
Offering comment about the latest study was Matt Blunt, President of the American Automotive Policy Council. The council represents the traditional "Big Three" US automakers only.
Said Blunt, "We're proud to see the top thirty-three automobiles in this study are produced by American automakers. Our auto manufacturers are well known for the quality of their products and for the millions of jobs they support across the country. They understand the significance of 'American made' and execute most of their research and development right here at home."
That growth and development leads to economic augmentation, including jobs for Americans. Indeed, whenever a manufacturer sets up shop in the United States, new jobs from manufacturers, suppliers, and local companies follow.
The Money Trail
Foreign manufacturers just might take exception to the survey, especially for those companies with a strong presence in the states. Yet, when it comes to following the profit trail, monies that might boost the American economy ultimately travel overseas to headquarters in Japan and Germany primarily, a sticking point for a certain breed of red, white and blue consumers.
See Also — Consumer Car Loans Reach Record Lengths
Photos copyright Auto Trends Magazine. All Rights Reserved.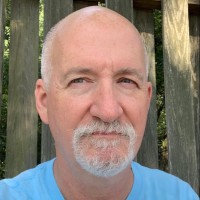 Latest posts by Matthew Keegan
(see all)