EVs and mobility seem right for Europe.
---
For nine decades, the General Motors Company was a significant player in the European market. In 2017, the company sold its money-losing Opel and Vauxhall brands to Peugeot Citroen, which are now under the Stellantis umbrella.
Along with winding down sales of Chevrolet, GM reduced its European footprint to Corvette and select Cadillac models. That transition allowed GM to focus on its core businesses in North America and China.
The European market has long been highly competitive with newer entrants such as Hyundai and Kia taking hold. GM's absence from Europe reduced its global market share, but the automaker has become much more profitable since.
The company's healthy financial picture along with a pivot to electric vehicles and mobility has put Europe back in play for the automaker.
Return to Europe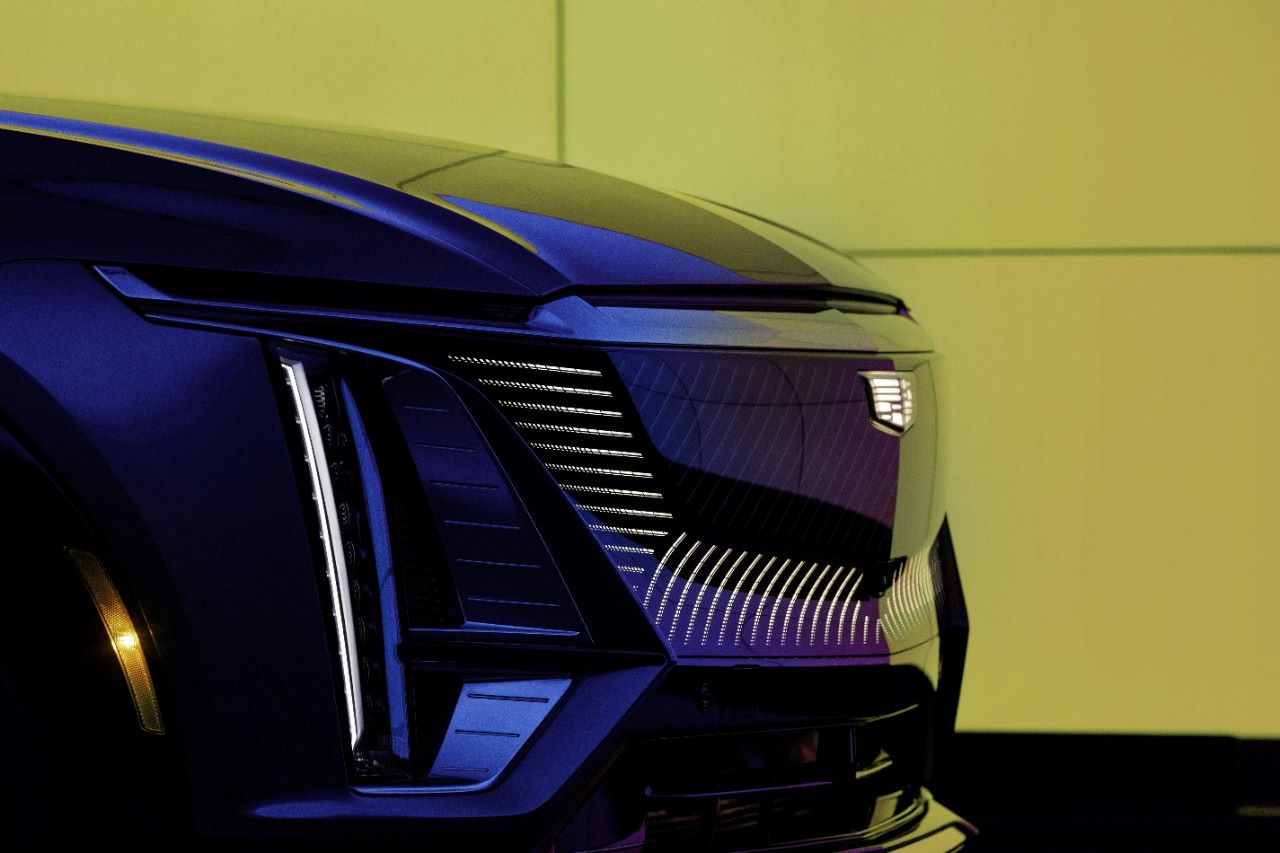 Notably, Europe is the second-largest electric vehicle market in the world (behind China) with more than 20-percent of its sales in EVs. With tens of billions of dollars in funds allocated to full electrification, GM is eyeing how it can target the continent.
GM's limited presence in Europe may have shielded the company from the current problems besetting the market. For example, the Ukraine-Russia war has disrupted supply chains and pushed fuel prices to record levels.
At the 2022 Milken Global Conference in Los Angeles this month, GM's CEO Mary Barra commented on the company's departure from Europe and return. "About five years ago, we sold our Opel business to what is now Stellantis and we have no seller's remorse from an internal combustion business.
But we are looking at the growth opportunity that we have now, because we can reenter Europe as an all-EV player. I'm looking forward to that."
GM's earlier position in Europe included an electrified Opel Ampera. That model, based on the Chevrolet Volt plug-in hybrid, sold in small numbers.
When the company reduced its European footprint, it introduced the all-electric Chevrolet Bolt to the North American market. But that model will soon disappear as the company builds out all upcoming EVs on its Ultium platform.
Ultium to Europe
GM's aggressive approach to electrification began late last year with the release of the all-electric GMC Hummer SUV. That model will be followed by a pickup truck in 2024. Also, production is underway for the all-electric Cadillac Lyriq SUV, with the order books opening this month. Deliveries should commence this summer.
A second model, the Cadillac Celestiq, should follow within two years. In all, GM plans some 30 all-electric models for its various brands, including Buick, Chevrolet, Cadillac, and GMC. Each is based on its modular Ultium platform that will also underpin select Honda models.
GM Mobility
Besides electric vehicles, GM is heavily invested in mobility, particularly autonomous vehicles. In 2016, the company purchased Cruise, a self-driving company based in San Francisco. Honda and Microsoft are other significant stakeholders.
GM outfitted its Chevrolet Bolt electric vehicle with the technology and has driven millions of miles since. San Francisco, Detroit, and Scottsdale, Arizona are the chief areas where the fleet is deployed.
More recently, GM built the Cruise Origin, a driverless vehicle with no steering wheel. Intended for ride-hailing service, the Origin is a dedicated all-electric model with a one-million-mile life expectancy.
Cruise received approval from the California Department of Motor Vehicles to fully test this model. The company has also petitioned the National Highway Traffic Safety Administration for deployment nationwide. Similarly, Honda intends to test the vehicle across Japan.
Europe: EV + Mobility
Lastly, combining full electrification with driverless technology makes the European market too difficult to ignore. How soon GM reenters Europe and in what capacity will most likely occur only after conditions there stabilize.
---
References
LaReau, J. L. (2022, May 3). GM's Barra: 'We can reenter Europe as an all-EV player'. https://freep.com/story/money/cars/general-motors/2022/05/03/gms-barra-we-can-reenter-europe-all-ev-player/9620090002/
Shepardson, D. (2022, February 18). GM seeks U.S approval to deploy self-driving vehicles. Reuters. https://reuters.com/business/autos-transportation/gm-seeks-us-approval-deploy-self-driving-vehicle-2022-02-18/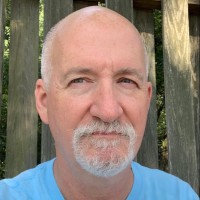 Latest posts by Matthew Keegan
(see all)