Car manufacturers are pushing subscriptions on buyers to bolster their bottom lines. If automakers have their way, you may soon pay a monthly charge for heated seats, remote start, infotainment system connectivity, and a host of other features or services included in the upfront price.
Yes, tomfoolery abounds in an industry where the average new car transaction price is above $45,000.
There Are Subscriptions
Consumers, already rattled by inflation, a persistent pandemic, supply chain issues, and spot shortages, are being asked to pay for things that previously were included in the cost of a new vehicle. In some cases, the amenities are new, like Cadillac's Super Cruise autonomous driving feature, but the add-on expenses are surprising.
One case in point is GM's Super Cruise semi-autonomous driving technology that rolled out in 2018 with the now-retired Cadillac CT6 sedan. Currently available in other Cadillac and select GM models, a $25 monthly subscription fee keeps the system active once the three-year trial period ends.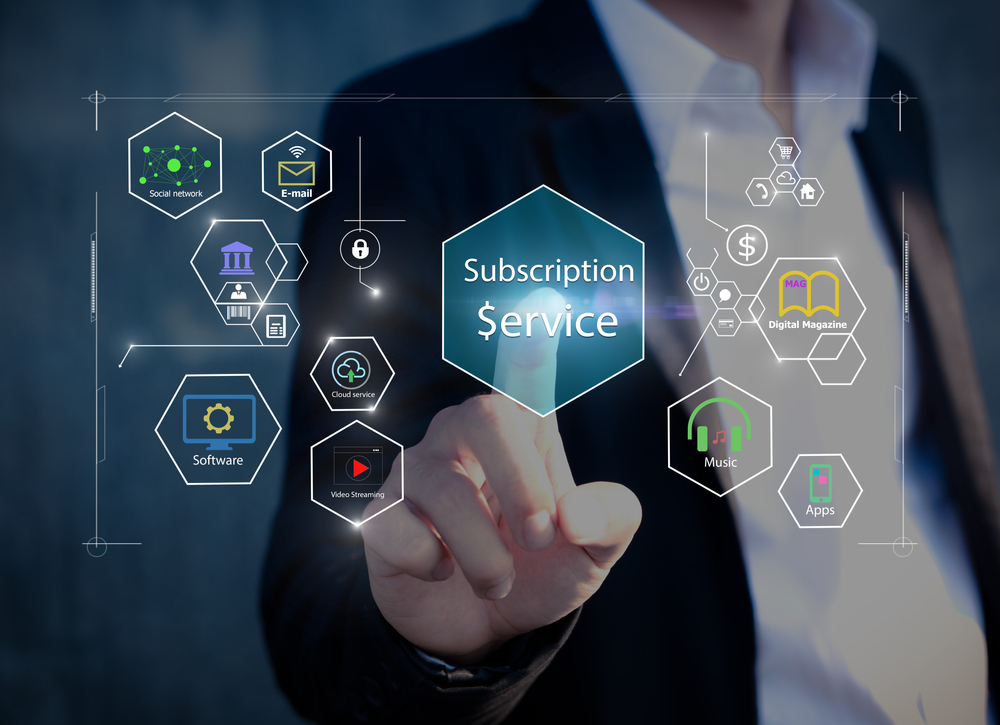 Further, obtaining Super Cruise requires a $2,500 upfront charge for a service that is only available after choosing thousands of dollars of additional upgrades, according to GM Authority.
Of course, if you are purchasing a Cadillac, you likely can afford whatever costs are assessed. The same goes for BMW, Lexus, and Mercedes-Benz owners. But Super Cruise is spreading to other GM vehicles, including the Chevrolet Silverado and GMC Sierra pickup truck as well as to the company's most affordable electric vehicle, the Chevrolet Bolt.
Subscriptions for Heated Seats
Speaking of BMW, the German automaker experienced pushback in 2020 when the company announced an $80 annual subscription fee for Apple CarPlay. Smartphone connectivity is an important selling point for manufacturers, but Apple does not charge manufacturers for this.
Other features, though, may cost BMW owners extra through over-the-air updates. For instance, heated seats, a heated steering wheel, and other amenities already purchased by the consumer may incur a subscription charge. That has not happened yet with BMW, but the idea is out there.
Toyota Subscriptions and Charges
Toyota is another company that has discovered subscription fees are a profit center. The company splits those charges into two categories – Connected Services and Additional Services.
Under the Connected Services umbrella are such packages as Safety Connect, Service Connect, Remote Connect, WiFi Connect, and Destination Assist. Safety Connect connects customers directly with an emergency response agent who can then send out the appropriate emergency services personnel (i.e., fire, police, and ambulance) to your location.
Safety Connect is included for the first year, then customers are charged $8 per month or $80 per year to keep it. God forbid your subscription lapses when you need it!
Similarly, the same fees are charged for two other one-year subscriptions: Remote Connect and Destination Assist. Remote Connect includes several features such as remote door lock and unlock as well as remote start. Yes, the same key fob features you take for granted will suddenly cost extra once the trial period ends.
Under the Additional Services umbrella is Dynamic Navigation, a feature in an app-suite that includes current map data, points of interest (POI), and correct routes. It is a GPS service that is included for the first three years. Renew it for two years and the cost is $169.
Interestingly, the GPS network is managed by the U.S. federal government, not Toyota, therefore the automaker is not paying for it. Also, Apple CarPlay and Android Auto supply similar features at no cost to anyone. Hard pass on this renewal!
Due Diligence
We have seen other reports of subscriptions charged once the trial period ends. What is surprising are the features that come with a vehicle such as remote start, heated seats, and hands-free driving systems that are subject to additional fees beyond the original charges.
Further, automakers are banking on consumers paying, with Stellantis (formerly Fiat Chrysler), GM, and Ford projecting revenue of at least $20 billion each annually in subscription services in 2030. Thus, consumers need to perform an extra measure of due diligence where subscriptions are concerned or fall for the tomfoolery.
---
References
Photo Attribution
Image by Mikes-Photography from Pixabay
---
See Also – VinFast Announces Pricing, Subscription, and Charging Agreement
---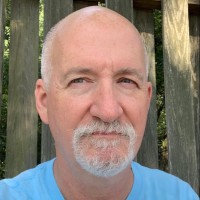 Latest posts by Matthew Keegan
(see all)