It was hard enough for you to buy a car. Now, you have to tell your mechanic or automotive technician what is wrong with it. Worse, the same suspicions and doubt you had with the salesman is how you are approaching the technician.
You think that you will be misunderstood or, worse, ripped off. Here's how to have an open and healthy dialogue with your automotive technician.
1. Troubleshoot First
Before you contact an automotive technician, try to identify the problem yourself. You may find that your owner's manual has the answer for a very simple issue.
Read the manual and familiarize yourself with the way that your car works. Follow the manufacturer's recommended service intervals and keep track of maintenance and repairs.
2. Your Dealer or a Garage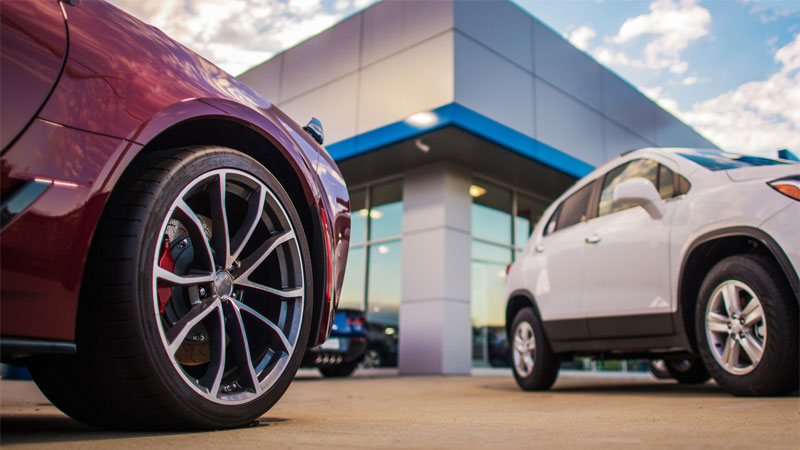 If you are unable to resolve the problem through reading the owner's manual or by asking a friend for help, then you may need to take your car in for service. If your vehicle is under warranty, then you will take it to a dealership.
It doesn't have to be to the dealer from whom you purchased your car. It can be any dealer authorized by the manufacturer.
If the repairs are not covered by a warranty, you can still take it to your dealer for service. You can also choose a garage. In either case, you will want to choose a facility where the automotive technicians are certified by the National Institute for Automotive Service Excellence (ASE).
Ask friends for referrals; contact several garages to find out what they charge per hour.
3. Explain the Problem
Many car owners have a difficult time explaining what is wrong with their car. They may not think they can explain what is wrong or do so with confidence. Even so, it is important for vehicle owners to give it their best shot.
Because you know your car better than anyone else, you can easily detect when something is wrong. Often, that something wrong is accompanied by a feeling, a noise or other condition out of the norm.
You should explain to the automotive technician the changes you have noticed in your car. For instance, if you are hearing a high pitched squeal and have found that it is coming from underneath the hood, then you've helped the technician.
It could be a worn belt, something he should be able to identify quickly.
Other problems of note may have occurred while driving at different speeds, when the engine was hot or cold, while you were braking or when you were shifting the transmission. Try to recall when the problem first occurred and share any other details that can help your technician identify the problem.
Questions and Answers
The dialogue with your automotive technician will continue as he explains his findings or asks you some questions. You should ask the mechanic questions too especially if you do not understand something. You will hear certain terminology that may not be familiar to you — if so, ask the technician to explain.
You should also know that not every problem can be immediately diagnosed. You may need to leave your car at the garage and wait for a call.
When you receive a reply it may come from the service manager. He will share details of the findings, share a proposed fix and provide an estimated cost. Make sure that you understand the proposed work before consenting to repairs.
You need to also know the labor rate, the cost of the parts, whether there's a flat rate (ie: wheel alignment cost), and learn if a guarantee is offered and what methods of payment are acceptable.
---
See Also – 7 Automotive Career Training Schools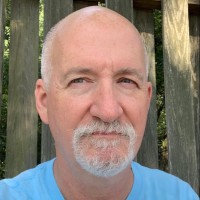 Latest posts by Matthew Keegan
(see all)