Results from the 2014 Initial Quality Study (IQS) are in.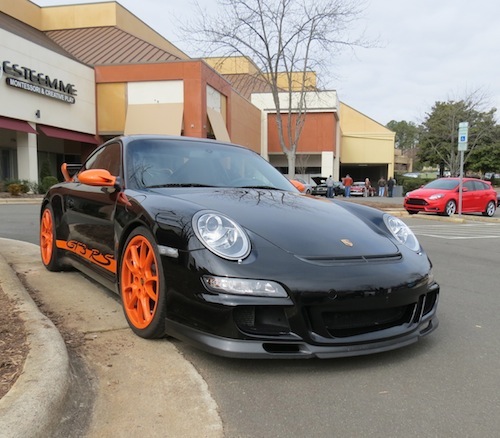 One of the more significant measurements of consumer satisfaction with their new vehicles is the annual J.D. Power Initial Quality Study (IQS). The IQS takes a look at the problems owners experience with their new vehicles during the first 90 days of ownership, specifically the number of problems experienced per 100 vehicles (PP100). The lower the score, the higher the quality.
Porsche Leads the Pack
For the second consecutive year the Porsche brand finished on top with a score of PP74 to show for it. The average score for all brands came in at PP116. Following Porsche were Jaguar at PP87, Lexus at PP92, Hyundai at PP94 and Toyota at PP105. Eighteen brands finished even or above the industry average; 14 finished below average.
Fiat at PP206 had by far the worst score followed by Jeep at PP146, Mitsubishi at PP145, Scion at PP140 and Mazda at PP139. The average industry score rose by 3 points from PP113 as new technologies and hard weather conditions took a toll on customer perceptions.
"Automakers are trying to give consumers the new features and technology they want without introducing additional quality problems into their vehicles," said David Sargent, vice president of global automotive at J.D. Power. "However, almost all automakers are struggling to do this flawlessly with some consumers indicating that the technology is hard to understand, difficult to use, or simply does not always work as designed."
Weather Conditions and Initial Quality
Harsh weather can take its toll on customer perceptions too especially when heating, ventilation and air-conditioning systems, engines and transmissions, are taxed by weather extremes. That was evident this year as much of the eastern half of the United States endured an especially challenging winter.
Even so, automakers do test their vehicles to ensure that they function properly during a variety of climates conditions noted Sargent. Yet, he went on to note that it is "…impossible to completely negate the effects of severe weather," with those systems as well as paint and exterior moldings affected.
Initial Quality and Owner Loyalty
What is always of interest to car manufacturers is the correlation between vehicle problems and brand loyalty. Now in its 28th year, the IQS reveals that 57 percent of owners who report no problems stay with the brand. If a single problem is found, that loyalty drops to 53 percent, falling to 48 percent for owners who experience two or more problems.
The IQS also looks at models by segment or category. For the 2014 IQS, General Motors had the most winners, six, followed by Hyundai-Kia with five. Ford took top segment honors with four models, the Volkswagen Group and Nissan had three apiece, followed by Chrysler and Mazda with two each. Honda and Lexus each had one.
IQS Assembly Plants
The IQS also looks at plant assembly line quality. The Toyota Motor Corporation's Cambridge South, Ontario, Canada (TMMC) plant, producer of the Lexus RX, received the Platinum Plant Quality Award. That award is bestowed on the facility that produces models that yield the fewest defects or malfunctions. J.D. Power says that plant quality awards are based solely on defects and malfunctions, and exclude design-related problems. The IQS also recognized a pair of Toyota plants in Japan — Kyushu 1 and Kyushu 2 as well as the Porsche plant in Leipzig, Germany.
This years's study was conducted in February and May 2014, surveying more than 86,000 new and leased vehicle owners. It represents a 233-question battery, designed to help manufacturers identify problems and find solutions in a bid to improve quality.
---
See Also — Lincoln, GMC Shine in 2014 Vehicle Satisfaction Awards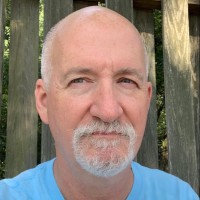 Latest posts by Matthew Keegan
(see all)