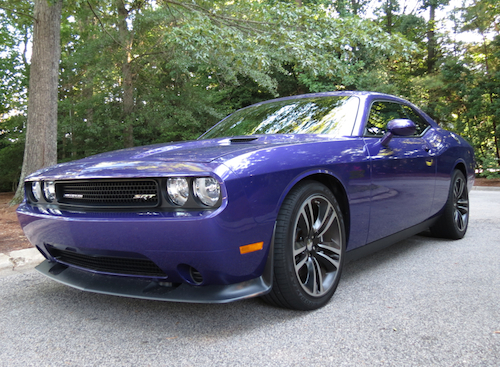 The Dodge Challenger is the top-ranked midsize sporty car.
It wasn't much more than a decade ago when Hyundai and Kia models were the butt of jokes. Kia especially was held in derision, as models such as its Spectra and Sephia were readily dismissed by critics.
Well, a funny thing happened early in the new millennium — both Korean makes began to raise their quality levels and produce cars that people wanted. Perhaps the model that showcased how quickly these manufacturers could make improvements was when the 2011 Hyundai Sonata, a midsize sedan, was released. The model incorporated exotic styling, an exquisite interior and did so at a price that beat its competitors.
At the same time Hyundai was making its own improvements, Kia followed. Indeed, as soon as a new Hyundai platform was introduced, Kia applied its own design as both brands serve as bookends to the labyrinthine Hyundai Kia Automobile Group. Furthermore, some argue that the Optima is the better looking of the two midsize sedans. In any case, both brands have attracted millions of new customers, propelling the automotive group to the fourth largest in the world.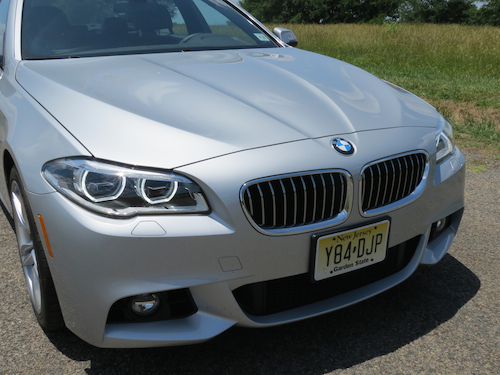 Porsche, Kia Attract Attention
Kia and Hyundai's ascendancy in the automobile world has also been confirmed by J.D. Power, the global market research company. Last week, the company released its 2015 U.S. Initial Quality Study (IQS) and once again Porsche finished on top. But Kia at No. 2 and Hyundai at No. 4 bested every mainstream brand. Luxury makes Jaguar and Infiniti nabbed the third and fifth positions.
J.D. Power surveyed more than 84,000 new car owners and asked them to report problems with their vehicles. Those numbers are then tallied and meshed to create a score based on the number of problems per 100 vehicles (PP100).
The industry average is PP112; Porsche led by scoring an 80 followed by Kia (86), Jaguar (93), Hyundai (95), and Infiniti (97).
A Rising Industry Average
Last year, the industry average was PP116 and Porsche scored a 74 and was followed by Jaguar (87), Lexus and Hyundai (94), and Toyota (105). While Hyundai's score was virtually unchanged, Kia rose by 20 points from 106.
The Korean brands now have the highest initial quality standings of all brands by market, with a score of PP90. Notably, the European brands passed the Japanese brands for the first time, with a score of PP113. The Japanese brands and the domestics were tied at PP114. Moreover, this is the first time in 29 years of surveys that the Japanese brands collectively performed below the industry average.
Renee Stephens, vice president of U.S. automotive quality at J.D. Power explained that a clear shift in quality leadership is taking place, with the Japanese brands no longer the gold standard. Said Stephens, "While the Japanese automakers continue to make improvements, we're seeing other brands, most notably Korean makes really accelerating the rate of improvement. Leading companies are not only stepping up the pace of improvements on existing models, but are also working up from to launch vehicles with higher quality and more intuitive designs."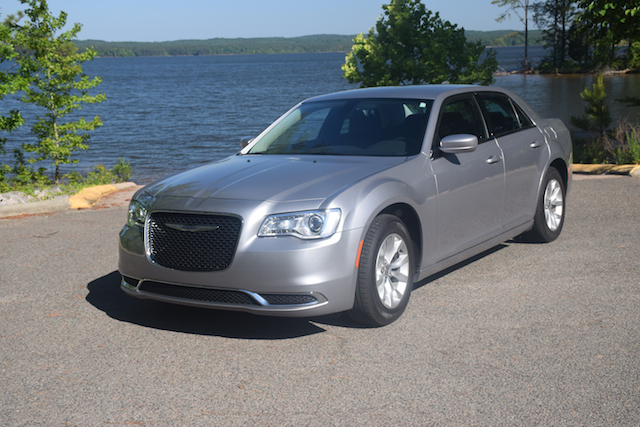 Category Leadership, Manufacturing Plant Awards
Four manufacturers — General Motors, Hyundai/Kia, Nissan and Volkswagen — each had four models lead in their respective categories. BMW and Toyota tied with three, Fiat Chrysler and Ford had two apiece, and Mazda had one model.
J.D. Power also recognizes manufacturing plants around the world for quality standards. The company said that BMW's Rosslyn, South Africa plant, maker of the 3 Series, produces models with the fewest defects or malfunctions. Thus, it garnered Powers' Platinum Plant Quality Award.
A Toyota plant in Cambridge, Ontario that produces the Toyota Corolla and a Kia plant — Kwangju Plant 1, maker of the Kia Soul, both won regional Gold Plant Quality Awards.
Technology Woes Continue
One area continues to dog most manufacturers and that is technology. Entertainment and connectivity systems are still problem plagued and this was the third consecutive year that this particular complaint topped all others. Voice recognition and Bluetooth connectivity were two standout problems that customers noted.
See Also — Thin SUV Line is Hurting Hyundai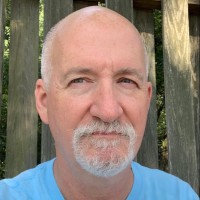 Latest posts by Matthew Keegan
(see all)