Bringing the wonder of LEGO to super car design.
---
Update: May 23, 2012 — The developer of the Vampire GT Supercar would like LEGO to take his idea and make it into a supported product. He can't do this without your support, however.
If you like Paul Boratko's work, then please vote for it. LEGO says that 10,000 supporters are needed before it will give a product its consideration.
---
This past weekend, my wife and I took our two boys to the Brick Master 2012 festival held at the Hilton North Raleigh. That event featured an assemblage of LEGO crafts, built by enthusiasts young and old alike.
Many displays were custom-made designs, utilizing hundreds if not thousands of tiny plastic bricks to create some highly spectacular works of art.
LEGO Enthusiast
On hand with his nine pieces was Paul Boratko, a LEGO enthusiast with an eye for building super cars. Boratko's display included a 1969 Camaro SS, a chopped hot road, a Vampire GT, a Porsche 997 GT3, a Lamborghini Murcielago, a Lamborghini Gallardo and other other models and parts including transmissions, a generic deluxe super car and a Vampire GT chassis.
According to Crowkillers, the Vampire GT features a dash switch that allows you to choose either rear- or all-wheel-drive.
It also comes with a 5-speed transmission with one reverse gear, a working "Hand of God" steering with remote cockpit steering, 4-wheel independent suspension, a small bevel gear that opens and closes each door, and a hood and rear hatch that opens. Not your typical LEGO design and one with a whole lot of extras included.
Murcielago LEGO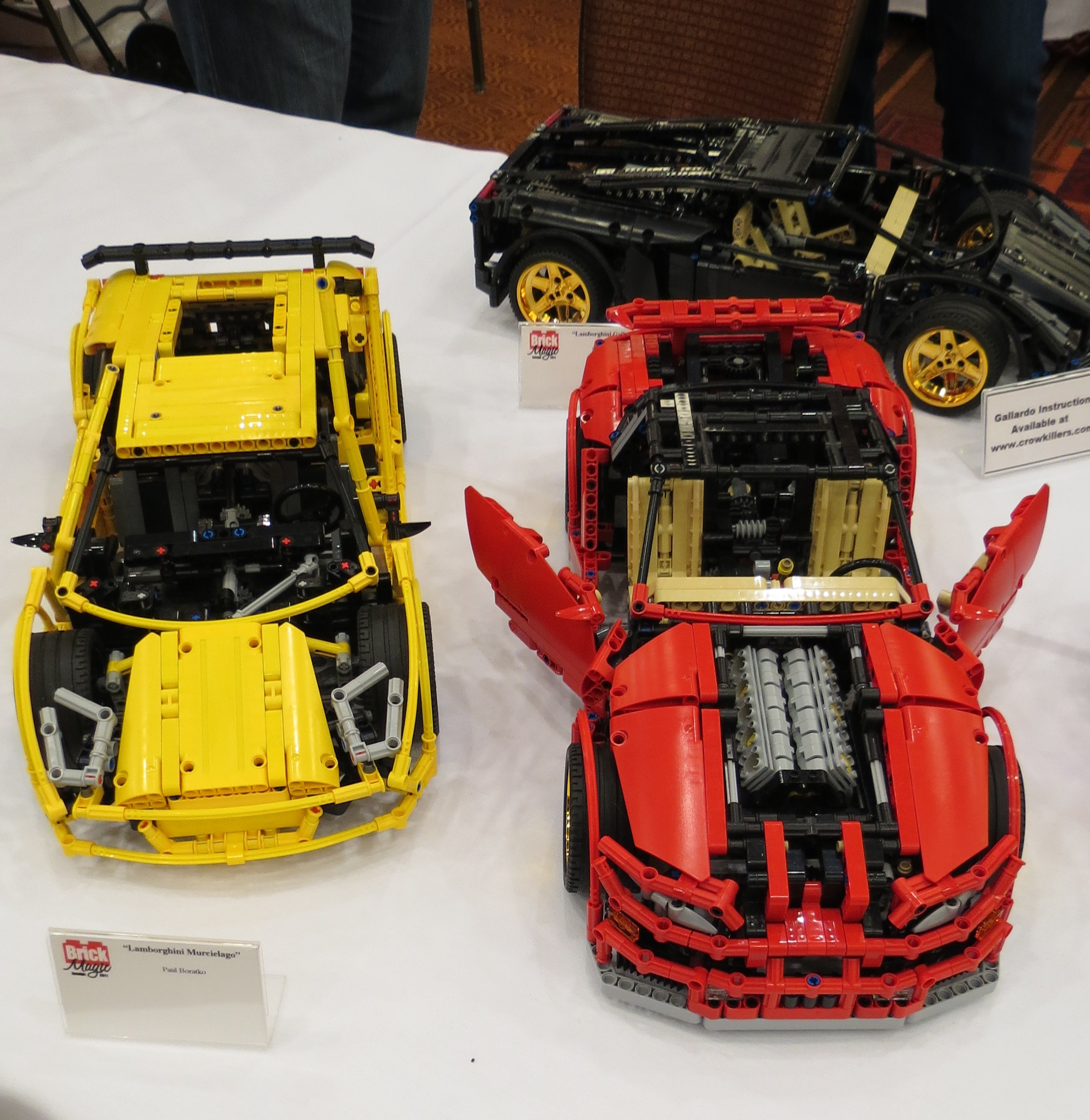 Boratko's talent is clearly evident and demonstrates the interest of car enthusiasts have in building LEGO models of various vehicles. Indeed, the Murcielago design was picked up by LEGO and issued as part of its RACERS series.
On the box it says "designed by LEGO fans," acknowledging the contribution that some LEGO enthusiasts have made to this product line (ed. — however, we have since confirmed that this story was a hoax on the part Fernando Correia and wishful thinking that LEGO would pick up Boratko's design).
As of this writing, the current RACERS series is comprised of four monster trucks.
---
You may reuse these pictures on your website with attribution to "Auto Trends Magazine" and a link to autotrends.org.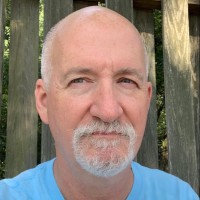 Latest posts by Matthew Keegan
(see all)