Do you like diesels? This writer admits that he does although his experience with and brief ownership of a 1978 Rabbit Diesel does little to uphold his position that diesel technology is the way to go. For fuel savings. For reduced emissions. For less of a dependency on foreign oil.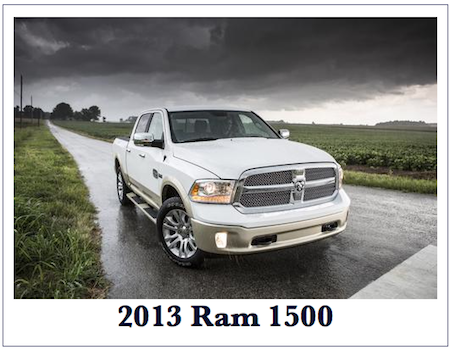 Diesel Ambivalence
America's flirtation with diesel technology died in the 1980s as an encounter with failed GM engines chased many consumers away. In recent years we have seen a revival with the German automakers bringing forth 50-state compliant engines while other manufacturers such as Chevrolet with its Cruze and Jeep with its Grand Cherokee jump into the game. Still, there is a dearth of diesel engines available, especially when you consider how prevalent these motors are in Europe.
Diesel engines have long been offered with heavy duty pickup trucks even when Americas love of diesel-powered cars grew cold. Such diesel trucks offer top of the range torque, enabling various Ford, Chevrolet, GMC and Ram pickup trucks to claim extraordinary towing capabilities while still delivering good, although unpublished fuel economy numbers. Diesels have remained popular with fleet buyer as well as with enthusiasts that appreciate the big towing edge.
Truck Duty
The one deficiency with diesel trucks has been light-duty availability. You can get a diesel with a Ford Super Duty, but it isnt available with the Ford F-150. That shortcoming has been going on for decades, but beginning this fall the Ram 1500 will offer customers a diesel option, effectively closing the gap.
On Thursday, the Chrysler Group announced that it will offer a 3.0-liter V-6 turbodiesel with the Ram 1500, pairing it with an eight-speed automatic transmission. That engine, supplied by Fiat, is already available in the Jeep Grand Cherokee. Although fuel economy ratings have yet to be announced, there is a very good chance that 1500 diesel-equipped models will get about 30 mpg.
Fuel Efficiency
Big news for the Ram 1500, the new engine will likely give Chrysler an important selling point that its competitors do not have. Toyota and Nissan do not offer diesels, while Ford and GM offer turbo-diesels, but only in their largest trucks. Essentially, Chrysler is throwing the gauntlet down, daring its competitors to match its offer. Likely, Ford will find a way with GM also mulling its response.
The new Ram engine will be the smallest offered among full-size truck producers, but diesel engines typically produce more power in a smaller footprint. There will most definitely be a distinction made between the Fiat-supplied turbo-diesel and the larger, 5.7-liter six cylinder turbo-diesel supplied by Cummins. The former will likely be positioned as the fuel economy leader, the latter as the brand workhorse.
Ram Trucks
Adding a smaller diesel to the Ram truck line will likely help Ram in its quest to produce and sell 300,000 units for 2013. Ram may trail Ford and General Motors in production and sales, but it does easily outdistance Toyota and Nissan. While its current sales are less than half of second place GM, it may have the best product line up in the market besides Ford. That advantage can help the Chrysler Group immensely as large pickup trucks are big on profits or what Chrysler needs to stay relevant in a tough new vehicle market.
---
See Also — On the Road with the 2013 Ram 1500 Laramie Longhorn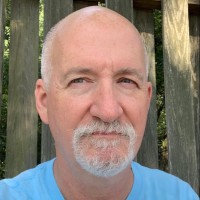 Latest posts by Matthew Keegan
(see all)