Pickup and delivery service goes brand-wide for 2017.
---
The Ford Motor Company's Lincoln brand is exploring new ways to win over customers. This week, Lincoln announced plans to turn its experimental trial pickup and delivery service program into a permanent effort, effectively expanding its current concierge services. The Lincoln Service Valet rolls out across all 2017 nameplates, beginning with the all-new Lincoln Continental arriving this summer.
Lincoln Service Valet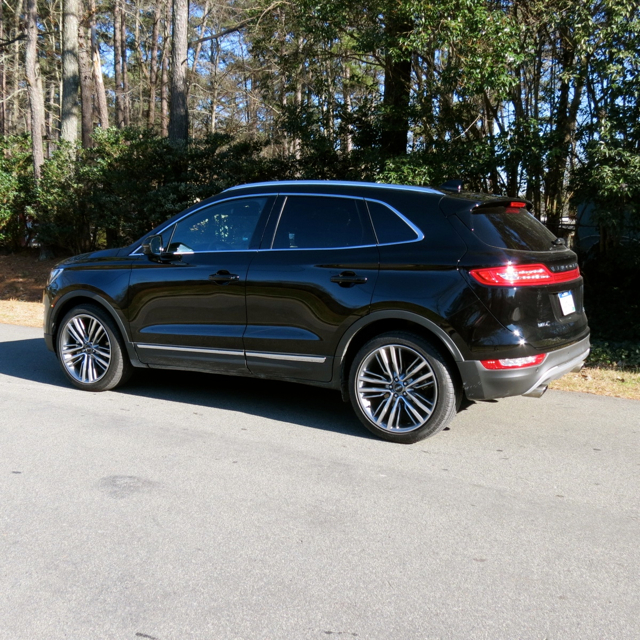 According to the manufacturer, the Lincoln Service Valet will pick up a client's vehicle at a mutually agreed upon location, supplying a complimentary Lincoln loaner vehicle while the client's vehicle is being serviced at the dealership.
Upon completion of the service, Lincoln owners can arrange for their washed and serviced vehicle to be returned to them at the location of their choice. The loaner vehicle is then returned to the dealer.
"Lincoln Pickup and Delivery service revolves around complementing our luxury vehicles with outstanding luxury experiences," says Andrew Frick, Lincoln North American director of sales and services. "This kind of Quiet Luxury provides an exclusive and personally crafted service experience that enhances their lifestyle and saves them what is a true luxury item – their time."
Lincoln began its pilot program in May 2015, choosing a select group of dealers to fine-tune the project. The manufacturer claims an overwhelmingly positive experience based on customer reactions.
Specifically, 98 percent of the clients indicated they would be more likely to receive services from that Lincoln dealer in the future. Another 98 percent said they would recommend Lincoln and the service to a friend. Importantly, 93 percent said they are likely to purchase another Lincoln vehicle. These are the numbers any luxury brand would aspire to.
Lincoln Business Plan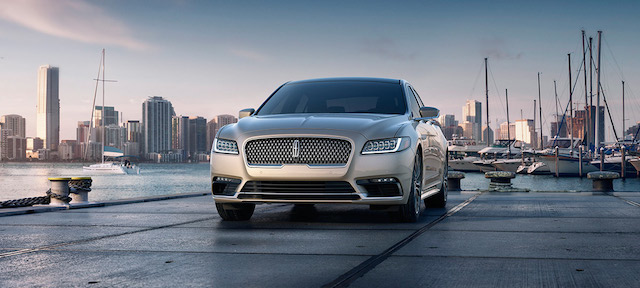 The latest concierge service initiative comes from a business plan adopted in 2012 to merge product offerings, provide a peerless service, and to supply a superior experience for brand customers. It will be added to an existing line of services to extend the original initiative.
That initiative is composed of multiple programs, including Lincoln Concierge, Black Label, Date Night, and the Lincoln Institute.
Lincoln Concierge provides customers with a personal advisor, available to assist customers around the clock. Although other luxury brands offer this service, Lincoln extends the service further by providing a video chat function.
The Black Label service, launched in 2015, involves more than 90 participating dealers. The service provides personalized shopping by helping customers identify their vehicle by providing paint and wood samples in their home or other location. Special privileges are also included such as maintenance coverage on wear items.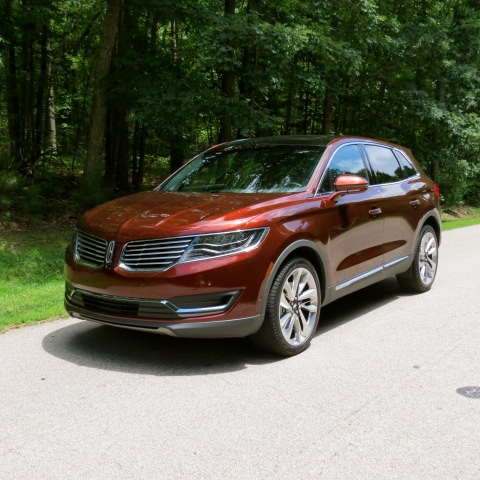 Other services include "date night" whereby participating dealers provide extended test drives for up to 48 hours. Lincoln says the program resulted in an 11 percent increase in sales.
Some 70 percent of clients came from other luxury brands. As for the Lincoln Institute, it provides hospitality training for brand dealers and includes a series of workshops to help Lincoln teams to improve their processes with luxury clients.
Strong US Sales Through May 2016
Lincoln's US sales are up 14.7 percent in a market that is up just 1.1 percent. Importantly, Lincoln is ahead of many of its competitors, including arch-rival Cadillac. Indeed, Cadillac sales are down 12.5 percent through May 2016.
Further, among the premium brands, only Volvo (up 20 percent) and Jaguar (up 24.6 percent) are outpacing Ford's luxury marque. That means a revived Lincoln — is outpacing such industry stalwarts as Lexus, Mercedes-Benz, Acura, BMW, Land Rover, and Audi.
Lincoln currently occupies ninth place among luxury automotive brands. In 1998, Lincoln outpaced all comers, but its sales fell dramatically over the next 15 years.
---
See Also – Lincoln MKX: Masseuse on the Go
Photos copyright Auto Trends Magazine.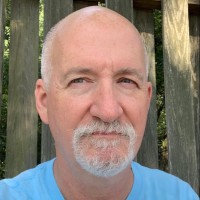 Latest posts by Matthew Keegan
(see all)