Electric vehicle manufacturer Lucid Motors is raising prices across the board, effective June 1, 2022. The increases are as much as $15,000 or approximately the cost of a base Mitsubishi Mirage.
The changes follow Thursday's earnings reports that show significant losses for the first quarter of 2022.
Rising Materials Costs
The price increases mean that customers will pay from $154,000 for the Air Grand Touring and $107,400 for the Air Touring. The standard Air Pure model will cost $87,400 for Air Pure. Freight, taxes, and tags are extra.
The price increases reflect in part the higher cost of materials. Inflation is taking its toll everywhere and manufacturers are passing these costs to consumers.
One price will remain stable and that one covers the product-line-topping Lucid Air Grand Touring Performance model. The latest Lucid Air model was announced only two weeks earlier, therefore it will remain priced at $179,000.
Buyers may be eligible for a $7,500 federal tax credit in addition to state and local incentives.
Lucid Financial Picture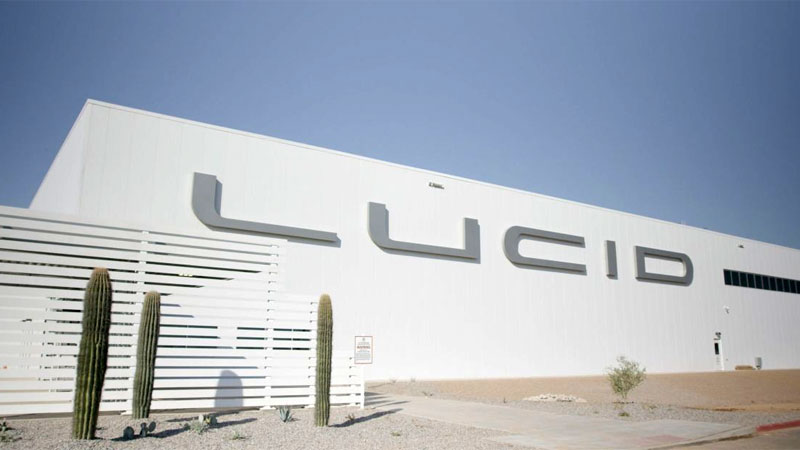 Lucid Motors remains relatively strong, despite slower initial manufacturing. In the first quarter, Lucid built 360 units, up from the 125 manufactured during the fourth quarter of 2021. In April, 300 models were built. Lucid says it is on track to build 12,000 to 14,000 copies this year, as recently adjusted.
On the financial front, Lucid has $5.4 billion in reserve, although it burned through $870 million in the first quarter alone. The company says it has enough cash on hand to last through 2023.
The company lost $2.58 billion in 2021 and spent more than $500 million in stock-based compensation. That is on top of the hundreds of millions of dollars expended in 2020 as the EV maker announced pricing and its production plans.
Lucid claims that 30,000 individuals have expressed interest in its vehicles. Current reservation holders and those who convert to a sale before June 1 won't see higher prices.
That move is in stark contrast to Rivian which had announced a price increase of 20 percent, including for reservation holders. After a strong backlash, Rivian amended the change to cover new orders only.
Saudi Assistance
For Lucid, its main help may come from the Saudis who hold a 61-percent stake in the business. The country's Public Investment Fund announced earlier this week that it would purchase 50,000 Lucid models with the option to take an additional 50,000 over 10 years.
The more profitable sales, though, will come from individual buyers, although a purchase of this scope sends a vote of confidence to Lucid.
The EV maker also has a second model in the works, the Gravity SUV. Although it is not due until 2024, it most likely will have higher profit margins to go with it. Some of the optional models the Saudis might claim could include the Gravity.
The EV maker "simply" needs more potential customers to convert to actual sales with a larger percentage of them opting for costlier models.
What the Saudis cannot do is control the cost of materials or make additional semiconductor chips available. U.S. auto sales fell by approximately 18 percent last month because of supply issues exacerbated by the chip shortage.
Nevertheless, manufacturers managed to build enough vehicles to maintain profitability and stay on track for future products.
References
---
See Also – Lucid Motors Completes Arizona Factory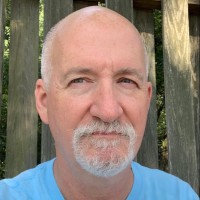 Latest posts by Matthew Keegan
(see all)