Used car marketing and how to get more for your vehicle.
You own a car and want to sell it, but what you have decided not to do is to trade it in for a new one. That's a good move because what a used car dealer will give you in a trade is often less than what you might get through a private party sale. Still, setting a price for your used wheels can be a bit of a challenge, therefore consider the following points as get your ride ready for marketing.
Understand Your Local Market Conditions
Where you live will have a bearing on how fast your used car will sell and for how much. If you own a convertible, you should be able to fetch top dollar in southern California, but not so in Wisconsin. If you live in Florida and own a 4×4, you will find demand weak nearly everywhere across the Sunshine State.
Know your local market and target your vehicle to people that may want to buy it. For instance, if you own a compact used car that is in decent shape, it may appeal to a college student or to a family in need of a second car. A minivan or crossover can make for a great family vehicle while a classic sport coupe may appeal to collectors.
Find Out What Your Vehicle Is Worth
You have determined that there is a market for your used car. That is good! What you need to figure out next is what your car will fetch in your market. You can discover that price online by checking out the pricing guides offered by Kelley Blue Book or Edmunds.com, plugging in your information including the make, model, model year, options, mileage, condition of the vehicle and where you live.
Note that you may find multiple prices listed. One price will be your car's trade-in price, the other its private party value. If you have accurately pinpointed the car's condition, your price will come in somewhere between the two. Of course, the higher the asking price, the more room for negotiation — provided that you don't set the price too high and scare off potential buyers
Survey Your Local Market
We already discussed selling certain types of vehicles in markets that might not be a perfect fit. You can't do anything about where you live, but you can survey the market to find out what is selling in your area.
Visit popular online vehicle selling sites such as eBay Motors and Craigslist to learn what is being marketed. Attempt to find your make/model vehicle or one similar to it in the listings. Find out how it is being priced and whether bids are being received. Look at the competition and then set your price accordingly.
To move your vehicle fast, set the price below its market value. You will attract more shoppers and may be able to negotiate a higher price if several buyers step forth.
Explore Your Marketing Options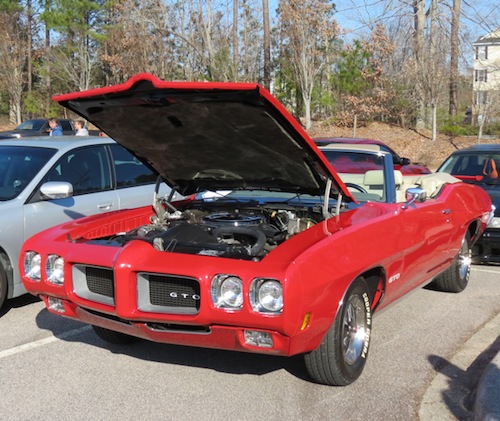 Consider pricing your used car for an unusual amount to attract buyer attention. For instance, if your car's value is $7,500, you may want to run an ad retailing it for $7,496.04. The odd pricing, especially if featured in the title of your ad, will draw more attention to your listing.
Your listing should be complete, offering as much details about the used car as possible. Plan to upload at least 10 photos of your car including pictures of its exterior with close up shots of the wheels, fascia and rear deck. Inside, show the seats, the carpeting, the dashboard and other special features including the navigation system. Lift the hood to show how clean the engine bay is. Highlight the vehicle's strong points in your listing and don't forget to include your contact information.
Smart Selling Considerations
Know that buyers will want to scrutinize your used car carefully before making an offer. Make those appointments during the day or in the early evening before the sun goes down.
Allow the buyer to take your used car to a mechanic if requested, but use your judgment if you fear that your vehicle might get stolen. You can always accompany the buyer and be present when he speaks with the mechanic too.
Prepare to negotiate in earnest with a bottom selling price in mind. You won't reveal that number to the buyer, but it is something to keep in mind as your negotiate. Once you settle on a price, accept cash for your vehicle, sign over the title, remove the plates and notify DMV and your insurance company that you sold the car.
Photos copyright Auto Trends Magazine. All rights reserved.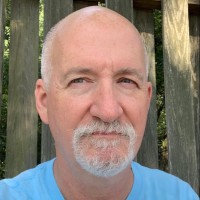 Latest posts by Matthew Keegan
(see all)