Buying a new car is a hassle, with more than half of all buyers surveyed indicating that they consider car salespeople "untrustworthy" according to research from DMEautomotive (DMEa). That lack of trust is also higher with women as many ladies believe that they are being taken advantage of when negotiating a new car deal.
Recently, a good friend purchased a 2015 Toyota Corolla from a local dealership. That deal was conducted with her daughter and son-in-law present. No trade in was conducted and my friend managed to save a few thousand dollars by negotiating a lower price and obtaining a few cosmetic upgrades at no additional cost.
It all seemed like a good deal until the dealership's business department got involved. That's when said customer was talked into buying no less than five warranties, including a costly extended service agreement that added $6,391 to her final price, state sales tax included.
For the record, I received permission to share my friend's story with our readers in a bid to warn others what can go wrong when buying a new car. In this case, things went terribly wrong, but there is some good news to report as well: with some special work, all five warranties were rescinded.
Yes, there was pushback on the dealer level as each high-profit warranty was contested. It took repeated phone calls and visits to the dealer to get the charges reversed, something you can do if you are similarly tagged with pointless new car warranties.
New Car Warranties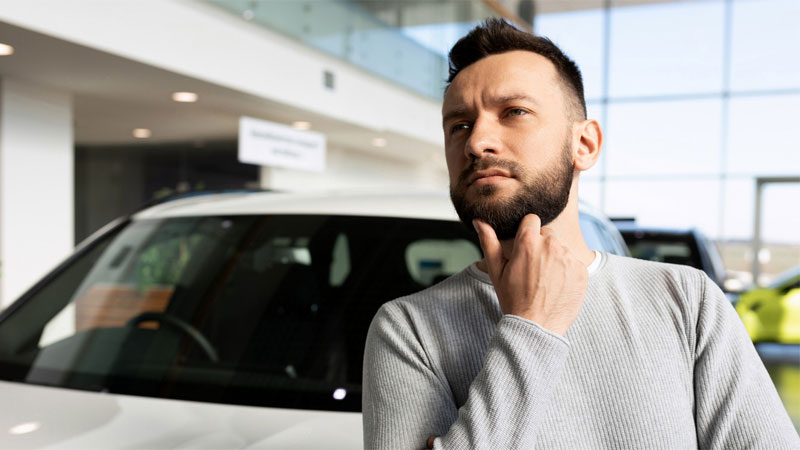 Before we look at my friend's story in detail, new car shoppers should consider a few points when buying a vehicle.
First, all new cars come with standard warranties. Typically, you receive a bumper-to-bumper warranty for at least the first three years or 36,000 miles, whichever comes first. This means you are covered for anything that can go wrong with your car beyond the general maintenance.
Sure, there are a few things that may not be covered and you may still be responsible for some repair costs, but for the most part those expenses are covered by the manufacturer.
Second, all new cars come with other warranties. If your car's exterior shows signs of rust, the manufacturer will fix the problem at no charge to you. Rust warranties typically last from five to 12 years. Further, most do not have a mileage limit. This means if you drive 200,000 miles in five years, you would still be covered.
Third, new cars also come with powertrain warranties. Perhaps most worrisome for new car buyers are failed parts. Especially major components such as the engine and transmission.
After all, if one of these parts fail, you're looking at repair bills of several thousand dollars. Fortunately, warranties of five years and 60,000 miles are common. Some manufacturers, such as Hyundai and Kia, offer 10-year, 100,000-mile powertrain warranties.
Beyond the Standard Warranties
My friend had not purchased a new car in 15 years. Her previous ride was a premium Japanese make, a model that gave her no major problem. Typically, said friend drives just a few thousand miles each year — her old Acura had barely passed the 50,000-mile mark when she began shopping new.
But like so many other buyers, she was worried that her new car might eventually cause her problems. That worry became evident once she and her family members were sitting in the business office discussing warranty options.
Despite her family telling her to not buy the offered warranties, she went ahead and did so. This was easier to do when the business manager said that she "could cancel at any time."
Right there, a big mistake was made: although the warranties could be canceled, getting it done required multiple phone calls, personal visits to the dealership, and not a little angst. Had she delayed canceling, her warranties would have been pro-rated. This means she would receive a refund minus the time already used.
Warranty Considerations
Personally, I am not against special warranties completely. Cars that have a so-so repair history might benefit from an extended warranty. But that begs the following question: why would you buy any vehicle with reliability problems?
It just doesn't make sense and it may cost you much in time, money and aggravation.
---
See Also – 7 Types of Car Warranties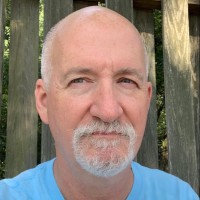 Latest posts by Matthew Keegan
(see all)