In the 1980s General Motors produced a mid-engine, two-seat sports car and named it the Pontiac Fiero. Just as the Corvette elevated Chevrolet, GM hoped the Fiero would do likewise for Pontiac.
Its five-year model run started off strong, but quality problems and declining interest eventually killed what is now a classic car.
See Also – History of the Toyota MR2
Pontiac Fiero Overview
The Pontiac Fiero was produced from 1984 to 1988. Planning for the new model began in the late 1970s with project engineers proposing a two-seat, mid-engine design that no US manufacturer had tackled before.
GM launched "Project Pegasus" with the intent to develop a high-volume commuter car with sports-car-handsome looks. The Fiero name was chosen, one that has several meanings including "fierce" and "wild" in Spanish and "proud" in Italian.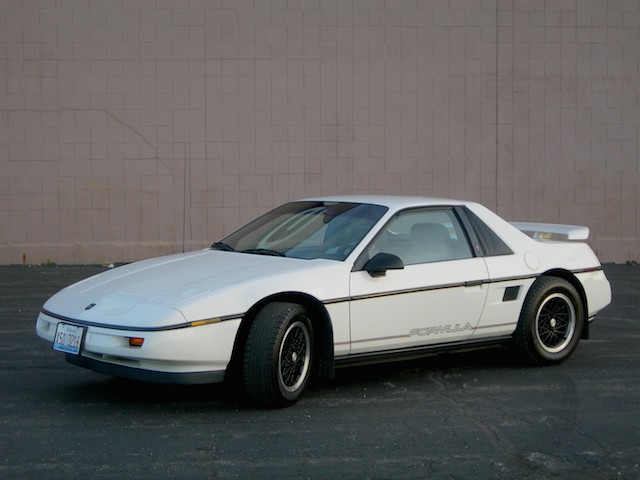 To save weight, polymer body panels were used. To save money, its designers went to the GM parts bin to assemble the car. The original powertrain came from the Chevrolet Citation.
It shared its front suspension with the Chevrolet Chevette and its rear suspension came from the Pontiac Phoenix. Its side view mirrors came from the Pontiac Firebird.
In all, 13 separate polymer panels were attached to the Fiero's steel space frame by way of a mill and drill production procedure to connect the panels. That technique was later employed to build the Chevrolet Camaro and Pontiac Firebird.
Pontiac Fiero: First Year
The first-year Pontiac Fiero was outfitted with a 2.5-liter four-cylinder engine and paired with a four-speed manual or to an optional three-speed automatic transmission.
This rear-wheel-drive model made 92 horsepower and was outfitted with four-wheel independent suspension, manual steering, upgraded brakes, a removable sunroof, and bolstered bucket seats with headrest-integrated audio speakers.
The 1984 model was available from $8,000 and in four trim levels, including the Fiero Indy. The Indy version was based on the design of the Pontiac Fiero pace car that led the 1984 Indianapolis 500 field, representing approximately 2,000 of 136,840 units sold that first model year.
Four More Years
Despite first-year sales that exceeded the company's required 100,000-unit minimum, several changes were made to the Pontiac Fiero for its second model year. GM turned to Isuzu its Japanese partner for a five-speed manual transmission.
It also made available its 2.8-liter Iron Duke V-6 engine, rated at 140 horsepower and 160 foot-pounds of torque, pairing it with a four-speed Muncie transmission.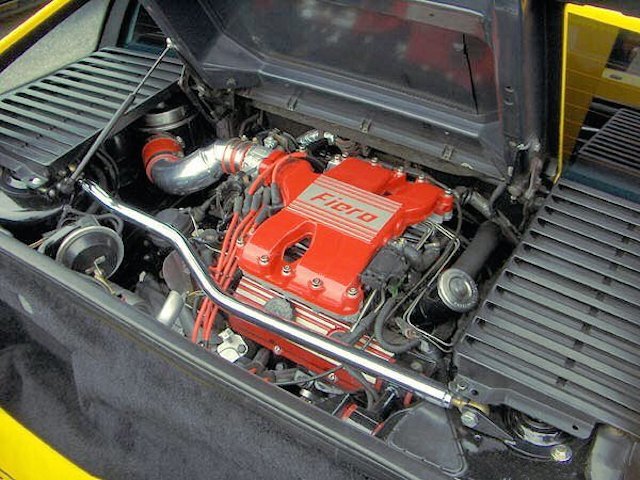 For its third model year, a fastback body style was introduced with the Fiero GT, while the Sport and SE editions retained the coupe layout. The V6 engine also received a transmission upgrade when a Getrag five-speed manual shifter was introduced.
Beginning in 1987, Pontiac tweaked the base coupe's front and rear fascia and increased the four-cylinder engine's horsepower. A new suspension system, upgraded brakes and steering, and refinements to both engines were made in 1988 in a bid to improve falling sales.
Fiero Means Fire
Early on, problems with the Pontiac Fiero began to surface. Engine fires resulting from defective connecting rods and problems with engine block casting cast a pall over the model. Consumer advocate Ralph Nader zeroed in on the problems, what affected roughly one in every 400 models built.
In 1987, GM recalled 125,000 first-year models to make engine modifications, issuing a second recall in 1989 to cover every Pontiac Fiero model produced. GM had already stopped making its mid-engine sports car the previous year as demand burned out.
The Pontiac Fiero was an innovative idea, but making that conceptual dream a production reality meant compromising along the way. Later models provided many enhancements including a V6 engine that roughly matched its persona. However, quality problems scorched the Fiero and ultimately contributed to its demise.
---
See Also – Gone in a Flash: Pontiac G8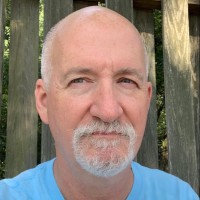 Latest posts by Matthew Keegan
(see all)