An all-new automotive brand is here and we can't wait to learn what Stellantis will do as it manages 14 brands from two previously separate automakers. Stellantis, which roughly translates as "to brighten with stars," is the fusion of Groupe PSA and Fiat Chrysler Automobiles.
The now-active company is trading under "STLA" at stock exchanges in Paris, Milan, and New York.
The 14 Stellantis brands are the most under one automaker, which expects to sell at least 8 million units annually around the globe, making it the world's fourth-largest vehicle manufacturer. That's two more than the Volkswagen Group's 12 brands, which somehow has managed to maintain each.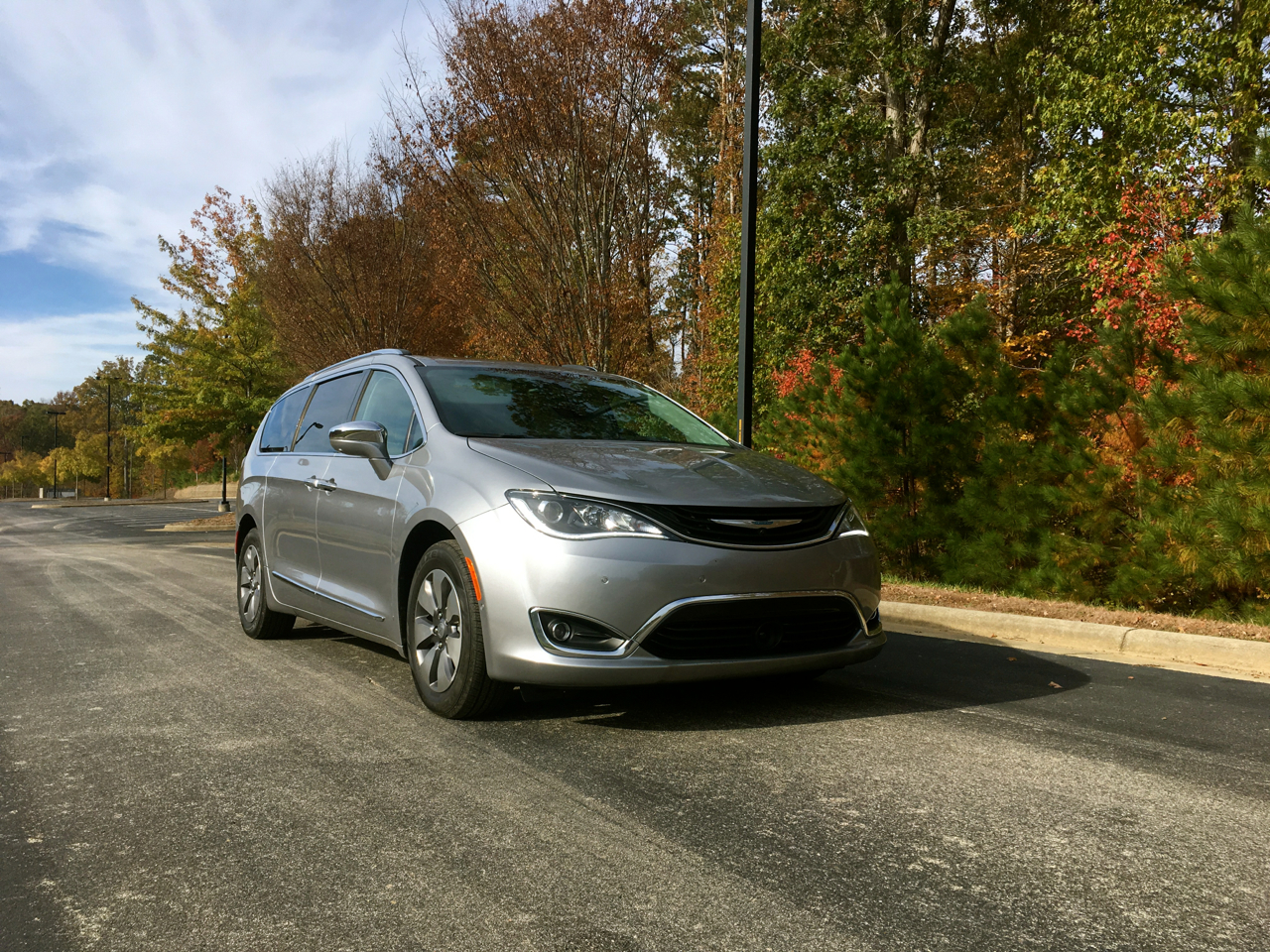 As for Stellantis, we think some culling is in order, although that certainly won't happen immediately. Instead, the new company will likely review its numerous brands, the markets where these vehicles are sold, and the future of the company as electrification and driving autonomy weigh in.
In all, the combined company expects to save billions annually as it takes advantage of economies of scale to reduce expenditures.
14 Brands and the Future of Each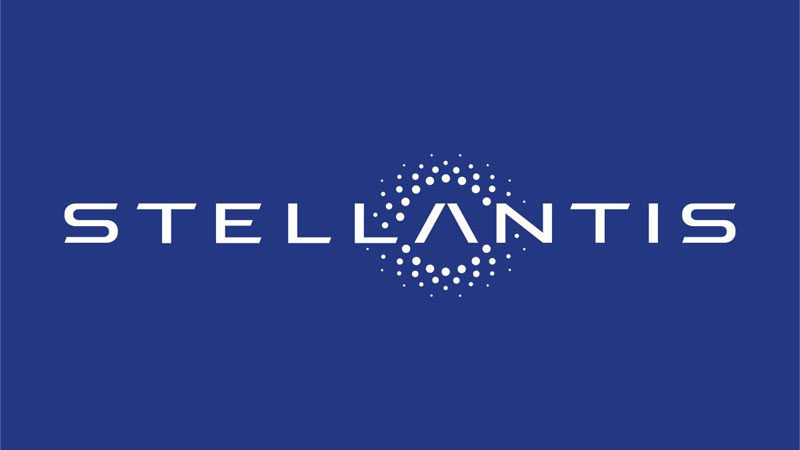 With these and other thoughts in mind, this is how we think the 14 brands will fit in, with the North American market the primary focus.
1. Abarth
Largely a performance side of Fiat in the U.S., this brand's fate hinges upon what Stellantis plans to do with Fiat as mentioned below.
2. Alfa Romeo
Alfa is a niche player in North America and may not stay beyond the next few years. If Stellantis decides to keep Alfa Romeo, its role may be limited to a few key markets and little more.
3. Chrysler
What can be said about the Chrysler brand which will turn 100 in 2025? There is a strong chance the brand won't survive as it's down to two models – the 300 and Pacifica. The 300 is aged and isn't likely to survive. The Pacifica minivan as a lasting nameplate is in decent shape, so this model could be moved to another brand and sold there.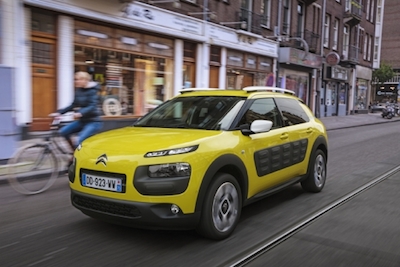 4. Citroen
Essentially unknown to the U.S., the Citroen brand isn't likely to ever return. A Citroen model rebranded as a Chrysler or a Dodge is always a possibility.
5. Dodge
With the aged Charger and Challenger cars as well as the Durango SUV in need of updates, the Dodge brand doesn't have much left to it, especially with the Journey and Grand Caravan gone. Like Chrysler, Dodge may be expendable unless new product is ported from Europe and rebadged in North America.
6. DS
Peugeot's premium brand is a niche player and won't head west anytime soon. A rebadged product might deliver fresh life into Dodge or Chrysler, but that's about it.
7. Fiat
Ever since its return to the U.S. market a decade ago, Fiat hasn't found its legs. The size of its cars is one issue, the limited product line is another reason. We think apart from Mexico and southward, the Fiat brand will disappear from the American and Canadian markets within a year or two.
8. Jeep
It is Jeep that made Stellantis a possibility. For without this fast-growing and now global brand, the merger might not have happened. We think Jeep will become the number one profit driver and growth possibility for Stellantis going forward as fresh products arrive and new markets are breached.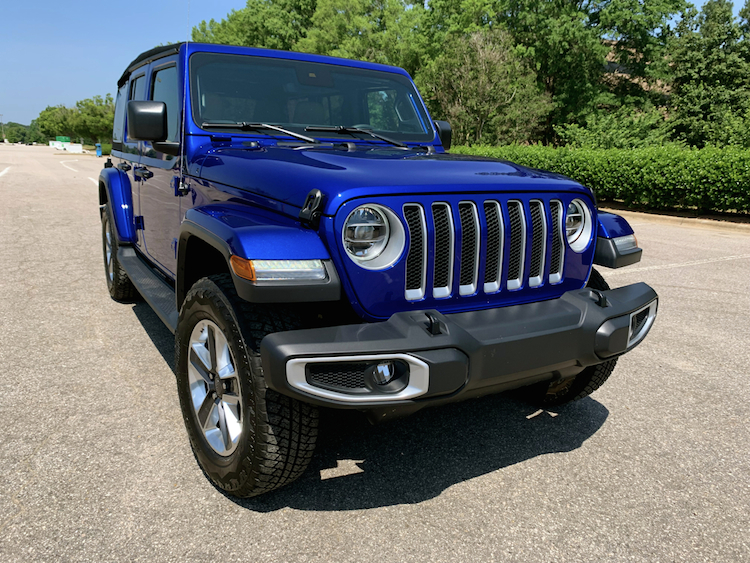 9. Lancia
The Lancia brand never made its way to North America and isn't likely to do so. In fact, its future under the new regime is tenuous at best. We think along with Dodge and Chrysler, Lancia is also vulnerable and may not survive.
10. Maserati
Small sales have kept Maserati alive in North America. We believe the brand has much life left and as a profitable marque, it'll still have its place here.
11. Opel
We're not likely to find Opel-badged vehicles in North America, although the possibility of one or more products arriving stateside and sold as Chrysler or Dodge vehicles is possible. After all, since separating from GM, Opel has wound down its supply relationship to Buick's Regal line. Perhaps one or more products will be relabeled for the U.S. market. That is, if the company decides to bring these models stateside.
12. Peugeot
The Peugeot brand was supposed to return to the U.S. market by 2023/2025. Now that the company is part of the greater Stellantis entity, its return may be in doubt. Instead of Peugeot-badged models returning, we may find select vehicles rebadged and sold under the Dodge and Chrysler labels.
It is simply more cost-effective for Stellantis to work through the system already in place than to spend billions of dollars on reintroducing a brand that may only find limited success in a competitive market.
Update: we now know Peugeot will not return to the U.S. market: See – What's the Future for Chrysler and Dodge Under Stellantis?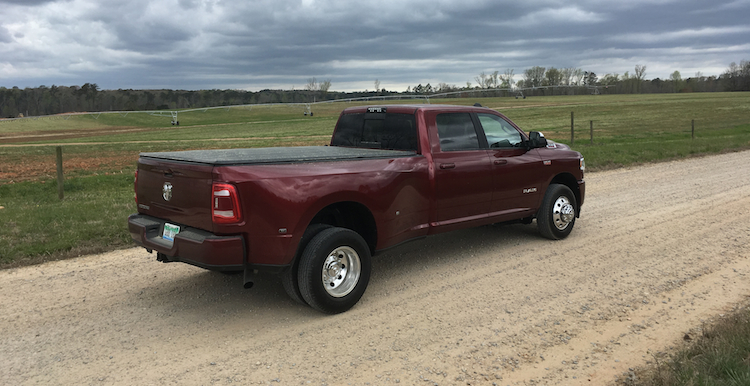 13. Ram
The 1500 series is the driving force for Ram along with its heavy-duty 2500/3500 variants. The Ram brand is strong and will likely receive a midsize pickup truck next year along the lines of the Jeep Gladiator.
The rest of its vehicles include various vans – we think these models will continue, although the product basis may come from some other brand besides Fiat.
14. Vauxhall (see Opel)
Vauxhall continues to exist as a rebadged brand of Opel in some markets, particularly in the U.K. It is of no use beyond these markets and might simply disappear altogether.
Brand Elimination
Nixing a brand is fraught with challenges. Not only must a company wind down operations, including reassigning personnel and eliminating advertising, but it must also ensure customers move on to its other brands. And there is no guarantee of that.
Over the past quarter-century, we have seen numerous car brands eliminated from the U.S. market. You may remember some, while others are relatively unknown except to the diehard enthusiast. These include Eagle, Merkur, Daihatsu, Plymouth, Saturn, Suzuki, Scion, Oldsmobile, Pontiac, and Mercury. One brand, Hummer, returns as a sub-brand of GMC, but the others are likely gone for good.
---
See Also – 5 Retired American Car Brands
Photos courtesy of Auto Trends Magazine. Company logo copyright Stellantis. All rights reserved.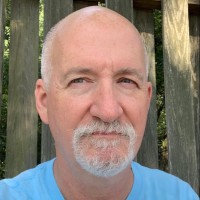 Latest posts by Matthew Keegan
(see all)