Stellantis unites American, French, and Italian automakers.
---
"To brighten with stars" is the meaning of the sobriquet chosen by French automaker Peugeot Groupe (PSA) and Italian-American manufacturer Fiat Chrysler Automobiles (FCA) as they plan to merge their companies under the "Stellantis" banner next year.
When done, the combined entity will create the world's fourth-largest automaker, completing an effort that began before the pandemic and could establish a trend for competing businesses to follow.
Mission Stellantis
Stellantis may not roll off the tongue immediately, but the new company hopes that it accomplishes its mission nevertheless. That endeavor unites once competing businesses under a singular umbrella, bringing with it the synergies required.
Cost-saving is chief among them as the new company will enable 14 disparate marques to coalesce; share platforms, engineering, and technologies; and give Stellantis greater clout when negotiating with suppliers. Thus, the Stellantis name is reserved exclusively for the enterprise.
Notably, the company's name will not find its way to a single vehicle. Instead, all 14 brands will operate with their own make/models serving their respective markets. These brands comprise Abarth, Alfa Romeo, Chrysler, Citroën, Dodge, DS, Fiat, Jeep, Lancia, Maserati, Opel, Peugeot, Ram, and Vauxhall. Ferrari is not included as that brand became independent a few years back.
Only one PSA name is not familiar to automotive enthusiasts: DS. The others, including Peugeot and Citroën, were once marketed in North America. Models from Opel and Vauxhall have also appeared stateside, most currently in the Buick Regal sedan, hatchback, and wagon.
Dutch Headquarters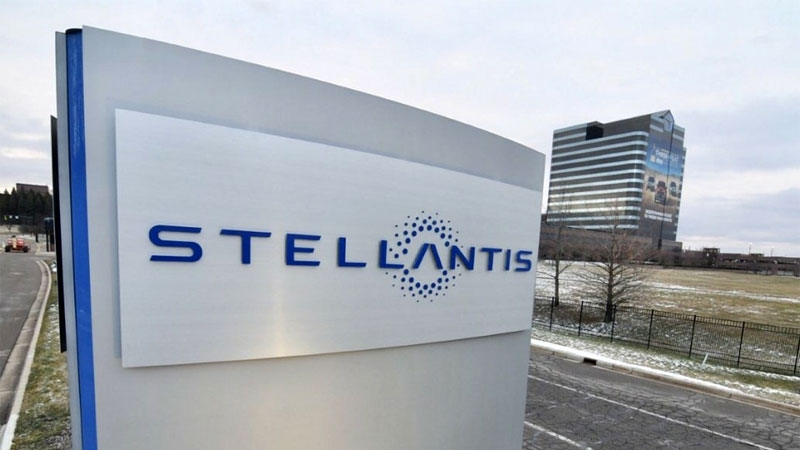 The new company will be headquartered in Amsterdam, the Netherlands. It will continue to operate regional headquarters in Auburn Hills, Michigan; Paris, France; and Milan, Italy. Moreover, Stellantis will trade on three stock market exchanges: New York, Paris, and Milan.
Announced in October 2019, the $50 billion deal uniting PSA and FCA was finalized internally two months later. The understanding then, as it remains to this day, is that the companies must work through a lengthy closing process.
Indeed, following its initial review, the companies won the approval of their respective shareholders as well as meeting other antitrust and other regulatory requirements. Some of the later milestones are yet in progress. An end-of-first-quarter 2021 closing is expected.
Peugeot's USA Initiative
Well before the Stellantis development, the Peugeot brand has been working on returning to the U.S. on its own — without the four other PSA brands. For several years, the company has operated out of its Atlanta headquarters to begin the long work of bringing its vehicles to America. That effort will continue although it may now include some help from Stellantis' American family.
Nothing has been said of this, but a company bent on consolidating to cut costs may find that Peugeot vehicles sold side-by-side with Chrysler brand products, for instance, is the best approach to advancing its agenda. We'd be surprised if this weren't so.
Looking Ahead
Uniting disparate companies is often fraught with cultural challenges as evidenced in the earlier DaimlerChrysler debacle. Yet, a few years after that company separated, Fiat joined with Chrysler to form arguably a strong union. The Chrysler side will now have a third opportunity to work with an international automaker.
This time, the Fiat Chrysler team will come into this relationship on a 50:50 basis with the PSA Groupe. The Italian and French automakers are longtime rivals, but under the Stellantis umbrella, the new structure allows all stakeholders to advance two areas where the industry is heading: automation and electrification.
Separately, the cost to develop them is nearly prohibitive for some companies who must then consider mergers, acquisitions, or alliances to move forward (GM and Honda, for example).
Under Stellantis, the 14 brands will have the opportunity to not just survive but thrive, although further consolidation may cause underperforming brands such as Chrysler and Vauxhall to cease.
---
See Also – Deal Undone: Fiat Chrysler Renault Merger
Logo courtesy of Fiat Chrysler and PSA Groupe.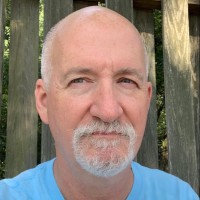 Latest posts by Matthew Keegan
(see all)