Summer tires are a thing, but they're probably not what you think they are: one-season tires. In fact, summer tires are best known as performance tires, which supply excellent dry and wet road traction and precise handling.
What's in a Name?
So, why are they called "summer tires?" Here are a couple reasons:
1. They're best used in warm weather.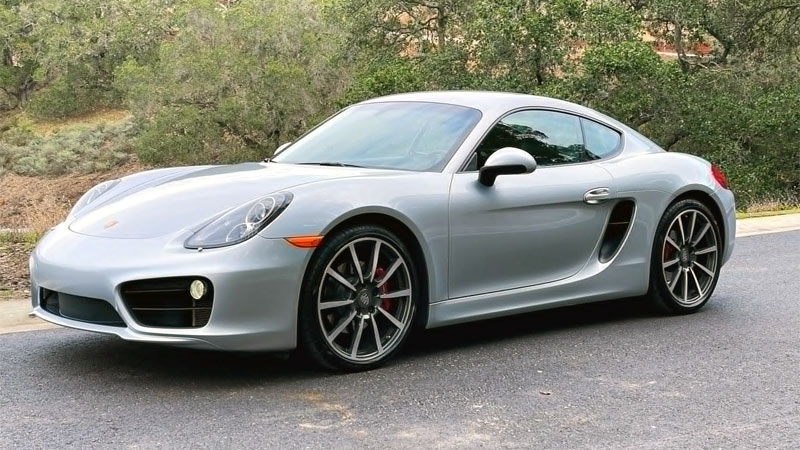 Summer tires work best in warm weather, due to the materials used in the tire (more about that later). When temperatures drop, tire grip changes and not for the better.
In particular, at temperatures below 44 degrees (or thereabouts), the tires are not safe for use. Further, when driven while temperatures are below freezing can do permanent damage to these tires, making them unsafe for use.
2. More than simply the opposite of winter.
Winter tires are also known as summer tires and like the latter, are ideal during certain weather conditions, specifically cold weather. Thus, there are three types of tires typically available — summer, winter, and all-season (or three-season).
When not using summer tires, switch to all-season radials. Or, if winter conditions are strong in your area, a set of four winter tires is the best choice.
Summer Tires for Performance Cars
Summer tires are ideal for performance vehicles, including the Ford Mustang, Chevrolet Corvette, and the Porsche 911.
You may also find them on other vehicles, but typically they're either optional or standard equipment on cars you'll most likely take to the track. Such tires offer improved responsiveness as well as better cornering and braking capabilities.
Tread Pattern and Rubber Compounds
Among the differences between standard radial and performance tires are the specialized tread patterns and softer rubber compounds utilized. Such tires have reduced grooving, thereby supplying more rubber to meet the road.
Summer tires also provide superior performance in wet driving conditions as the special tread patterns help remove water and thwart hydroplaning.
The flexible tread compounds are a plus in warm weather, but they're also prone to crack in cold weather. These cracks cannot be repaired — the tires must be replaced.
Also of note, your tire warranty typically won't cover the damage as they fall under the "improper use" exception. Therefore, it is important to swap out summer tires and store them out of season.
Shopping for Performance Tires
If you're in the market for summer tires, here are a few things to keep in mind:
1. Use the same tire size and type on all four tires, unless the car manufacturer suggests otherwise. You'll want stable handling and control, which is best achieved when all four tires are the same. Maintain and rotate the tires according to schedule.
2. Find the right tire. Not all performance tires are right for your vehicle. Follow the car manufacturer's guidelines to shop for tires by the size recommended, speed rating, load capacity, and any other parameters established. Our friends at Car Treatments have some good recommendations for summer/performance tires.
Summer tires are made by a variety of manufacturers, including Bridgestone, Michelin, Hankook, Goodyear, Pirelli, and others. If they're not the original equipment manufacturer (OEM) specific to your vehicle, you can find them at tire retailers, new car dealers, and through select online outlets.
---
See Also – Replacement Tires: Where to Buy Them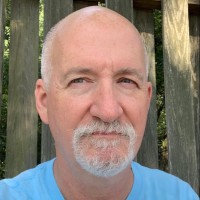 Latest posts by Matthew Keegan
(see all)