Car warranties…do you have them?
---
Buy a new car from a dealer and you will be presented with several car warranties, each one designed to offer protection for a limited time, a certain number of miles or both. Warranties vary from manufacturer to manufacturer, but every new car and many used cars come with them.
Check with your dealer to learn what warranties apply to your purchase. And, yes, deductibles and exclusions may apply unless the car was recalled, then the cost is borne completely by the manufacturer — that's the law!
Car Warranties
1. New Vehicle Warranty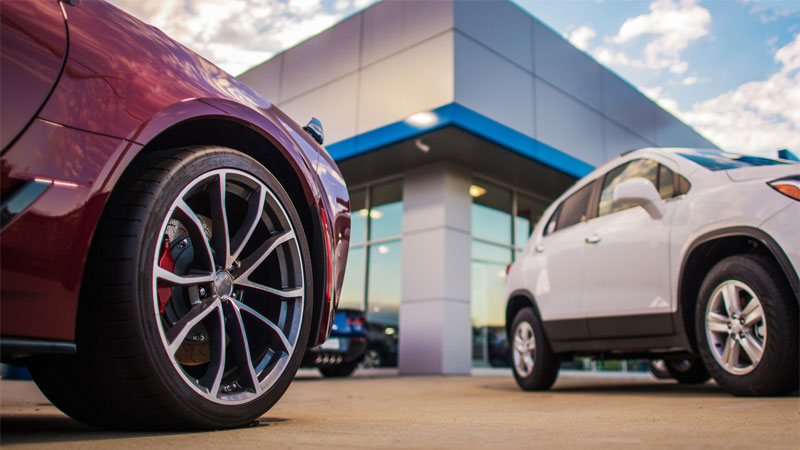 Buy a new car and you will be covered by a new vehicle warranty or what is routinely known as a bumper-to-bumper warranty. Standard maintenance is usually not covered, such as oil changes, wiper blade replacement and brake care.
Most other components are covered for up to three years or 36,000 miles, whichever comes first. Luxury brands, such as Audi, offer longer coverage — four years or 50,000 miles is typical.
2. Powertrain Warranty
The powertrain is defined as your engine, the transmission and related components. These parts are warranted separately as such components are expected to last longer.
Most powertrain warranties are for five years and 60,000 miles, whichever comes first. Some brands, such as Dodge (part of the Chrysler Group), push the mileage limit up to 100,000 miles.
3. Emissions Warranty
New car owners are also protected by a warranty covering the vehicle's emissions system. Numerous parts including the catalytic converter, engine control switches and sensors, the exhaust manifold and the fuel injection system are covered.
Your coverage may include hardware changes or related software updates. Car warranties can vary and, in the case of Ford Trucks, are for 2 years or 24,000 miles for light duty trucks and 5 years and 50,000 miles for heavy duty trucks. Certain parts, however, are covered for as long as 8 years or 80,000 miles whichever comes first.
4. Anti-Perforation Warranty
Perforation suggests holes made by piercing and that is exactly what rust can do to your car. The "anti" part is, of course, what is meant to counter this action.
Rust protection typically parallels the powertrain warranty although some car manufacturers do not impose a mileage limit, just a time restriction. The Kia warranty is for 5 years or 100,000 miles, whichever comes first.
5. Hybrid Warranty
Buy a hybrid vehicle and you get a special warranty that goes beyond the other car warranties. Covered parts included the battery pack, the electric motor and related system parts.
Standard hybrid car warranties are for 8 years or 100,000 miles, but if you buy your hybrid in certain states such as California, your hybrid warranty is for 10 years or 150,000 miles, whichever comes first.
6. Accessories Warranty
Buy manufacturer-approved parts and accessories, and you just may find that those items are backed by the car manufacturer separately. Restrictions apply including the requirement in many cases that the parts be installed by the dealer before your vehicle is turned over to you.
Accessory warranty timespans are usually for 12 months or 12,000 miles, whichever comes first — see how Mazda warranties its approved parts and accessories.
7. Used Vehicle Warranty
What if you don't buy a new car? Are you told to go "cry me a river?" Well, not usually. If your used car is fairly young, it may be covered by a special "certified vehicle" warranty that covers most repairs.
For instance, if you buy a "Certified Pre-Owned Vehicle" from Chevrolet, Buick or GMC, you get two car warranties — a 12-month, 12,000-mile bumper to bumper warranty and the balance of a 5-year, 100,000-mile powertrain warranty. Just make sure that your used vehicle is officially "certified" to qualify for such programs.
Warranty Considerations
Your new car owner's manual should spell out your car warranties including what is covered, the deductibles that apply and other exclusions. Typically, service work must be handled by the manufacturer's associated dealer. Take care not to void your warranty by not following the manufacturer's guidelines.
---
See Also – Ripoff Report: $6,391 in New Car Warranties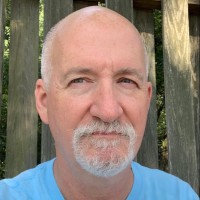 Latest posts by Matthew Keegan
(see all)