Bargains on used cars are available if you know where to look.
The average price of a new car is approximately $35,000 according to Kelley Blue Book, a price point that's well beyond the reach of many car shoppers. One way to avoid that high cost is to settle for a lower-priced model, but that may mean making sacrifices on vehicle size, quality, and comfort. Another way to avoid the high cost of a new car is to buy used, particularly cars that are two to three years old, bargains that can be found by weighing the following several important considerations.
Consideration No. 1 — Initial Depreciation
The major drawback of buying any new car is that first-year depreciation can lop 20 to 30 percent off of its vehicle's value. That means a $36,000 new car may be worth just $25,200 after the first year, a loss that the original owner must take.
That loss should be viewed as an opportunity for used car buyers. While most owners will hold on to their cars for a few years, cars that are leased are typically returned after just two or three years. Leased cars are sometimes resold at auction, but they're also available for sale through new car dealers to help bolster inventories.
Consideration No. 2 — Larger or Less Popular
Depreciation for more popular models comes in lower than the industry average. That means if you are looking for a bargain, you should turn your eyes elsewhere.
Elsewhere includes models that consume more fuel such as big SUVs or ones that are simply not that popular including vehicles from discontinued brands or models.
Suzuki quit selling its vehicles in the United States in 2012. The company was never a big player on the market, but it did offer several smaller models such as the SX4 that were good on gas.
You can check the market value of any used car for free by visiting Kelley Blue Book. Suzuki may no longer sell its cars in America, but it still is available to service your vehicle and to handle warranty concerns.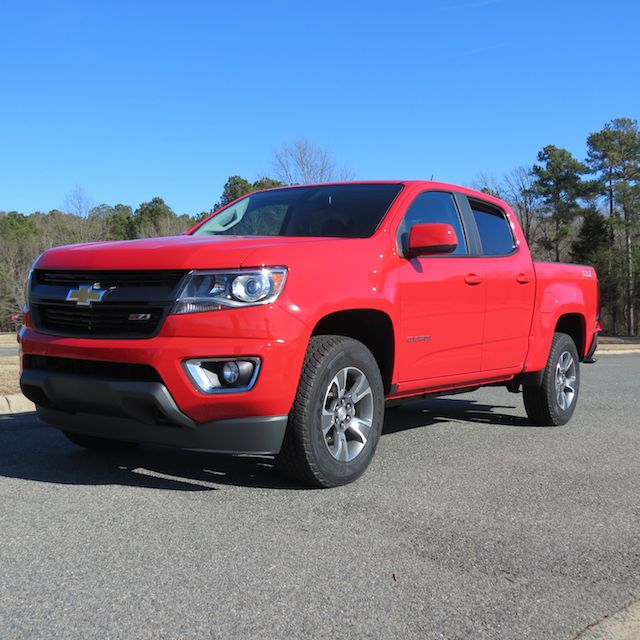 Consideration No. 3 — Wear and Tear
If you find a used car that is still under the manufacturer's new car warranty, then you have a bonus in your hands. However, you must ensure that the warranty transfers to you and at no cost.
Other warranties that may still be in effect include rust and powertrain, the latter sometimes good for up to 100,000 miles. If you are shopping for a used hybrid vehicle, the typical warranty is for eight years or 100,000 miles on your hybrid battery system.
One model, the Hyundai Sonata Hybrid, offers a lifetime warranty, but it is not transferable to a new owner. Regardless of warranty considerations, there is a mileage point where buying a used vehicle makes sense. That point is before major repairs or expensive maintenance takes place.
Used cars that have under 50,000 miles on the odometer and have been well maintained, should go another 50,000 miles before more expensive maintenance and repairs become a factor. Still, tires are generally replaced by 50,000 miles and brakes, oil, air filters, batteries, and fluids will have been serviced or replaced. Costlier repairs such as water pumps, hoses, belts, mufflers, suspension system parts and electronic sensors can happen at any time.
Major work such as engine repair, transmission replacement or body work can usually be avoided if a car has been properly maintained. Ask the owner for car maintenance records and obtain a vehicle history report.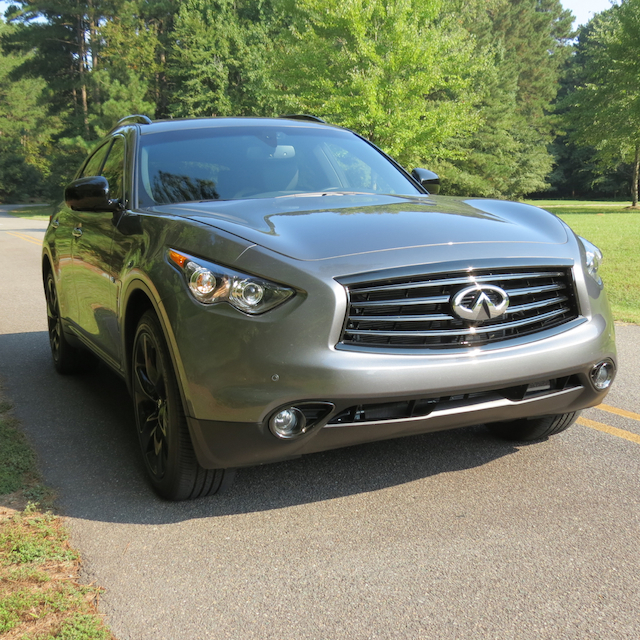 Consideration No. 4 — Consider the Seller Pool
You can find a bargain on a used car by careful shopping. Know that if you choose to buy from a dealer, you will pay the customary mark up to cover the dealer's expenses and profits. However, you may also receive a limited warranty, something that a private seller may not be able to offer.
New car dealers stock their inventories with newer used cars to supplement their new car inventories. Used car dealers may feature newer cars to much older models. Either way, you will face the dealer's mark up.
You can also consider a car from a rental car company. Enterprise, Hertz, and Budget are among the companies that sell off their fleets to private buyers, cars that typically have 12,000 to 50,000 miles on the odometer. You will find, however, that there is little room to negotiate on price. What you will receive is a vehicle that has been well maintained. Thus, your bargain may not be on price, but on care.
The best bargains on used cars are typically through private party sellers. These individuals are simply seeking to sell a car they no longer want or need and will price their cars accordingly. You can verify what any vehicle should fetch by checking its private party value through Kelley Blue Book or NADAGuides.com.
Used Cars: The Art of Negotiation
Your best deal on any used car can be had by negotiating the vehicle's price. With the information you have on hand about its value, you have a good starting point for your negotiation.
Present your best offer, await the seller's counter offer, then find a middle ground that will satisfy both parties.
---
See Also — 8 Steps to Buying a Used Car
Photos copyright Stumpwater Media Group. All rights reserved.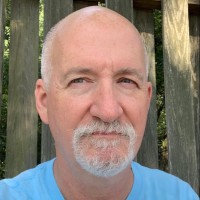 Latest posts by Matthew Keegan
(see all)