The 1980s can be defined in one word: us. For that's the decade when Americans began to cast off the memory of the Watergate scandal and the lost Vietnam War of the 1970s.
Consumerism, especially materialism, was in vogue and global trade brought the first cars from Yugoslavia, Brazil and South Korea to the US marketplace. Three foreign models and two cars from Cadillac were among the five forgettable cars sold during the 1980s.
Worst Cars of the 1980s
1. Zastava Yugo GV
If there was any vehicle from the 1980s that should be beaten with an ugly stick, the Yugo GV was it.
Produced by Zastava, a Yugoslavian automotive manufacturer, the Yugo GV was based on an aged Fiat design. That alone should have clued in buyers that this sub-$4,000 subcompact was not a competitor in the small car market.
Notably, its 55-horsepower four-cylinder engine failed prematurely and owners complained about its faulty electrical system, poor transmission shifter, and bad brakes.
Yugo managed to hang on for seven years even as its American subsidiary went bankrupt and an updated model was introduced just before the GV (stands for good value) was canceled in 1991.
This model would certainly be forgettable except for the simple reason that it keeps showing up on everyone's list of the worst vehicles of all time. Sorry to remind you.
See Also – 5 Cars From the 1990s We'd Soon Rather Forget
2. Cadillac deVille V8-6-4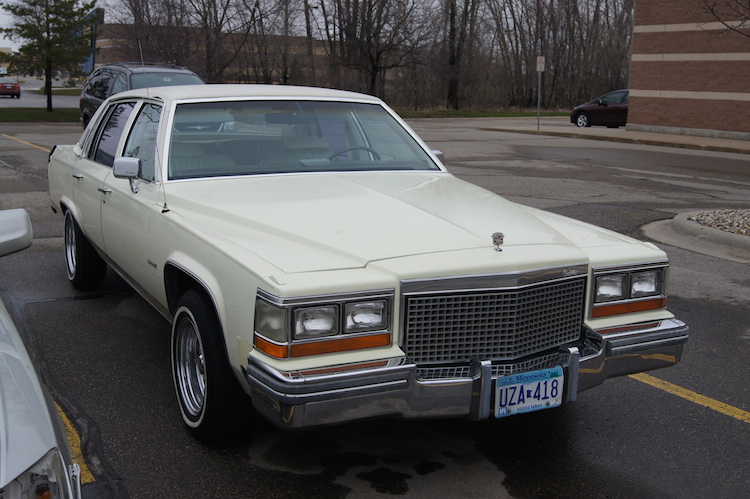 The Cadillac deVille of the early 1980s was a good car or as good as what General Motors was producing at that time. In the early 1980s, GM engineering developed a V-8 engine that could shut down two to four cylinders in a bid to save fuel.
The 6.2-liter V8-6-4 engine was outfitted with a computer command module that managed cylinder operation. Unfortunately, that system was years ahead of its time and failed.
Despite more than a dozen updates, GM had to cancel the technology after just one model year and restore all sold V8-6-4 engines to V8-only status.
Today, GM makes use of what they call "active fuel management" in many of its vehicles with that technology successfully shutting down unneeded cylinders to save fuel.
Redemption is so sweet: just forget the dud technology from three decades earlier and concentrate on what's available today.
3. Volkswagen Fox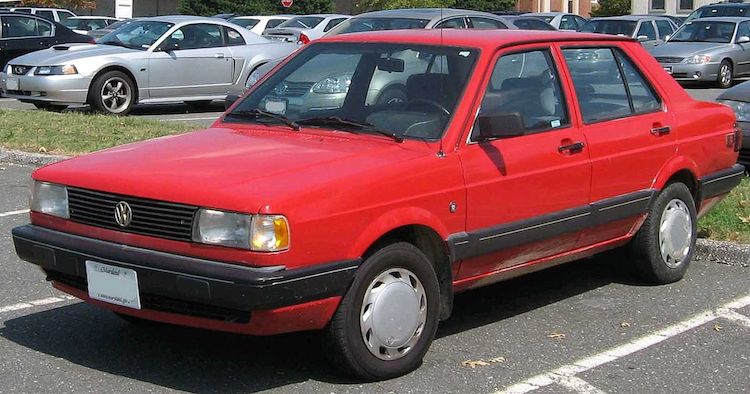 Volkswagen's hold on the compact vehicle segment began to slip in the 1970s as Toyota, Nissan (Datsun), and Honda entered the US market.
By the 1980s, this German car manufacturer wanted to expand its North American product line by introducing a low-cost model. Volkswagen turned to its Brazilian subsidiary for that car, the Gol, renaming it the Volkswagen Fox for the US market.
It wasn't that the Fox was a terrible car. Rather, it was bland and did very little to bolster Volkswagen's US image. At that time the Golf and the Jetta were its two most important models, joined in 1990 by the Passat sedan and wagon.
1993 was the last model year for the North American Fox, a model that is still produced in Brazil, but now represents a subcompact vehicle.
4. Hyundai Excel
The first model Hyundai shipped to the US was the Excel, a subcompact hatchback based on the Mitsubishi Precis. It was also available as a sedan when it went on sale in 1985.
This car is simply forgettable for the reason that it was also unremarkable, representing this Korean manufacturer's initial attempt to penetrate the US market.
The Hyundai Excel hung around for nine years and was soon joined by a coupe variant called the Hyundai Scoupe. When introduced, the Hyundai Excel retailed for $4,995, which means it was priced lower than its Japanese competitors.
However, quality issues surfaced including consumer complaints that the paint faded, body panels were wavy, and the window cranks failed. Later, Hyundai invested huge sums of money to raise quality levels and began backing their vehicles with 10-year, 100,000-mile warranties.
The impressive quality of today's Hyundai vehicles makes forgetting the Excel an easy thing to do.
5. Cadillac Cimarron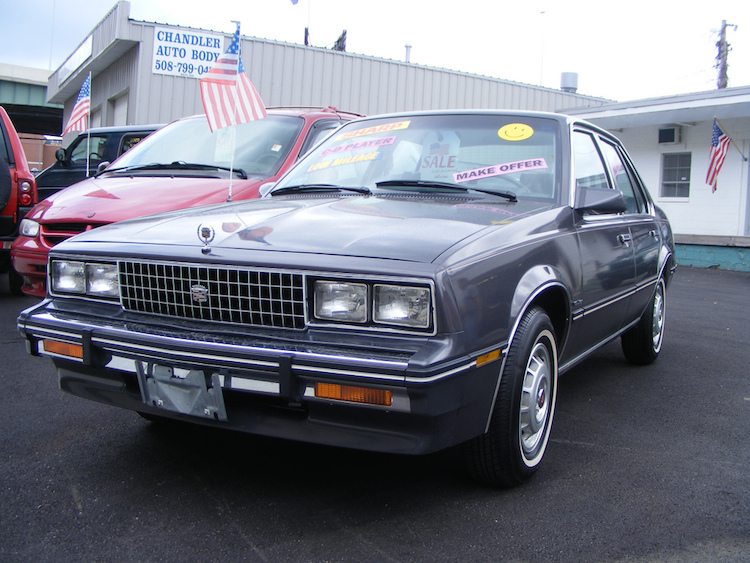 If there is any particular model that represents Cadillac's earlier decline as a luxury manufacturer, the Cadillac Cimarron may be it. GM tried to qualify what customers were getting by calling this compact sedan "Cimarron by Cadillac" as if it wasn't a Cadillac model.
The biggest problem with the Cimarron is that is looked suspiciously like a dressed-up version of the Chevrolet Cavalier and it was. Worse, all three other GM car brands of that era were given like models, further diluting the Cimarron.
The Cadillac Cimarron represents a classic example of what happens when you take short cuts. GM, in need of a small car for Cadillac, chose not to invest the required money to build a unique model for its premier division.
Cadillac sold the Cimarron for six years before the plug was pulled. By that time customers were leaving the brand in droves as upstart luxury marques from Japan (e.g., Infiniti and Lexus) began making inroads.
Just Forget About It
No matter the decade, there will always be a handful of models that stand out, but for all the wrong reasons. Manufacturers hope that you forget them as they seek to remedy past mistakes by fielding newer and improved models.
---
See Also – 5 Forgettable Cars From the 1970s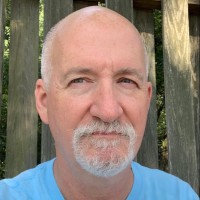 Latest posts by Matthew Keegan
(see all)