This unique exposition is set to end on January 15, 2017.
The North Carolina Museum of Art has done it again. For only the second time, the state art museum in Raleigh is offering an exhibit of cars, this one featuring Art Deco designs from the 1930s and 1940s.
Curated by Ken Gross
Like 2013's "Porsche by Design: Seducing Speed" — a delightful collection of Porsche vehicles spanning this German manufacturer's illustrious history — "Rolling Sculpture: Art Deco Cars from the 1930s and 40s," offers an outstanding representation of Depression-era conveyances.
Packard, Bugatti, Tatra, Pierce-Arrow, Hispano-Suiza, and Ruxton, are among the 14 cars displayed. Guest curator and automotive journalist Ken Gross, who also organized the Porsche exhibit, included three motorcycles — Indian, BMW, and Henderson — offering a sharp contrast to the cars displayed, while underscoring the enduring importance of these two-wheeled vehicles.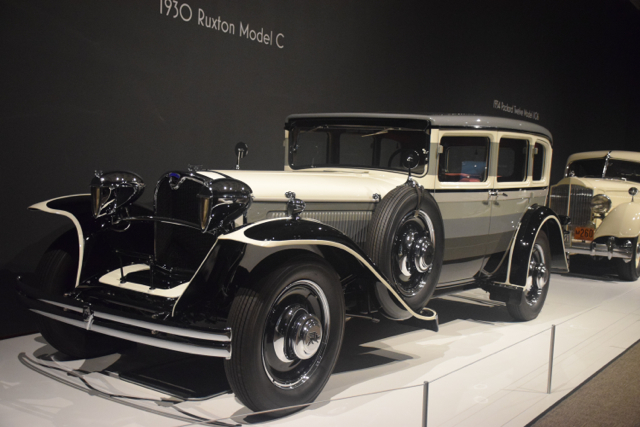 Arts Décoratifs or Art Deco
The Art Deco design movement originated in France shortly before the First World War and took hold at the Exposition Internationale des Arts Décoratifs et Industriels Modernes (International Exhibition of Modern Decorative and Industrial Arts) in Paris in 1925. This unprecedented style integrating visual arts, architecture, and design was influenced by numerous themes, including Cubism, Fauvism, French furniture, and also from multiple cultures of antiquity — Persia, Maya, and China to name a few.
Perhaps the best-known example of Art Deco architecture in the United States is the Chrysler Building in New York, opened in 1930 just as the movement was coming into its own. This exceptional convergence of decorative arts and industrial design may have stoked automotive manufacturers to respond in kind. Indeed, the 1935 Chrysler Imperial Model C-2 Airflow and the 1941 Chrysler Thunderbolt are among the 14 cars found in the display.
So, why showcase cars in an art museum? Well, why not?
In recent years, museums such as the Museum of Fine Arts, Boston and Atlanta's High Museum of Art have rolled out automotive exhibits, recognizing cars also reflect changes in societal attitudes, fashion, and technology. Further, mere pictures are simply not sufficient enough to convey the regality of a 1933 Pierce-Arrow Silver Arrow or the timeless design of the 1930 Henderson KJ Streamline motorcycle.
Besides, if the gal-to-guy museum visitor ratio is skewed toward women, what better way to attract more men by featuring actual classic cars?
Your Journey Through Rolling Sculpture
Rolling Sculpture is found in the museum's East Building on Level B in the Meymandi Exhibition Gallery. Just outside the gallery is the very first model you'll see: a 1938 Talbot-Lago T-150C-SS Teardrop coupe. It wasn't until after I left for home did I realize I had seen this model's voluptuous lines before — it was entered at the 2015 Pinehurst Concours d'Elegance.
The remaining vehicles are laid out along a u-shaped path, beginning with a fetching 1936 Peugeot 402 Darl'mat Coupe and ending with a reproduction of a 1935 Bugatti Aerolithe. That Bugatti, like several other works present, were one-off models. But unlike the others, the Aerolithe was shown once and then never seen again. The model you'll find at the museum is the result of years of painstaking research and laborious, but dedicated work to create a masterpiece very likely nearly identical to the original composition.
Some of the models featured are banded together, while others are standalone, including each of the motorcycles. It has been said that beauty is in the eye of the beholder, but making a case for the likes of the 1936 Stout Scarab or the 1940 Tatra T87 means appreciating that the designers may have had a bit of whimsy in mind. At least with the Scarab you could make the argument that it truly was the first minivan. As for the Tatra, elements of later Citroen models seem to have been inspired by this Czechoslovakian manufacturer.
Making Your Pilgrimage
Automotive enthusiasts should plan on spending about 90 minutes to view the full exhibit. You will want to carefully examine each model, take your photos, and immerse yourself in the stories accompanying each one. The NCMA weaves in historical context, including the architectural elements, political ramifications, and the culture of the Art Deco era. That they are able to do all this with an unusual collection of classic cars is a feat few others have attempted to pull off.
---
See Also — Final Weeks for Porsche by Design: Seducing Speed
Photographer: Arsis Fruritch. Photos © 2016 Auto Trends Magazine.
---
Additional Photos: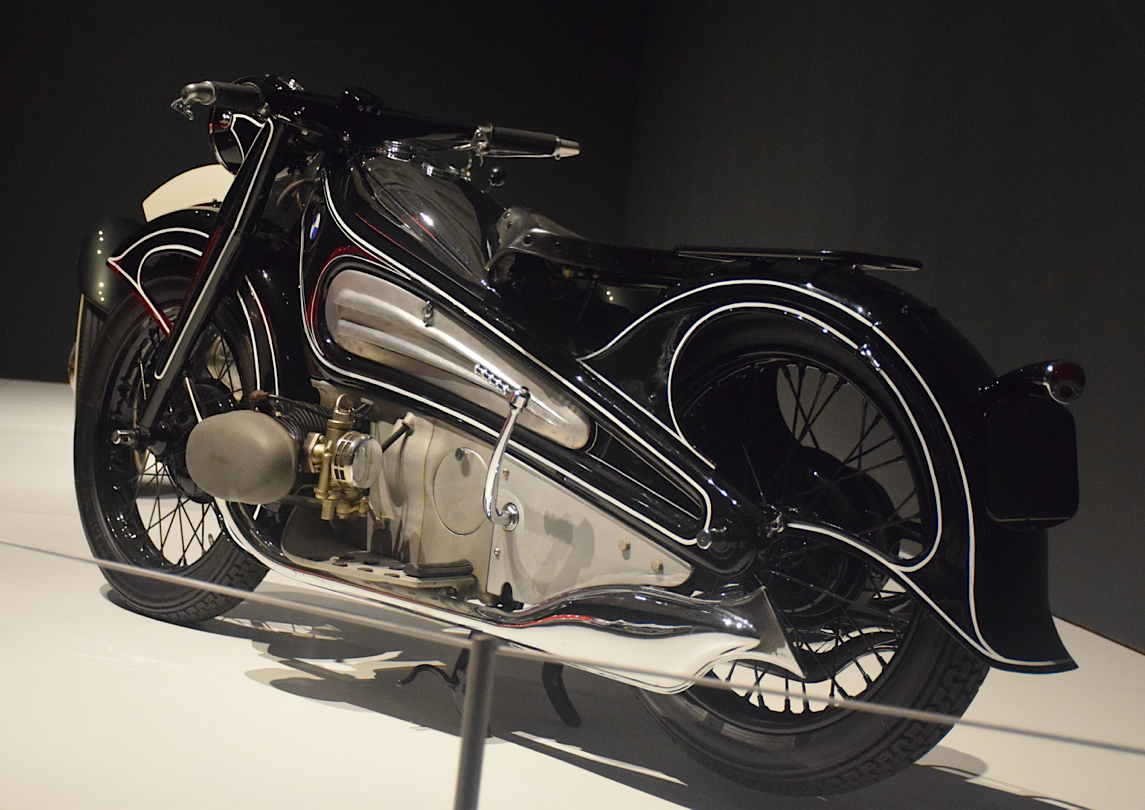 ---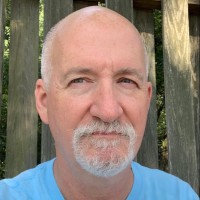 Latest posts by Matthew Keegan
(see all)