You have found the car of your dreams, carefully negotiated the final price and are ready to sign the purchase agreement. Pay careful attention here as there are any number of fees, taxes and charges that can drive up your overall cost. Certain expenses, including dealer extras, may be avoided. Here's what you need to know about the typical fees when buying a car.
1. Destination charge. You usually cannot avoid the destination charge, what represents the cost of transferring a vehicle to the dealership. These costs vary, but typically range from $895 to $1,150, depending on the vehicle. When reviewing your contract, look for secondary charges that may indicate an additional delivery fee. Have that cost struck from your purchase agreement.
2. Title and registration. Fees related to acquiring the title and registering your vehicle with the state cannot be avoided. What you can avoid is doing the paperwork yourself. Let the dealer handle this matter; take note of the documentation fee — the cost of having the dealer handle this step for you. A $100 to $300 charge is within reason.
3. Sales tax. This will be your greatest "add on" expense when buying any car. Some states calculate the tax based on the final cost of your car. Other states calculate that cost based on your new car's final cost minus your trade in. In some cases, you may end up paying your state a few thousand dollars in sales tax.
4. Dealer markup. You may have negotiated the best price you could for your new vehicle and feel that you have come out a winner. Then, you look closer at the purchase agreement and see a "dealer markup" charge. That's an expense a dealer may try to pass on to you, especially for a high-demand vehicle. Contest this fee or at least negotiate for a lowered cost.
5. Advertising charge. Who knew that you might have to pay for an advertising surcharge? Dealer associations may charge the dealership for a local advertising initiative, one that the dealer may pass on to you. You may be able to get this cost removed from your contract, but not always.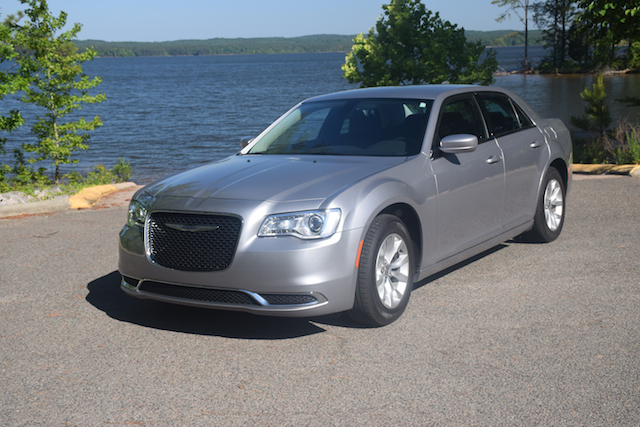 6. Dealer preparation. Your dealer may pass on the cost of preparing the car for sale to you. So-called "dealer prep" means removing the protectant and the coverings required to safely transport a new vehicle from the factory to the dealer. This cost should be removed from your contract as manufacturers routinely reimburse dealers for the cost.
7. Disability insurance. Agree only to this type of insurance if you don't have it through your employer. What it offers is coverage for your car payments while you are unable to work. Chances are you can find this insurance elsewhere for a more reasonable cost.
8. Credit life insurance. If you die, then your survivors can pay off your loan with credit life insurance. It is term life insurance or what expires once you have made your final car payment. Ensure that the coverage is sufficient and inexpensive.
9. Dealer upgrades. There are a number of services and add ons that your dealer will be happy to tack on. For instance, if you request heated seats for a vehicle without them, you will pay that cost. Don't agree to undercoating, VIN etching, paint sealant or fabric protection. Undercoating is already done at the factory level. The other services you can do yourself and for little cost.
10. Extended warranty. Should or should you not buy an extended warranty? Consider getting one if you plan to keep your car for many years or well beyond the time limit for the bumper to bumper and powertrain warranties. What you should know is that the best warranties are backed by the manufacturer directly or through a third-party source approved by the manufacturer. You also do not need to rush your decision here — you can sign up for a warranty later. Review your contract options and choose the warranty plan that is best for you.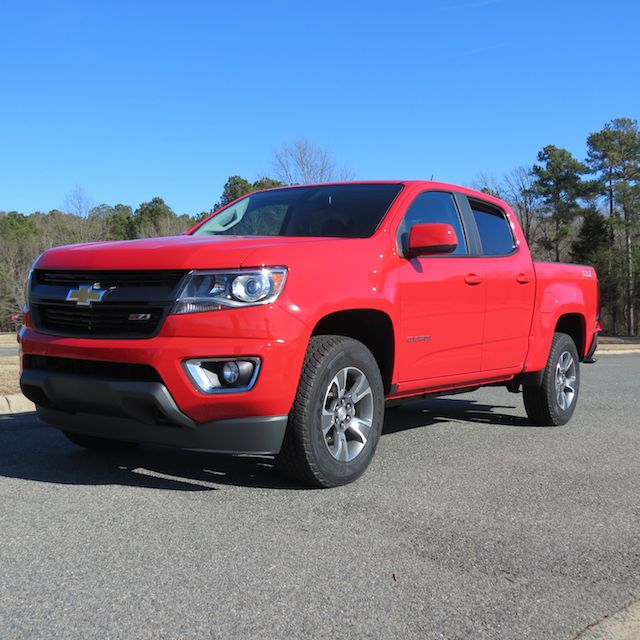 Fees and Considerations
If you lease a new vehicle, obtain GAP insurance. GAP or guaranteed auto protection insurance will protect you if your new vehicle is stolen or totaled. It fills in the gap between the vehicle's residual value and the payments you owe on the vehicle. This is a worthwhile expense that can save you thousands of dollars.
See Also — Smart Car Leasing Options For Savvy Consumers
Photos copyright Auto Trends Magazine. All Rights Reserved.