Much lower fuel prices means "pain at the pump" is now a thing of the past. How low will gas prices go? Will prices stay low for the foreseeable future?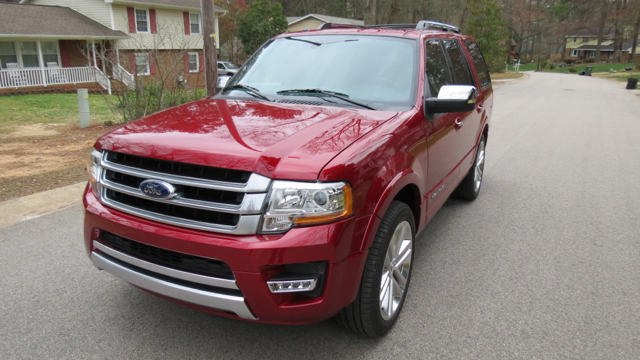 Gas prices are tumbling and in some areas of the country are the lowest we've seen this century. As of this writing, the average price of a gallon of regular gasoline sits at $1.861, according to Gas Buddy, the fuel price tracking website.
Driving the lower prices has everything to do with supply and demand. Domestic production has nearly doubled over the past few years and countries such as Canada and Iraq are producing more oil year after year. And despite feeling the squeeze from the west, Russia continues to pump oil. Thus, with the US essentially not needing much fuel from abroad, its former suppliers are looking for new markets. Those markets aren't as lucrative as North America and Europe, therefore prices have fallen accordingly.
A Price War in Michigan
The new, lower prices are still above the $1.592 average reached on December 29, 2008. However, prices in some areas of the country are much lower as gas price wars have erupted. Notably, one station in northern Michigan dropped its price to 47 cents per gallon for regular gasoline earlier this week. Prices around Houghton Lake later rebounded, but one station is still charging $1.30 per gallon this morning.
Today's fuel prices are part of a downward trend that began about 18 months ago when prices were averaging $3.58 per gallon. The international price for crude oil, once above $100 per barrel, is now below $30 per barrel and is expected to continue to fall. As a matter of fact, Iran is expected to produce upwards of 500,000 barrels of oil daily as economic sanctions against the Islamic Republic have been lifted. As long as supply outstrips demand, lower prices at the pump should continue.