Finance, lease, subsribe or buy — here's what you need to before you jump in.
New car leasing is similar to renting a car, but in this case your rental term lasts for two, three or more years. You never own the car you lease and if you end your lease early or exceed the allotted miles, you will pay some costly penalties.
With these things in mind, why would anyone want to lease a new car? For several reasons, including:
1), you want to drive a more expensive car,
2), drive a new car every few years or
3) you simply don't have much cash to plunk down for a down payment.
If you fall under any of these three reasons, then leasing's appeal may be strong for you.
Just like buying a car, you should do your research to find the vehicle you want and the best leasing deal possible. Leasing deals are negotiable—you'll want to put out the least amount of cash up front while limiting your monthly lease payments.
1. Know your credit score.
If you have a good credit, then a high credit score should provide you the best leasing deal. Obtain your credit score from at least one of the three credit reporting bureaus — Equifax, TransUnion and Experian — to see where you stand. A score of 700 and higher reflects "good credit management" according to Experian.
2. Choose your car.
Find the type of vehicle you want and narrow your list to about three models, each of which you should test drive. Buy the car you know you'll be happy with for the next several years. If you settle for something that you'll tire of quickly, you'll either be stuck with a car you dislike until the end of the lease term or be forced to pay hundreds, perhaps thousands, of dollars to break your lease.
3. Compare lease deals.
Most leasing plans are offered through your new car dealer, although arranging a lease privately is possible. Avoid being pressured by any dealer offering a "take it or leave it" deal on auto leasing—shop several dealers for the best terms.
4. Negotiate the price first.
Consider not telling the new car sales person that you want to lease your vehicle until after you negotiate your best price. Your lease is based on the final agreed upon price, so try to lower that price to hold down your overall costs and reduce your monthly payments. You can find out what a dealer paid for the car by buying a new car price report from Consumer Reports and using that information to negotiate.
5. Calculate your lease.
Before signing your lease agreement, you must calculate your costs; use a lease calculator such as one found on leaseguide.com. Your negotiated price is your base capitalization cost, which should be lower than the car's sticker price. Be mindful of other costs including acquisition fees, a luxury tax, state sales tax and lease insurance. Adjust this figure by the amount of money you put down and any trade-in credit. Your dealer has a residual value in mind, which is what the manufacturer determines what your car will be worth at the end of lease term. In addition, leasing companies use a "money factor" or interest rate to determine costs—include that number and your term (months) to determine total lease costs and your monthly payment.
Take Your Time
New car leasing sounds complicated, doesn't it? That's why you should take your time to come up with the best deal to find the car you'll be happy driving for several years. If you rush the process, you'll pay hundreds, perhaps thousands of dollars more on your lease.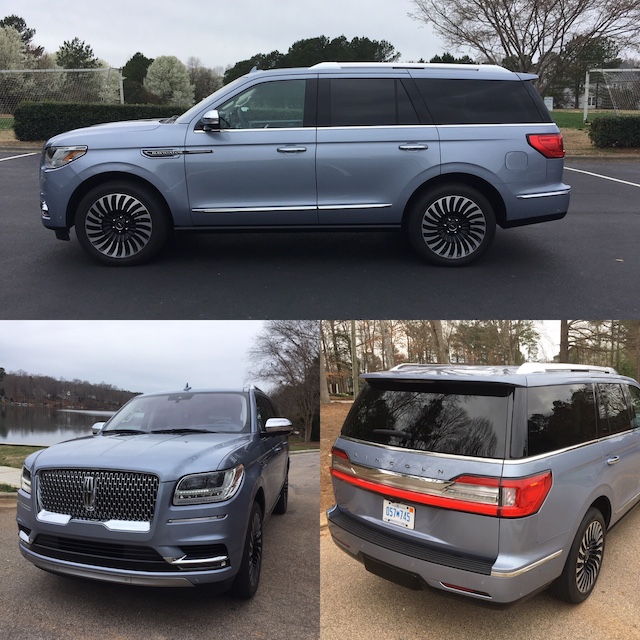 ---
See Also — Are Pull-Ahead Lease Offers a Good Deal?
Photos copyright Auto Trends Magazine. All rights reserved.