Tens of millions of Americans will take to the road this holiday season, traveling to visit family and friends for Thanksgiving, Christmas, and New Year's Day. While many will depend on personal transportation, flying, or mass transit services, others will be in the market to rent a car. The car rental maze can be difficult to navigate no matter the time of the year. Therefore, when it comes to renting a car during high volume seasons, you should keep the following tips in mind.
1. Understand what you want. Define the type of car you want to rent. If you're looking for a compact sedan or a large utility vehicle, the prices for each type of vehicle will vary sharply. And if you're looking to save money, choose the smallest and the least cost efficient model of all. A sports car rental may seem ideal, but it can bust your budget.
2. Book your car rental as soon as possible. The longer you wait to book a car rental, the less likely you will find a great deal. Moreover, the inventory of available cars will shrink considerably as you approach your rental period. As soon as you know your plans, begin your search.
3. Visit the gigantic travel sites. There are multiple travel sites online, each of which offers deals on car rentals. A site such as Kayak.com may provide everything you need as it pulls information from other sites, including Hotwire, Priceline, Expedia, and Travelocity. You might also search each site individually as well as add Alamo.com, Orbitz.com, and RentalCars.com to your search. Also consider the "no name" or generic rental car companies — Hertz may be the name you know best, but Advantage may offer the better deals.
4. Avoid costly airport rentals. You may live near an airport and find multiple car rental companies on site. But convenience has its cost — you'll pay as much as 20 percent more to rent a car located on airport property. Instead, shop for a car locally and pocket the savings.
5. Ask for available discounts. Discounts on car rentals are available, but you need to ask for them. If you are a AAA or AARP member, discounts should be attainable. You might also qualify for a reduced price if you are a military member or a veteran. Typically, discounts are given over the phone or by visiting the car rental company's website directly.
6. Opt for a longer-term rental. Do you say that you only need a car for five days? You may actually pay more for your car rental than the person who rents a vehicle for a week. Car rental companies often offer excellent deals for customers when renting by the week, then when renting by the day. If you choose the longer rental, you can return the car earlier and still reap the savings.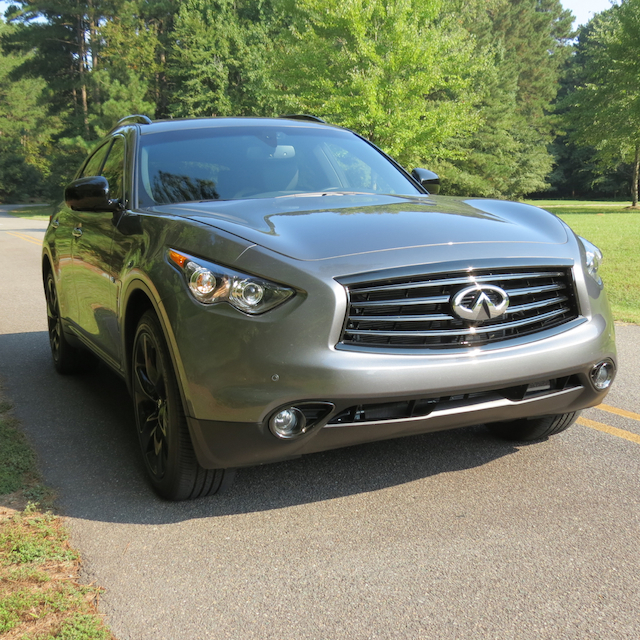 7. Understand your total costs. Rental car companies will often dangle low rates to entice consumers. On closer inspection, you may discover a host of fees, including collision damage waiver and property-theft coverage. If you own a car and have collision insurance, then that coverage probably includes a rental car — contact your insurance agent to confirm the same. Holders of the American Express card are automatically covered for collision insurance as well as some Visa and MasterCard customers. Be certain to inspect the car before you drive off — even the smallest dent or scratch could be ascribed to you if you fail to identify the same before you leave.
8. Avoid these costs. Rental car companies typically provide a full tank of gas when you take possession of the car. Always top the tank before returning the vehicle, otherwise you might be charged two to three times the cost of fueling if the rental car company does this for you. Further, you should know that you're responsible for tolls, parking fees, and other costs when driving. Some companies charge a daily rate for a toll transponder on top of the fees you'll pay for using the tolled roads.
Special Considerations for One-Day Rentals
What if you need a rental car for only one day? What is the best way to obtain such a vehicle without getting hosed?
A company such as Zipcar may be the best deal for you. Instead of paying for the day, you pay by the hour — typically from $7.50 per hour or up to $69 per day. So, if you're driving to grandma's house and she lives 50 miles away, you may be gone for six hours and end up paying about $45. That cost includes gas, insurance, and up to 180 miles of driving.
Another option for people who are staying within a metropolitan area, but still need transportation to get them back and forth is to use a service such as Lyft or Uber. Both ride-sharing services offer rates cheaper than taxi service and door-to-door delivery.
---
See Also — Where to Rent a Car if You're Under 25
Photos copyright Auto Trends Magazine. All rights reserved.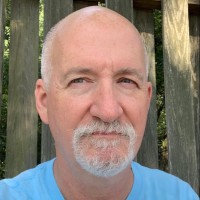 Latest posts by Matthew Keegan
(see all)