Probably the most important routine maintenance any vehicle needs is an engine oil change. Many consider changing oil an easy "do it yourself" auto maintenance task that anyone can take on, but you might wonder why you should bother.
Is there a benefit to doing an oil change at your home instead of taking it to the dealership or a quick lube place to have it done?
Benefits of a DIY Oil Change
1. Cost
There is little to no doubt that a do-it-yourself oil change done at home will save you money. You can purchase a filter and oil for a fraction of the cost compared to the dealership.
Keep an eye out for sales on oil and oil filters. Walmart is actually a great place to go to purchase 5-quart containers of oil for cheap. A few years ago, Amazon released their own brand of motor oil and the reviews are better than expected.
In addition, Kirkland brand synthetic motor oil is available at most Costcos at an unbelievable price. Like most Kirkland products, it appears to be high quality.
A good set of ramps, wheel chocks, and oil filter wrench makes the job super easy. You'll also need a good oil drain container to capture the old oil and a funnel.
But all these tools are one-time expenses so each subsequent oil change will just cost you whatever the oil and oil filter costs.
Tip: Consider purchasing oil filters in bulk on Ebay. When buying a pack of 6 or 12, the cost per filter is a fraction of what an individual filter would be.
See Also – 5 Different Types of Torque Wrenches
2. No Travel
You can do the oil change at home, meaning that you don't have to drive to the dealership or local quick lube place. There is no reason to waste your time in commute to get the oil changed.
The amount of time traveling will usually offset the time it takes to do the oil change yourself.
3. No Wait
No one likes to sit at a dealership and wait for an hour or more while their oil gets changed. If you do the oil change yourself there's no waiting at the service area of a dealership drinking mediocre coffee (no offense if you like their coffee).
After doing your vehicle's oil change a couple of times, you'll be a pro at it. You'll be able to do it quickly and efficiently.
It might end up taking you only 10 minutes to complete an oil change which is a huge time saver when compared to the wait that most dealerships have.
See Also – Understanding Motor Oil Weights
4. Peace of Mind
This is the biggest one. Doing an oil change on your vehicle will give you peace of mind because you will know that its been done right.
Too many horror stories exist (mainly at quick lube shops) where the technician forgets to tighten (or over-tightens) the drain plug or damaging your car in some way.
When you do it yourself, you will know that you successfully drained all of the old oil out. You will also see the condition of the oil and filter which can help in troubleshooting other issues.
For those picky types (like most car enthusiasts), you will also get to pick the brand and type of oil yourself. Oils come in various types (conventional, synthetic blend, and synthetic) and brands (some better than others), so knowing that you used your preferred oil choice is a good feeling.
See Also – How to Properly Dispose of Used Motor Oil
Conclusion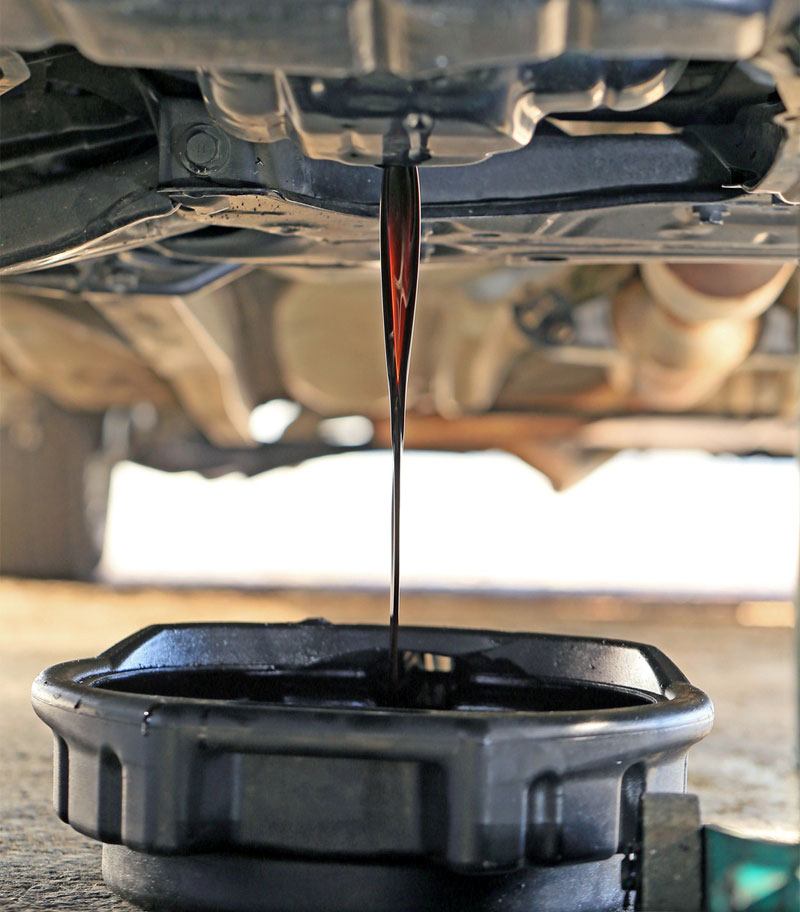 The benefits of changing your car or truck's oil on a regular basis is undeniable. You just have to decide if it's something you want to do or not. It can be messy and may initially take longer than planned, but you will have a feeling of satisfaction once its done.
There are tools to make the job easier and the more times you do an oil change, the quicker you will get.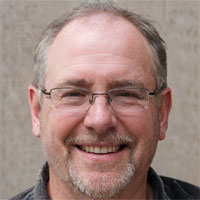 Latest posts by Steve Cooper
(see all)