Navigant Research finds cost remains a significant impediment to EV adoption.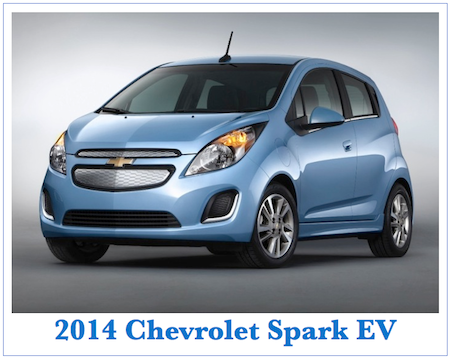 Consumers may like electric vehicles, but they are not keen about embracing the technology. At least not where cost is involved. When it comes down to it the high purchase price of EVs continues to keep these vehicles off of most people's "buy" list according to a recently released consumer survey conducted by Navigant Research.
Navigant Research conducted its web-based survey in Fall 2013, with 1,084 US consumers responding. The survey was nationally representative and demographically balanced to accurately gauge current EV sentiment and to project future interest.
Alternative Fuel Vehicles
Alternative fuel vehicles represent a very small, but fast growing segment and include battery electric vehicles, plug-in hybrid electric vehicles and other types of vehicles that do not rely on the internal combustion engine alone and/or gasoline or diesel fuel such as natural gas vehicles. More than half of the respondents had favorable views for such vehicles, but when it came to identifying specific makes and models, that familiarity just wasn't there.
The Chevrolet Volt was familiar to 44 percent of respondents, the highest percentage among all models. However, less than one third of the respondents said that they were familiar with the BMW i3, the Ford C-Max Energi, Tesla's Model S or the Nissan Leaf. Incidentally, the pure electric Leaf outsells the PHEV Volt, but GM appears to be doing a better job of telling its own story.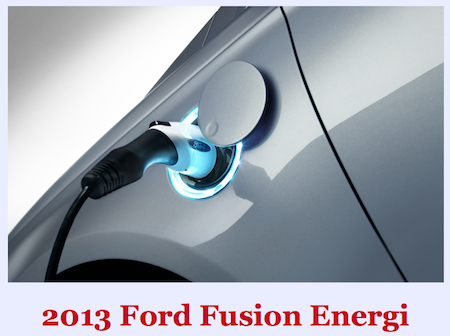 ---
See Also — About EV Maker Evian
---
Battery Electric Vehicles
"Two-thirds of consumers surveyed stated that they believe BEVs have unique features that stand out from their gasoline counterparts, and 6 out of 10 agreed that BEVs are much less expensive to own in the long run than gasoline cars," says Dave Hurst, principal research analyst with Navigant Research. "While those are encouraging numbers, it's clear that automakers still have a long way to go in marketing these vehicles to the wider car-buying public."
Consumers think highly of all three types of alternative fuel vehicles with 67 percent of respondents giving hybrid vehicles a favorable or a highly favorable rating. Electric vehicles followed with a positive rating of 61 percent and natural gas vehicles came in at 56 percent. For consumers who expressed an interest in BEVs or PHEVs, high fuel economy is not only desired, but expected. As for PHEV buyers, that desire expands to include high performance and larger body sizes such as midsize and large vehicles.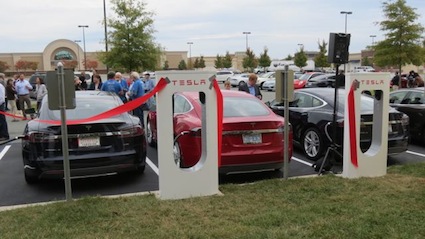 Falling EV Prices
Electric vehicle prices have fallen since the Nissan Leaf was introduced three years ago. Initially, the Leaf retailed for more than $36,000, but Nissan cut its price for 2014 to $28,800 plus shipping, taxes and tags. However, for consumers eligible to take the $7,500 federal tax credit, their final cost for a base model falls to $21,050. That incentive does not include state or local help, where available.
---
See Also — Rivian Automotive Draws Interest From GM, Amazon
---
Notably, more than two-thirds of the Navigant Research respondents indicated that they would shop for a vehicle costing no more than $25,000 with 43 percent indicating that they would hold their price to below $20,000. Thus, even the subsidized Leaf would not show up on a significant number of buyer's radars and for those who could afford one its 80-mile driving range might eliminate it from consideration.
Battery Prices and Vehicle Cost
Navigant expects battery prices to drop by about one third come 2020, a trend that should help raise interest in EVs. Right now, battery systems make up half the price of EVs. As prices fall those savings are likely to be passed on to consumers. In the meantime, manufacturers will have to keep not-yet-profitable EV systems in place and perhaps push for continued federal, state and local incentives as well.
---
Further Reading
Income Tax Breaks and Your Hybrid Car
What Tax Breaks Are Available for Efficient Vehicles?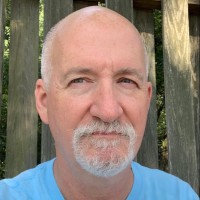 Latest posts by Matthew Keegan
(see all)