Think "trade in" and your mind probably equates that action with purchasing a new car. Although the majority of trade-ins are for a purchase (new or used), yes, you can trade in your vehicle toward a new car lease.
Just as a trade in can function as a down payment for a purchase, the equity in your car may also reduce your monthly lease payments. Most certainly, there are some relevant points you should consider before you offer your current vehicle as a down payment for a new car lease.
Lease Fundamentals
There are two matters to clear up first about new car leasing. We'll do this before we examine the subject further. One important aside: contact an insurer to receive a quote on your new vehicle. Your insurance costs are one aspect of the ownership experience.
1. Leasing Is Different From Renting
Leasing is based on the vehicle's value when you sign the contract; it estimates the vehicle's residual value at contract end. The most significant factor here is depreciation, representing the declining value of new cars over two, three or four or more years.
Car renting is typically a short-term business contract between you and a car rental company. You agree to borrow a car for a certain amount of days or weeks and then you return it. The rental rate is based largely on the rental company's daily rate, insurance surcharges, and mileage overage fees.
2. You Don't Own the Vehicle
With a lease, you never own the vehicle, unless you opt to purchase it as stipulated in the contract. There are two types of car leases available: closed-end and open-end leases.
A closed-end lease is also known as a "walkaway lease," a contractual agreement that is settled when the lease term ends. In other words, a customer may return the vehicle to the dealership, sign paperwork and then walk away. There may be additional expenditures disclosed, such as wear and tear and mileage overage costs, but the contract ends once all obligations are satisfied.
With an open-end lease, also known as a "finance lease," you will face a balloon payment at lease end. In particular, this means that you either must come up with the funds to make the payment or you will need to finance the vehicle. As you might guess, the overwhelming choice is for the lease option that lets you walk away — a closed-end lease.
Purchasing vs Leasing
Approximately 11 percent of people pay cash for a new car, according to CNW Market Research. Another 70 percent finance their new vehicles, and the rest choose to lease.
Leasing has grown in significance over the years as the price of new cars continues to rise. That $42,000 sport coupe you have your eye on would cost you dearly to purchase.
If you put 20 percent down ($8,400), you are looking at financing $33,600. Finance that amount for five years at a 4-percent APR interest rate and you will be facing payments of about $619 per month.
Not too many people can afford a big down payment and high monthly payments, let alone the insurance, taxes, and tags that would increase your effective cost.
With leasing, the amount you would pay per month is based on what the car's projected worth is at the end of the lease. That same $42,000 sport coupe might drop in value to $26,000 after three years, representing its residual value. Thus, your lease would be based on the $16,000 remaining, not the vehicle's full purchase price.
Without other costs considered, you are looking at a lease payment of $472 per month, which is about $147 lower than the monthly payments in the financing example.
Car lease deals vary, with some arrangements requiring no money down and as much as several thousand dollars required up front before you sign and drive. Even with the majority of no-money-down leases, you will usually be required to make at least the first monthly payment before you leave the showroom.
Lease Down Payment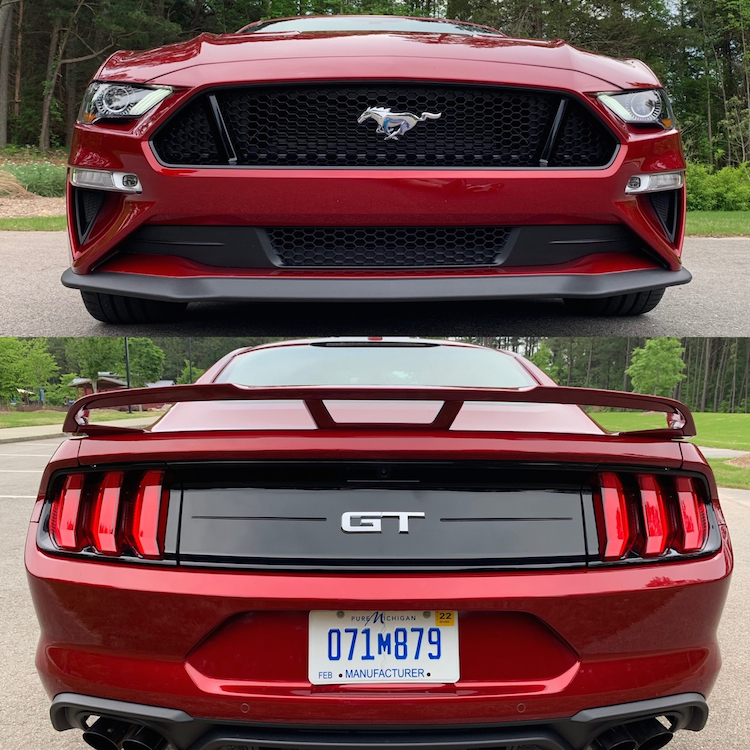 Now let's say you have a car you want to trade in and use its value (equity) as a down payment. That's understandable, especially if a $472 per month lease payment is still a stretch.
To get a new car dealer's perspective, Auto Trends turned to Rob Lombard, owner of Lombard Ford, Inc., in Barkhamsted, Conn., to get his take on trading in the car you currently own outright and using its equity as a down payment for a lease.
Lombard says the first matter any reputable dealer should address is to qualify the customer for the lease, which means verifying whether or not a lease is a good option for the buyer.
"If a customer comes in and says that he puts 50,000 miles per year on the vehicle, the likelihood is that person cannot afford the monthly payment," says Lombard. Lease payments are based, in part, on the amount of miles per year a lessee plans to drive. The higher the mileage limit, the more the customer will pay each month.
Moreover, if a customer underestimates his or her mileage, an overcharge will be assessed at the end of the lease for each additional mile driven. Therefore, it is critical to make an accurate mileage estimate.
When asked about down payments, Lombard remarked, "We try to talk people out of large down payments as they do nothing on leases, but camouflage the real cost of driving that car."
Still, if customers want to trade their vehicle in for a lease, no dealer, including Lombard, is likely to refuse them. Further, customers should do their homework and know the value of their car and negotiate with the dealer just as they would if they were financing.
The Final Analysis
Leasing a car allows consumers to get behind the wheel of a newer and more expensive vehicle than what they might be able to obtain through financing.
On a final note, dealer Lombard warns that consumers should read the fine print prior to signing a lease contract, to ensure that they are aware of all costs related to the transaction.
---
Photos copyright Auto Trends Magazine. All rights reserved.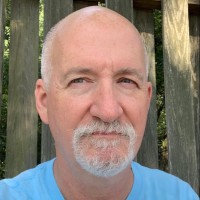 Latest posts by Matthew Keegan
(see all)