A new car, truck, SUV or van may be in your future.
---
Besides reviewing cars on a regular basis — typically one or two new models week after week — I regularly dispense advice to friends who are shopping for a new or late model used car.
Certainly, timing is everything when it comes to buying a car, but there are various times of the year when making a purchase decision is simply the right decision.
And to loosely paraphrase Queen Esther, "and such a time is this one."
December is when we're thinking about Christmas, especially decorating the home, preparing special meals, and throwing parties. But if you're in the market for a car, you should seriously consider setting aside some time to find one as you enjoy the festivities.
So, put down the eggnog and spend the next few minutes considering what I have to say.
Why is December So Important? For Two Reasons…
Dealers, with much manufacturer backing and incentives, want to clear their lots to provide space for new model year vehicles, and
Manufacturers push hard to increase year-end sales in an effort to gain mark share. Yes, there are bragging rights going on for a number of categories, including best-selling car, truck, SUV, and so forth. The winners then advertise those results, thinking that you're more likely to choose a best seller then consider some other model (often, consumers DO think that way).
It may seem counterintuitive for manufacturers to reduce their profits to increase market share, but that's the way things work. Don't feel bad for them, however. Most manufacturers can handle the big push. You just need to know how to save money when shopping for a car.
Car Shopping Tips
1. Year-end sales actually end in early Jan
Manufacturers post monthly sales, but those "months" don't exactly correspond to the calendar. For the selling year, the calendar ends a few days into the next year.
For example, 2017 new auto sales conclude at the end of business on Jan. 2, 2018. This means most dealerships will be open on New Year's Day and stay open late the following day.
2. Bonuses are posted front and center
Year-end bonuses are advertised where you can see them: on the manufacturer's website. And on dealer sites too. This week, I'm driving a 2018 Hyundai Elantra, so I went to the manufacturer's website to see what specials are offered.
Right off, there are $3,500 in cash offers (plus separate lease and finance deals) — $2,500 in retail bonus cash, $500 in holiday cash, and $500 in HMF cash. This means you can purchase a new Elantra SE for just $13,450. What a fantastic deal on a compact sedan!
3. Not all offers can be combined
Just because an offer is published, doesn't mean you qualify for them. For instance, the Hyundai offer for $500 HMF cash means you accept the manufacturer's financing arm's standard financing rate instead of its promotional rate. That promotional rate currently stands at 0-percent APR financing for 72 months PLUS a $1,000 HMF bonus cash offer.
Here, you'll get the promotional financing rate and apply bonus cash to your down payment, but you won't get the extra $2,500 for taking the special financing offer. Here's my recommendation: arrange your own financing BEFORE you shop for a car, then take whatever offers are available.
By the way, the special offers are usually on dealer stock only — not on the model you order.
4. You're not eligible for every offer
Read the fine print of every offer you find. On closer inspection, you may find restrictions. One of the biggest restrictions says something like this, "…subject to credit approval from XYZ Finance and open to very well qualified buyers only."
This means you need a high credit score, typically at least 700, but maybe 750 or 800 or more. Know your score before you shop: you can get a rough estimate of your current score by visiting CreditKarma.com.
5. Research and shop online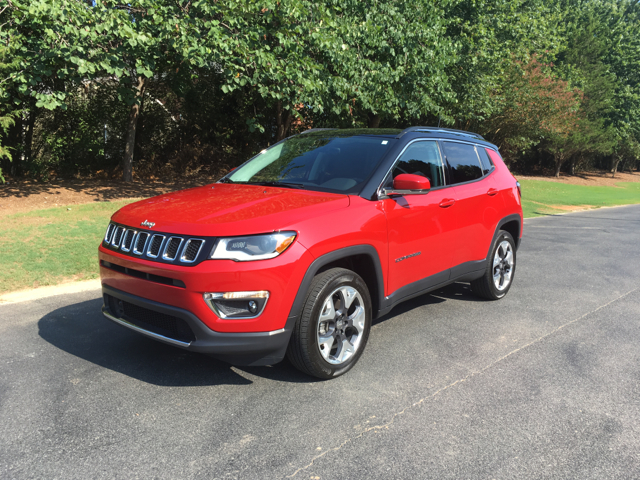 The Internet has made it easier for shoppers to purchase a car. Dealers share their inventory online and the vehicle you want can be viewed thanks to numerous photos and usually a video. If you see something you like, then reach out to the dealer.
Arrange a test drive only when you're ready, but don't wheel and deal at the dealership. Do all your negotiating online and check out other dealer inventories. This also means knowing what vehicle you want — down to the make, model, and trim level.
6. You'll make more money selling your trade privately
Yes, I know: selling a car to a private party is a pain! It can also prove dangerous if you're alone and don't know the person coming to your home to test drive the car. That said, if you can sell privately, you'll likely fetch more money than you would get from the dealer.
Regardless, when deciding on a purchase price for a new vehicle, don't discuss the trade-in until AFTER you make a deal. Sales staff love to confuse things by bundling both transactions under one deal. You'll lose money if you allow this to happen.
7. Don't wait as deals disappear and inventories shrink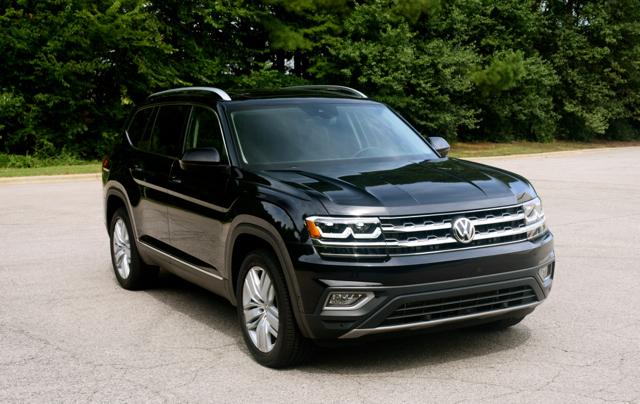 The sooner you can make your purchase decision, the better. Dealer inventories on outgoing model year vehicles are dwindling. Incidentally, these vehicles typically have the best offers.
If your schedule is so full and you can't seal a deal before Christmas, the week between the Christmas and New Year's Day holidays can work, especially if you're looking for a new model year vehicle or a late model used car.
Let's Make a Deal
Buying a vehicle should never be rushed! Avoid as much pressure as possible — sales staff are wheeling and dealing — their bonuses rely on making a deal. To them, you're a deal just waiting to happen. Be prepared for an emotional onslaught.
If you're purchasing a late model used car, insist on a vehicle history report. Even then, they're not comprehensive or perfect.
Know what warranties are offered (e.g., the balance of the new car warranty, powertrain, and corrosion) and any special guarantees with your vehicle.
Finally, there's nothing wrong with taking a friend with you when you purchase a car, especially if you are single. Not all dealers "get" women, with some sales staff directing their conversation to the man, even if it is the woman making the deal.
That's one more reason why it is important to get your final price in writing online BEFORE heading to the dealer, then telling your dealer contact that you're the one he or she must talk with, not the individual with you.
---
See Also – Are Pull-Ahead Lease Offers a Good Deal?
Photos copyright Auto Trends Magazine. All rights reserved.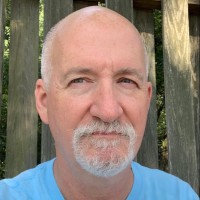 Latest posts by Matthew Keegan
(see all)