Remember the Cash for Clunkers program? Officially known as the Car Allowance Rebate System or CARS, this 2009 federal initiative encouraged owners of most passenger vehicles that were at least 25 years old to send them to scrap.
Nearly 700,000 old cars were destroyed, providing a temporary boost to the economy as people used the money received to buy a new car.
Although CARS is long gone, there are still many more vehicles awaiting the junkyard, but the owners haven't gotten around to sending them there just yet. If you are looking to scrap your rustbucket, you have some options available to you, including a few that could put a wad of cash in your hands.
See Also – 6 Ways to Get Rid of Your Old Car
Contact a Local Scrapyard
One person's scrapyard is another person's junkyard. Whatever you call it, these types of disposal areas are dumping grounds for mostly old vehicles as well as newer vehicles totaled in a car accident.
Although junk piles are an eyesore, they provide a much needed place for people to search for car parts and at an attainable price. Most vehicles eventually are taken apart and the steel and other parts are recycled.
For the seller, you'll need to possess the vehicle's title to sell it to a junkyard. Then, contact several junkyards in your area to find out if they are interested in purchasing your vehicle.
You should know that you'll usually get more for your vehicle if it is in drivable condition. The junkyard may fetch your car, but it could deduct some money to recover their transportation cost. Obtain prices and go with the yard that will offer you the most money for your rustbucket.
Search For a Charity
A number of charities are interested in acquiring your vehicle too, whether it is in running condition or not. If it is in working order or can be fixed and brought up to running condition, the repaired vehicle may be given to someone who needs one.
Programs such as Wheels4Hope ask for such vehicles, then fix and resell them for a flat $500 fee to individuals who need a car.
The advantage of giving to a charity is twofold:
you'll help someone get a vehicle that might otherwise not be in a position to afford one, and
you'll receive a form from the charity, allowing you to claim a deduction on your federal tax return. You may find that the deduction is worth far more than what the scrapyard would pay for your ride.
See Also – About the Wheels4Hope Program
Just Sell It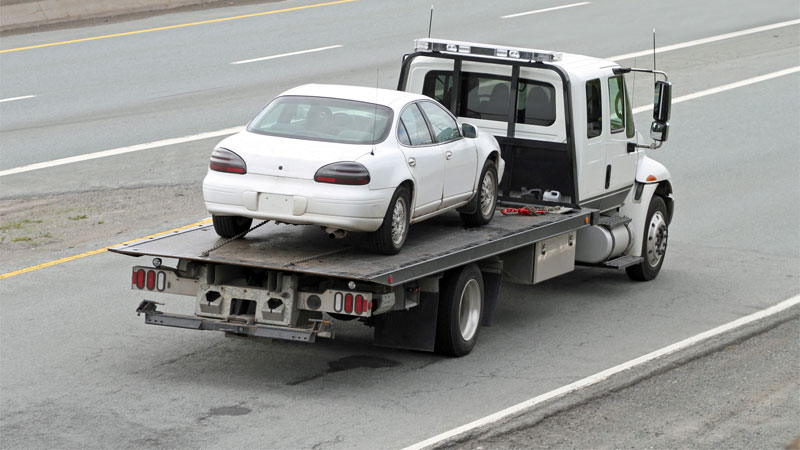 Your car looks like a clunker, but you may also have a classic on your hands. Sure, it is rusting, has a broken window, the seats are torn and the dashboard is cracked. It doesn't look like a lot, but it may be worth something to someone.
The worth of any old vehicle can be hard to determine, but Hagerty provides a valuation tool for classic cars that can help you determine just that.
For instance, a 1985 Buick Riviera Convertible with its 307 cubic-inch V-8 engine outfitted with a four-barrel carburetor would be worth an average $8,830 (as of Nov. 2014).
Of course, if your car is a clunker, its value would be far lower. Notably, Hagerty's offers four vehicle conditions ranging from superior to fair. Thus, prices may range from about $6,000 to as much as $18,000 for the Riviera.
A clunker still might fetch a few thousand dollars or far more than you might think it is worth. Offer your vehicle on eBay or Craigslist to gauge interest.
Your Rustbucket, Your Car
You may have a certain emotional attachment to your rustbucket, but unless you have a sensible plan in place to restore it, then scrapping, donating or selling it makes the most sense. Weigh all three options and choose the one that is best for you.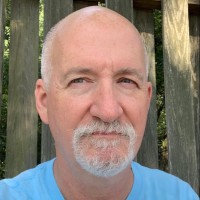 Latest posts by Matthew Keegan
(see all)